A Hero of our time / FHM magazine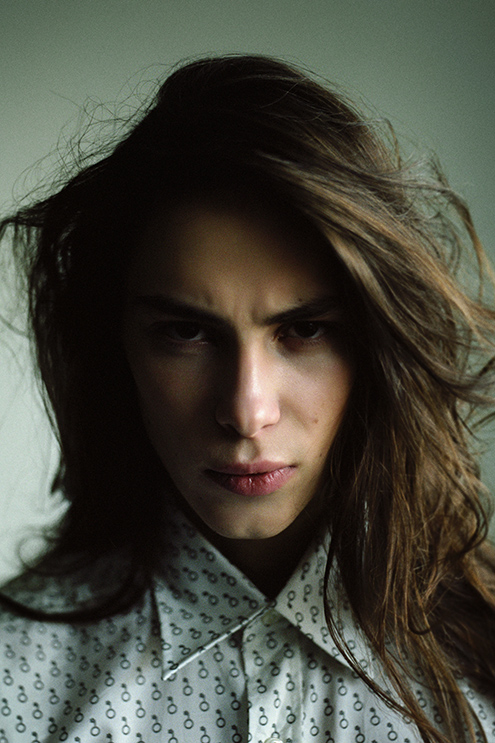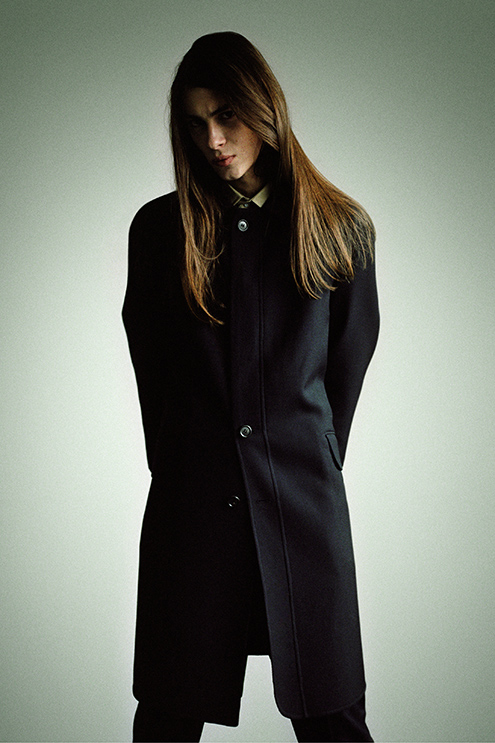 Michael Tintiuc's 3 most memorable facts about this shoot in London

#1 This time the shoot brought me to University of the Arts London and one of it's small photo studios reserved for students. Walking down the halls you couldn't help but notice that every other person had a camera or was carrying some photographic equipment with talks of angles and light setups in the background. In those relatively distant days phone photography wasn't much of a thing and instant sharing wasn't available either, it was 2009, the times when the mainstream of wannabe professional photographers taking ultra sharp images on DSLRs was at it's peak.
#2 Even thought it was years after the dawn of professional film photography and digital cameras were old news I was only beginning to dive into the beautifully old-school world of film, thus I was pleasantly surprised when I noticed the photographer settings up his film camera. Working as a model does not allow for many opportunities of combining practical with pleasure, mainly finding myself to not only be interested in the end result but also the process.
#3 I was going through the final images in great detail and have found myself yet again convinced that the possibilities of a true master are never limited by the size of the work space, lack of assistants or professional grade equipment. Natural day light coming from the side window and a clear idea may be just enough for any of your creations.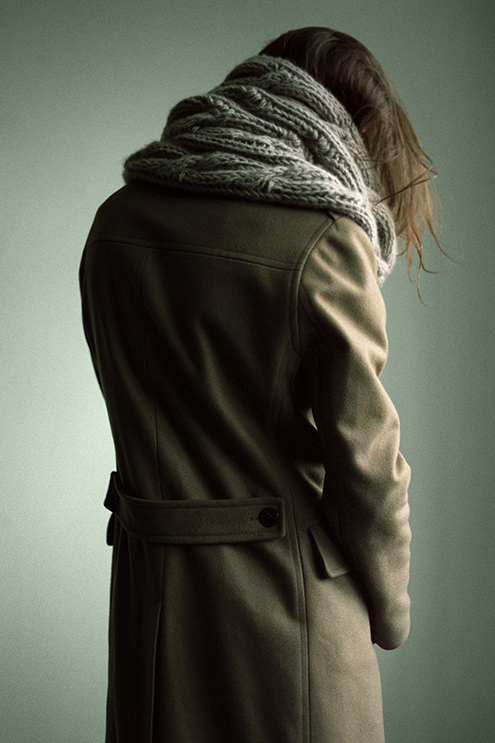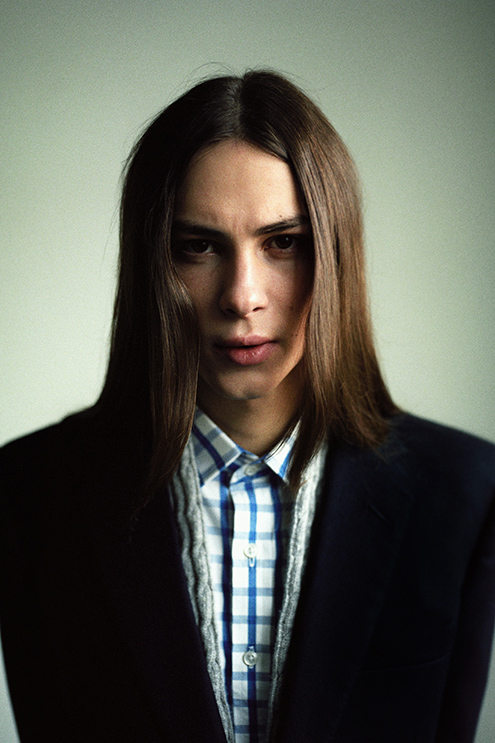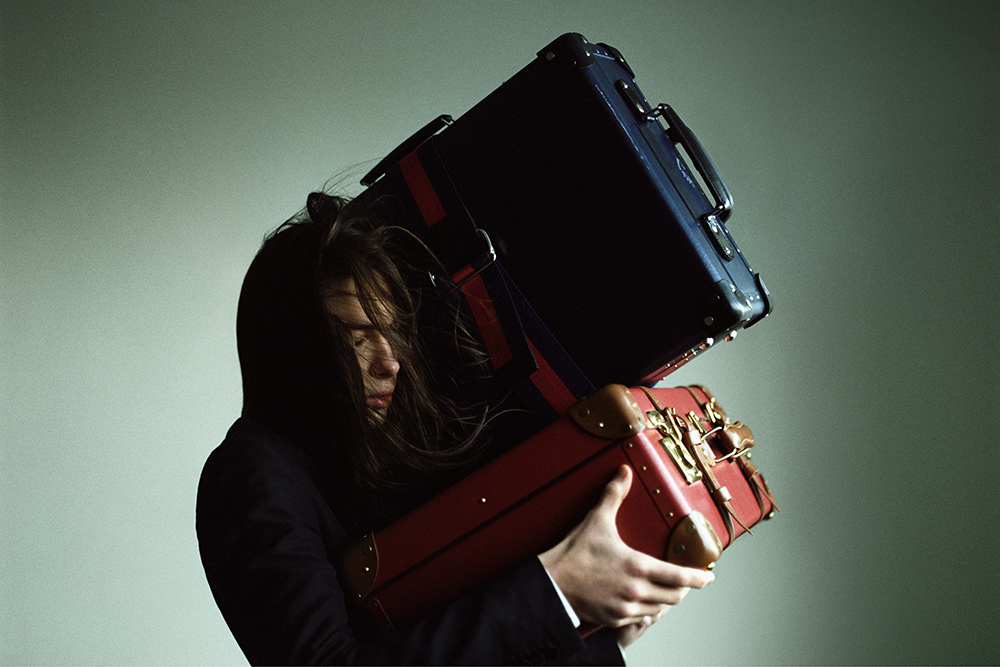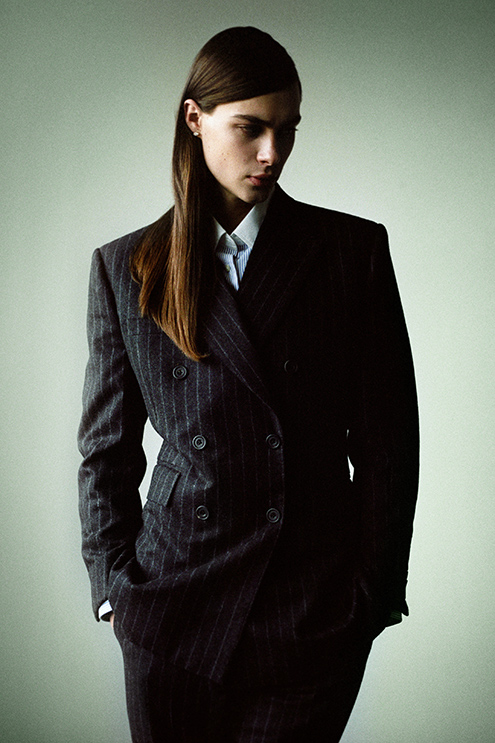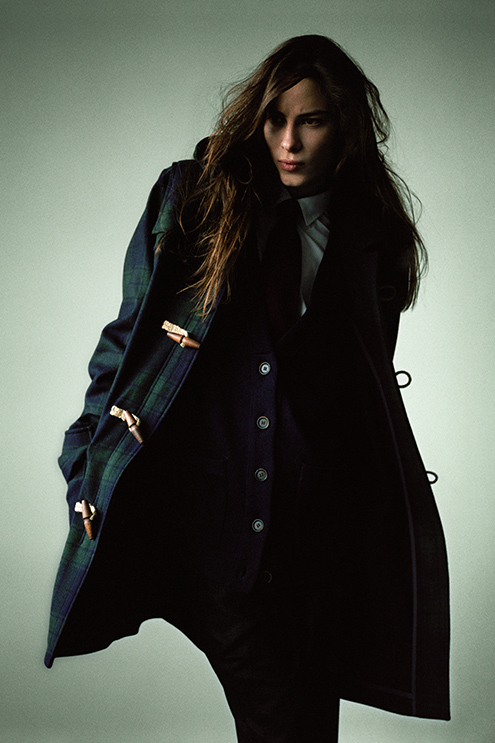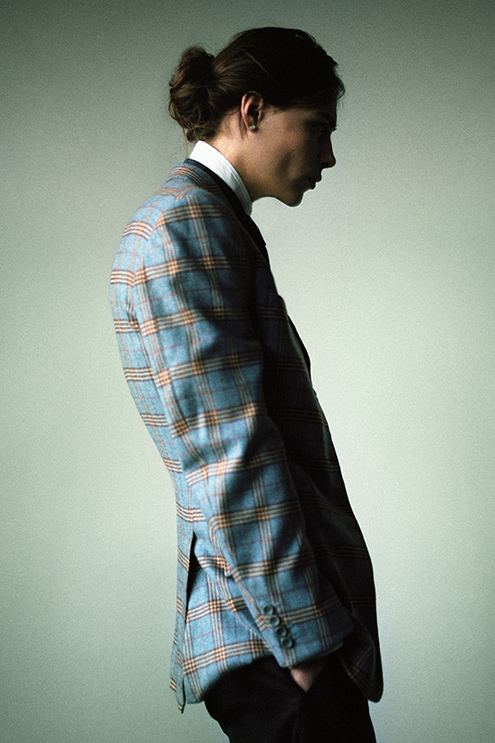 Credits
Photography : alexey sorokin
Styling : chris benns
Makeup / hairstyle : svetlana sorokina
Model : michael tintiuc
Edition : fhm magazine / moscow
Release year : 2010