An exit is always there / u + magazine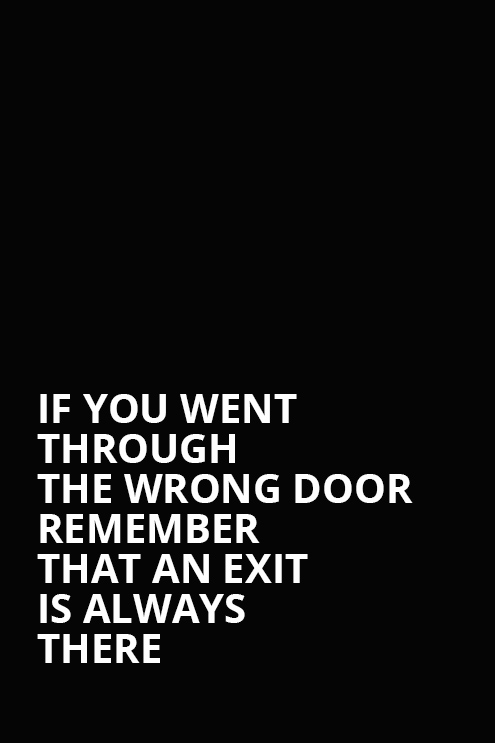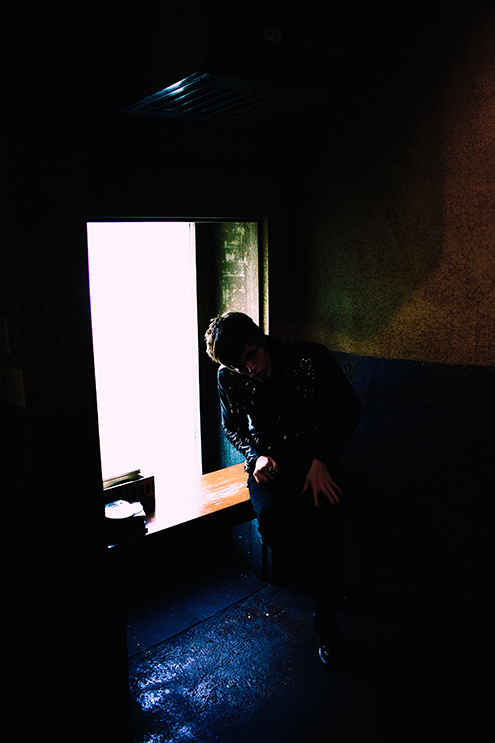 While you are breaking the law of gravity, hovering in your quiet's weightlessness, the infinitely same vanity sways in a dance of silence in the palms of this world.
Outside the windows, step by step, grinding their souls into dust, the silent passers float, soaking wet of blind faith in the illusion of this reality. Time shrinks, connecting nights and days into a single chronomirage, rushing with the speed of the new world's light towards the only true direction of the inescapable individual evolution.
Ideas, as fireworks, illuminating in fiery colors the horizon of the skyline's common sorrow, expanding the theory of your presence in this world to the world's presence in you.
After all, even if you went through the wrong door, remember that an exit is always there.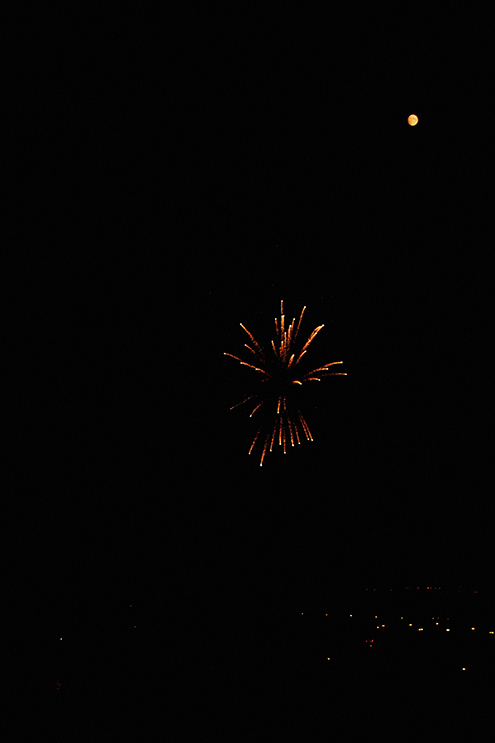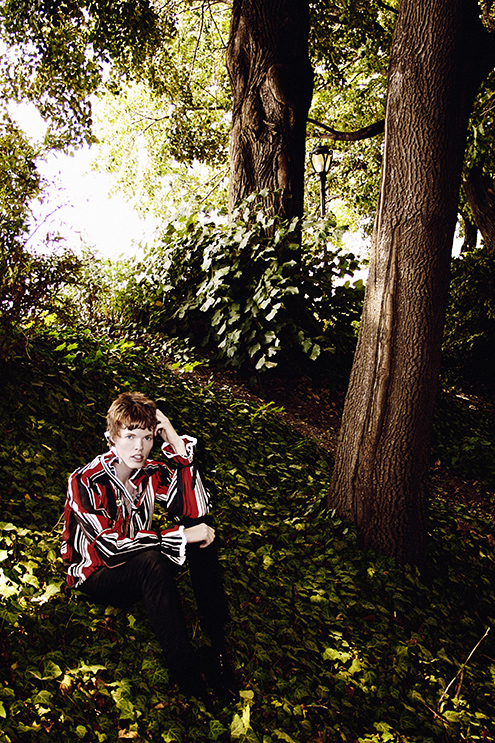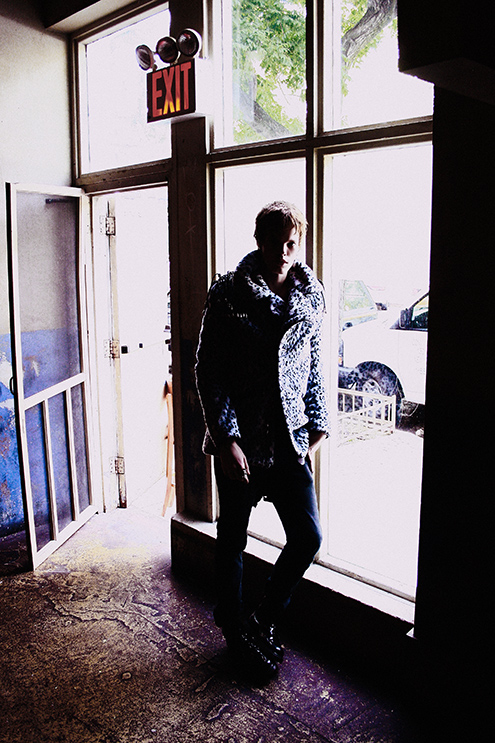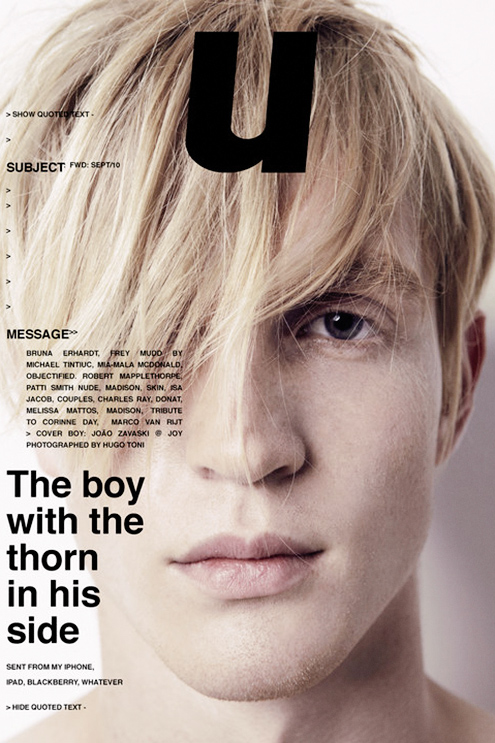 Credits
Photography / styling / concept / clothes : lirfons
Model / accessories : frey mudd
Edition : u magazine / brazil
Release year : 2010