An authorized documentary on the late musician Kurt Cobain, from his early days in Aberdeen, Washington to his success and downfall with the grunge band Nirvana.
"Montage of Heck" borrowed it's name from one of the audio mix tapes, to which Kurt Cobain was recording various sounds, voices, partial dialogues and demos of songs in 1988.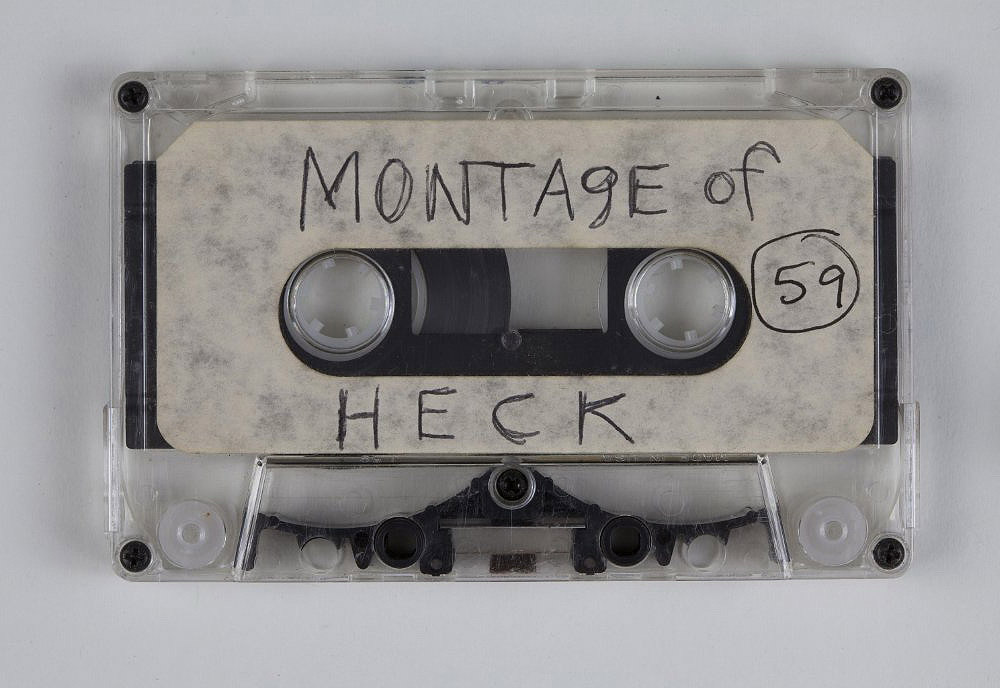 With the help of animation, sincere interviews with the singer's closest ones, drawings and home recordings of Kurt himself, "Montage of Heck" is a 2.5 hours of Kurt's memories, which depict the sorrows and joys of his personality's formation, in a constant battle with this world and himself.
The viewer is given the chance of coming closer to Kurt as a human being than ever before, as if being a phantom from the future, see that which he was not showing and hear that which he kept to himself.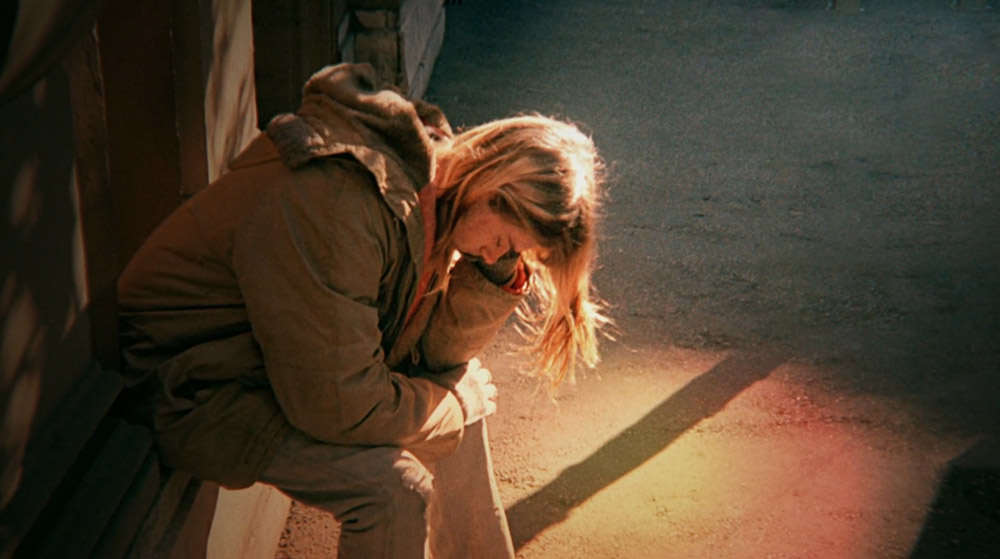 Credits
Director / writer : brett morgen
Music : nirvana
Release year : 2015
Source : imdb