Michael Tintiuc's 3 most memorable facts about this shoot in Tokyo

#1 During the creation of the « Costa Mesa » collection the Japanese clothing label Tee Dee were inspired by Dee Dee Ramone – the bass player of The Ramones, an American punk rock band that formed in the New York City neighborhood of Forest Hills, Queens in 1974, as well as Costa Mesa – a small town in California. The goal was to stylistically transfer the atmosphere of relaxed and free life of the street culture and punk rock spirits.
#2 The last thing that would come to mind while inspecting the location's details is that it was shot in Tokyo. There were no studio backgrounds or cars driven specifically for this shoot. It was a real working garage/car-shop and everything that can be seen was it's real content.
#3 Skateboarding is an integral part of my life for over 15 years now and I was pleasantly surprised when all of the models were given skateboards and were asked to skate around the block in front of the camera. While the photographer was shooting each of us were doing whatever we felt like. The end result were images filled with life due to improvisation, which were very nice to look at in print and on the walls during the presentation of the collection.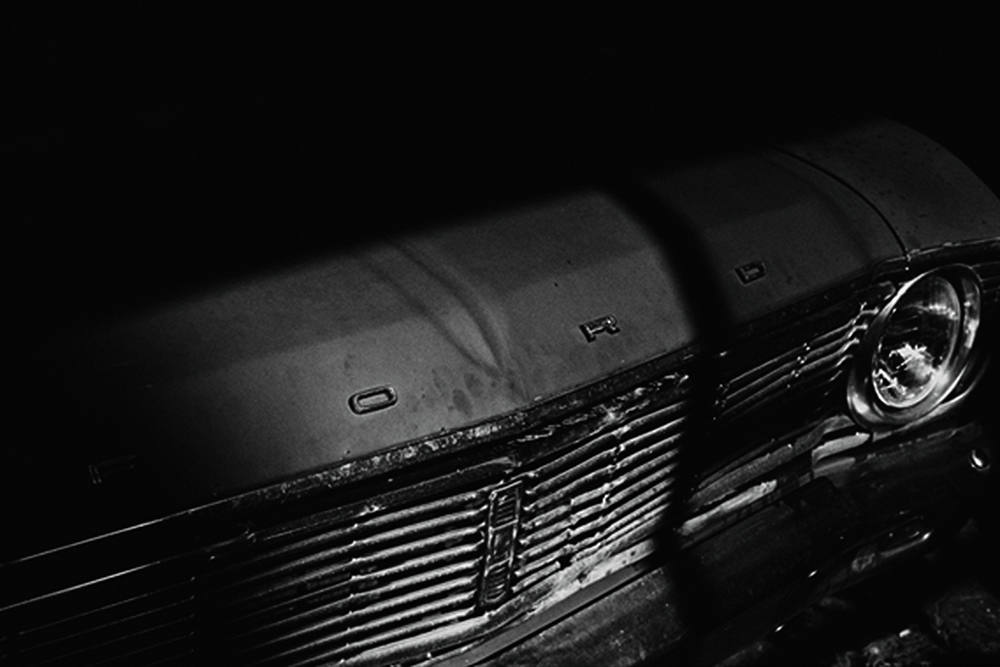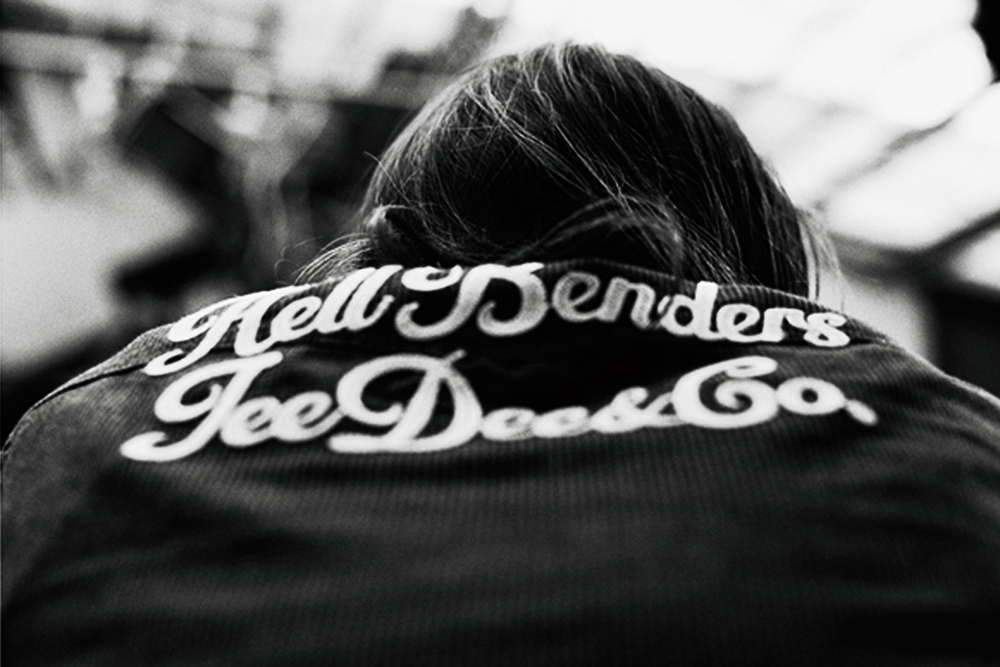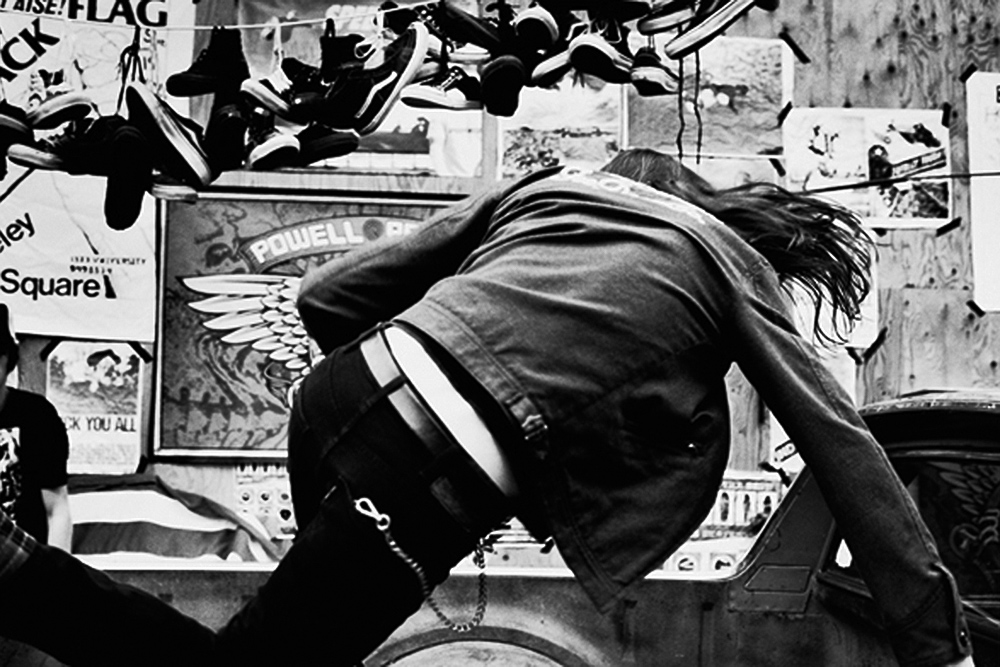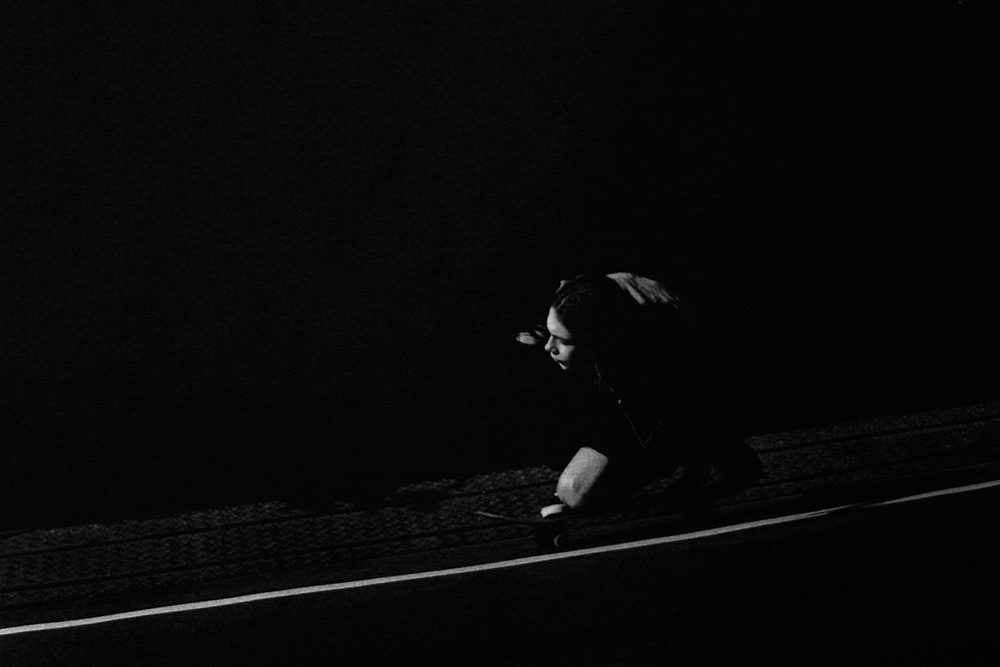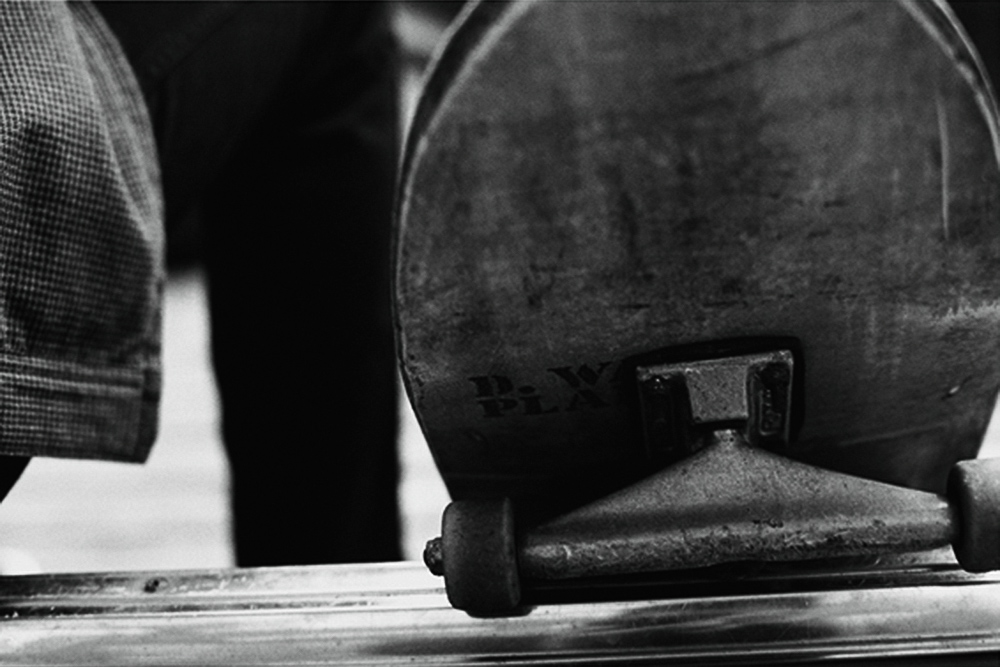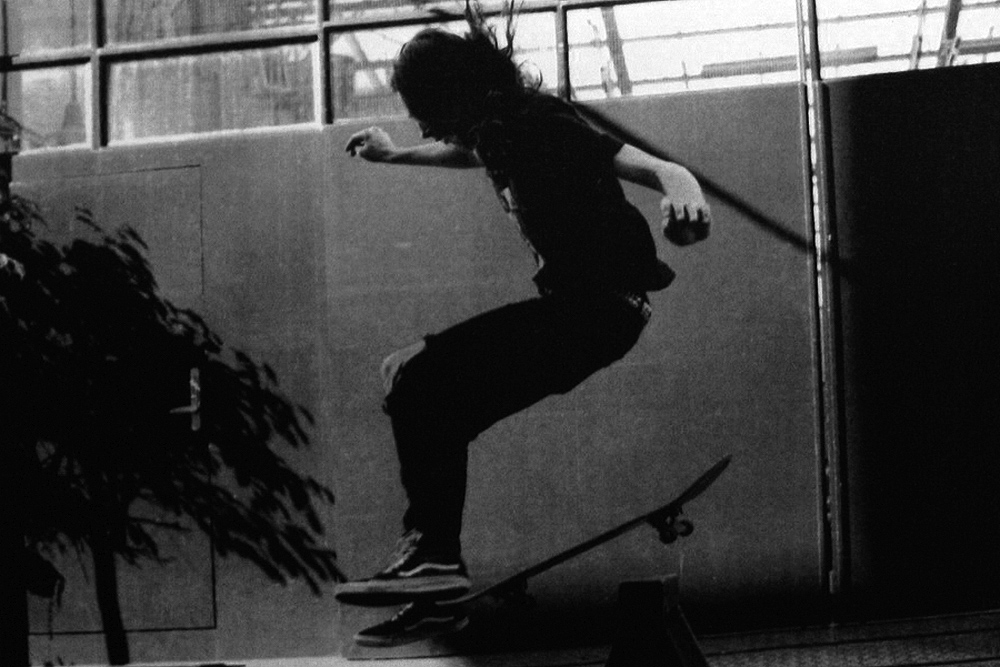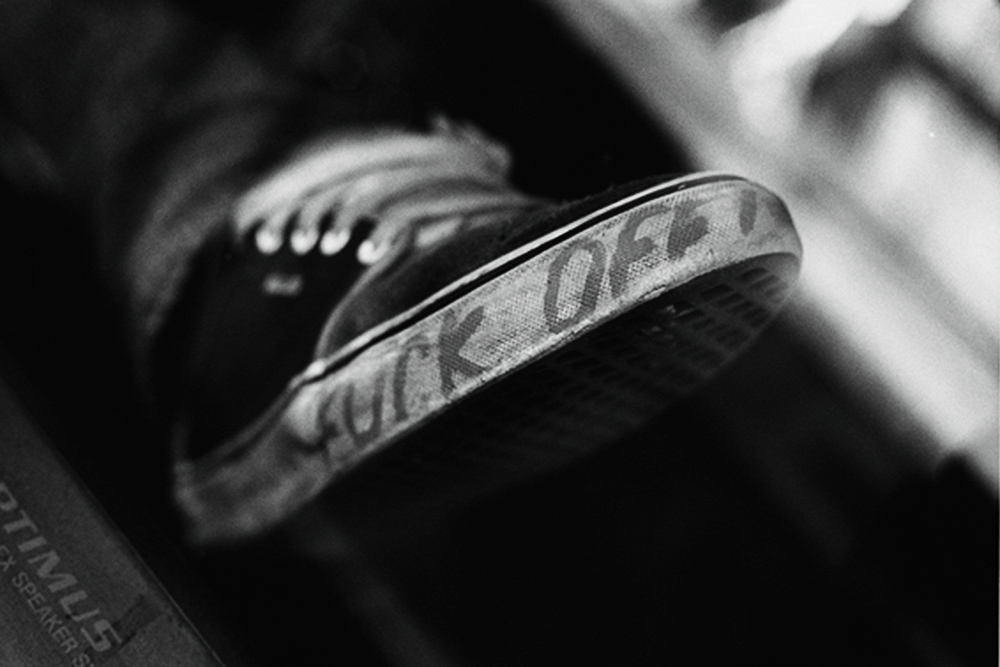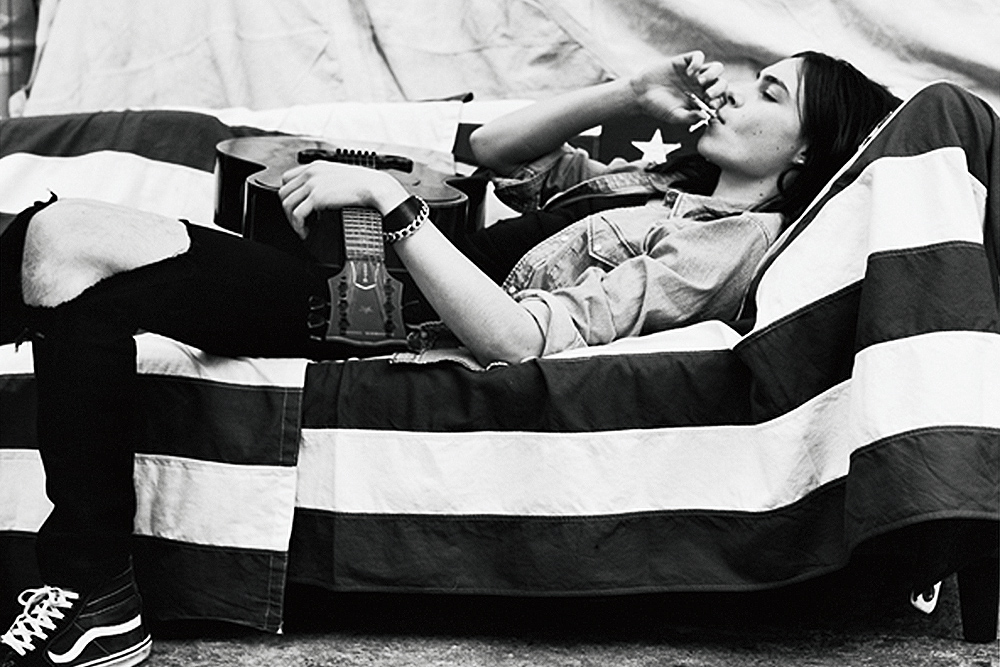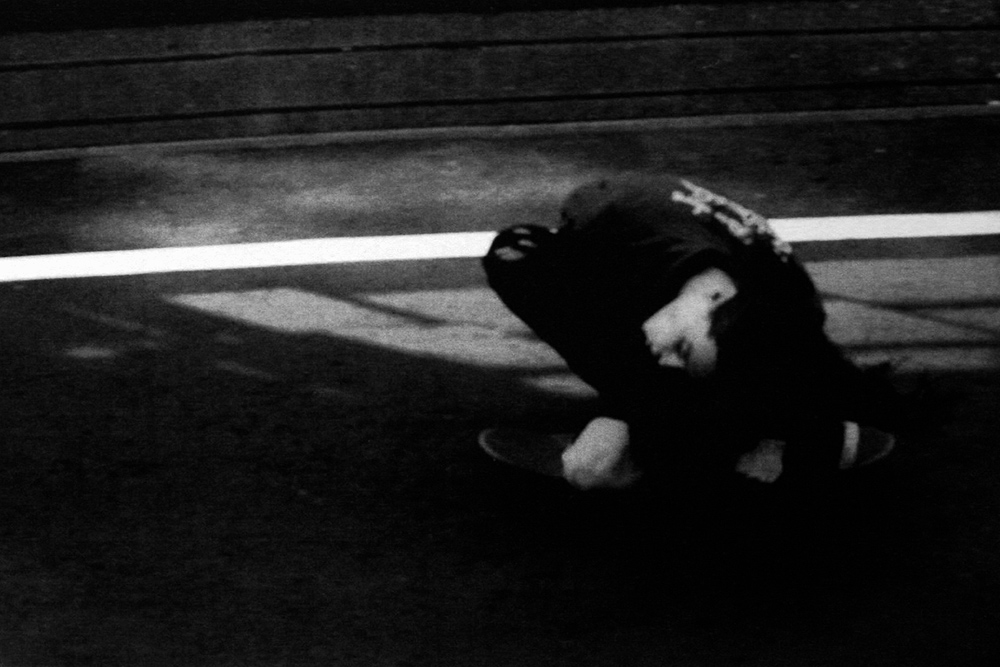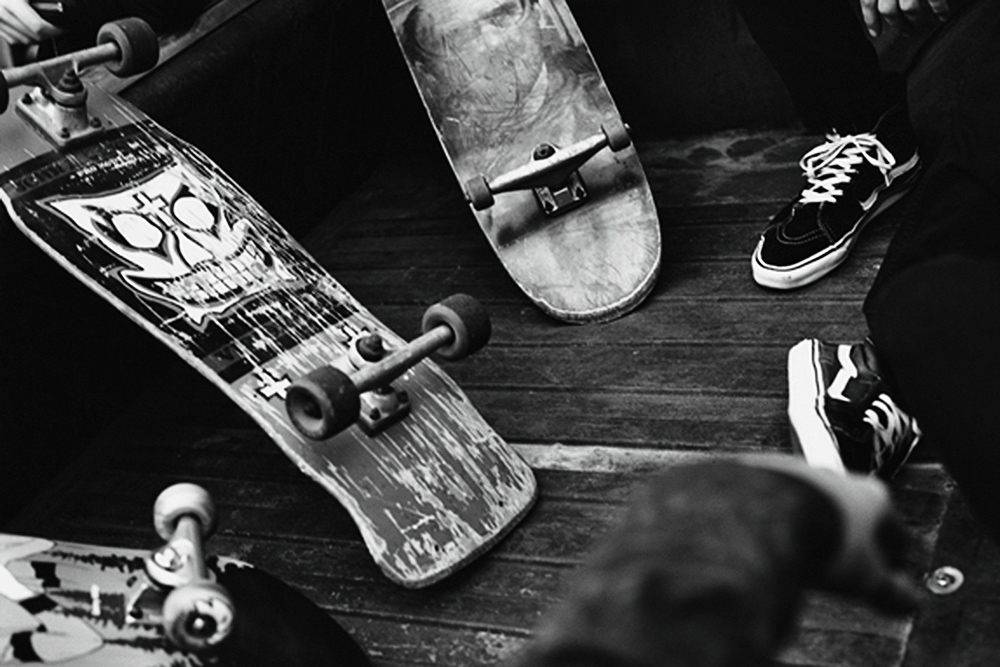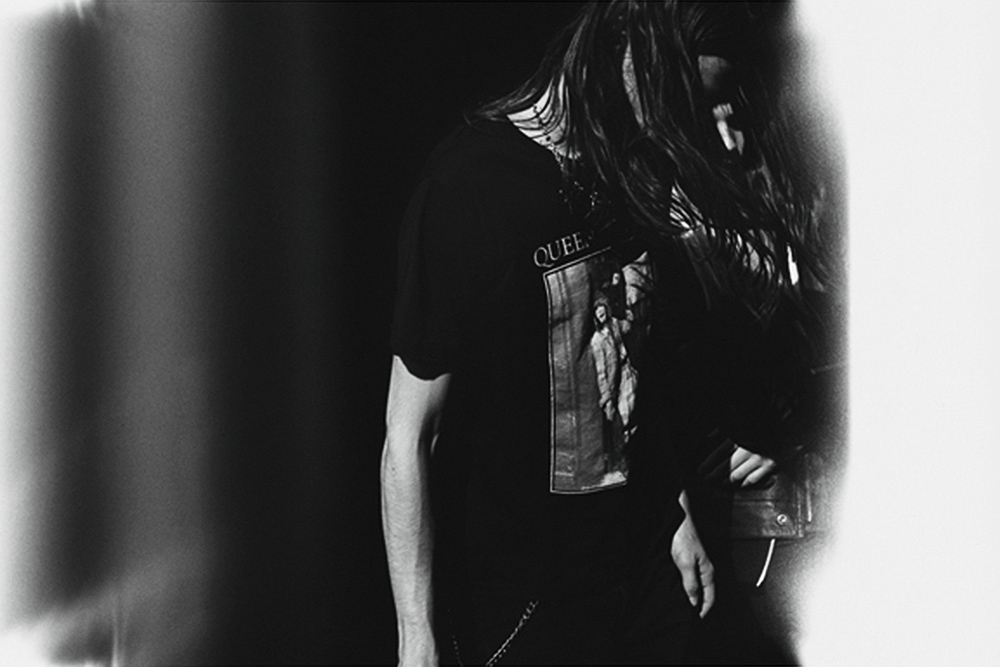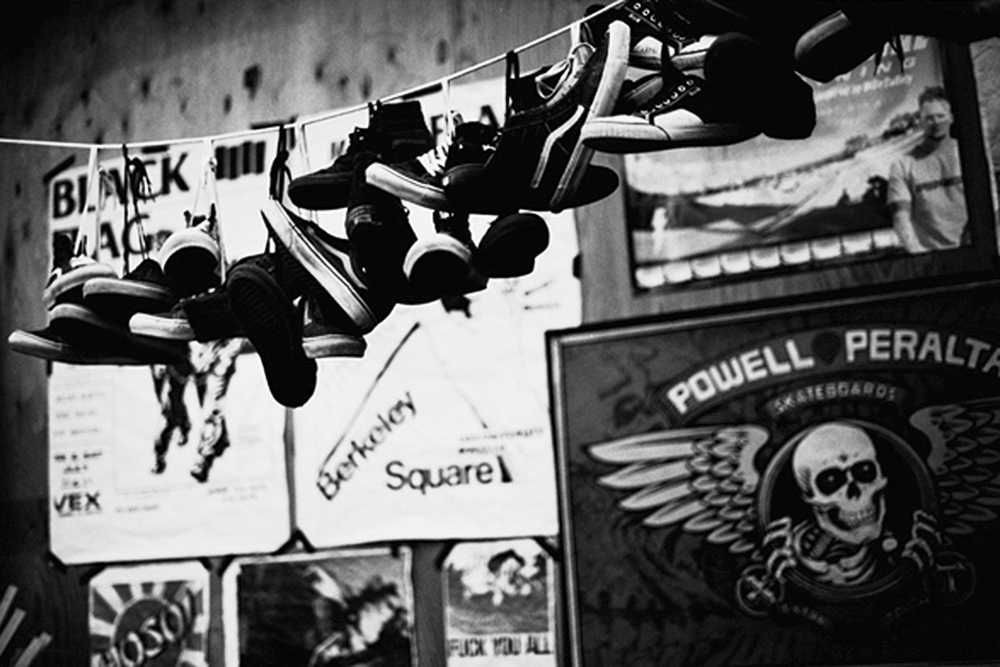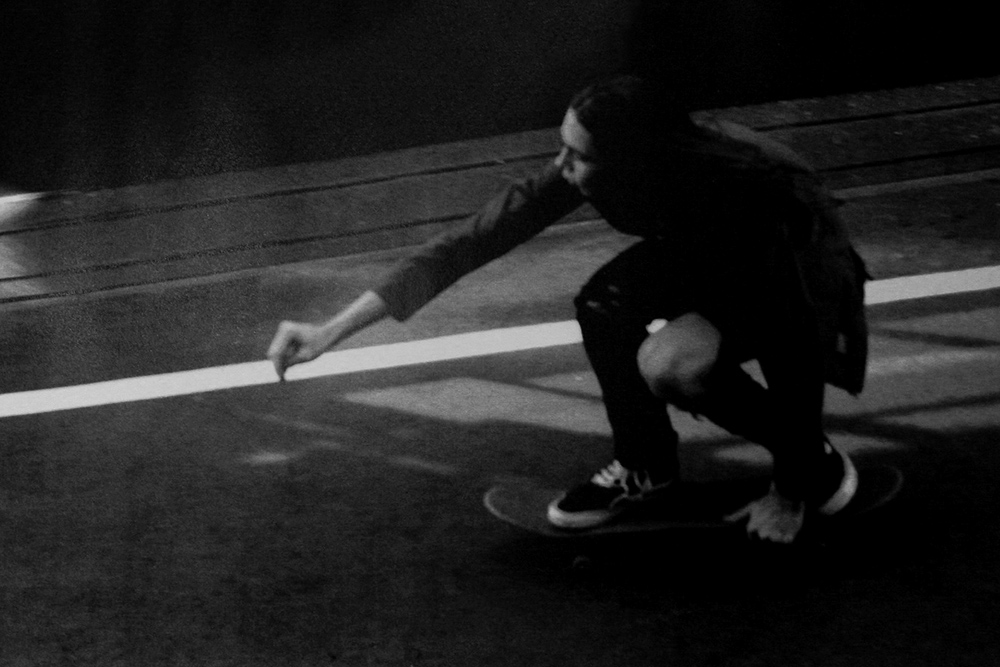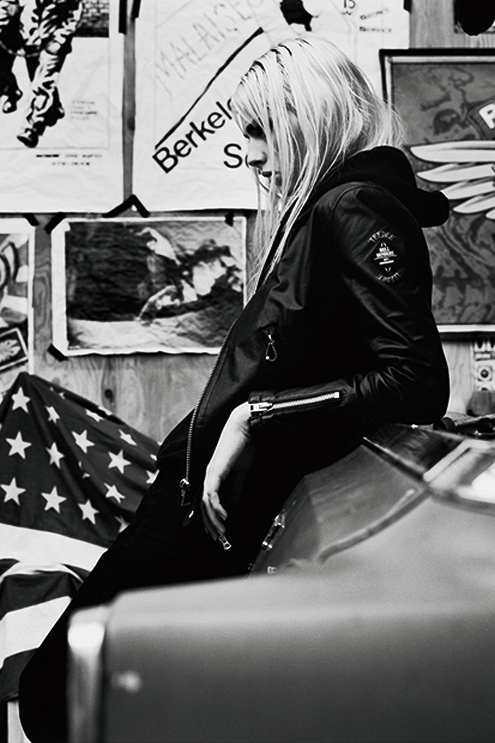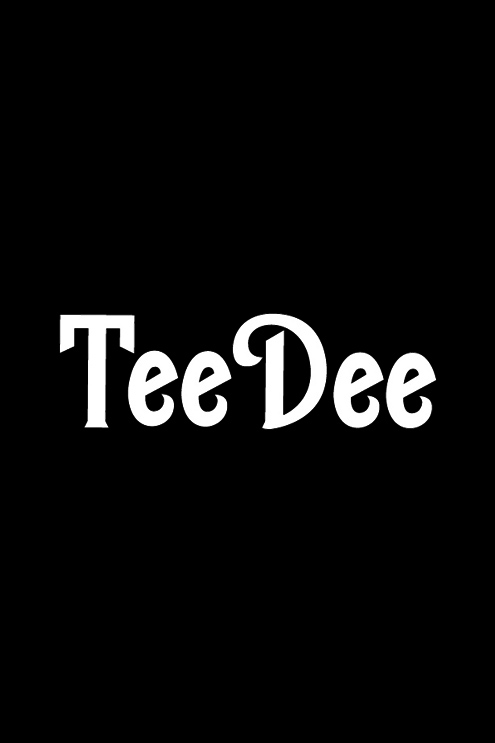 Credits
Photography / styling : tee dee
Models : michael tintiuc, andrej pejic etc
Release year : 2010