Don't follow the crowd / backstage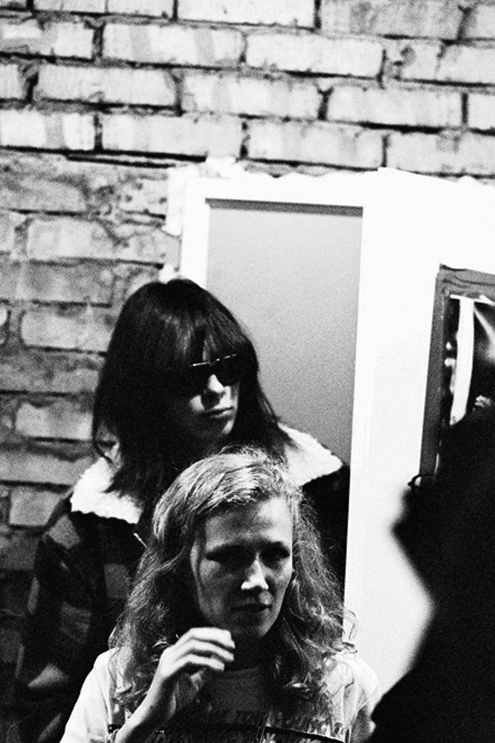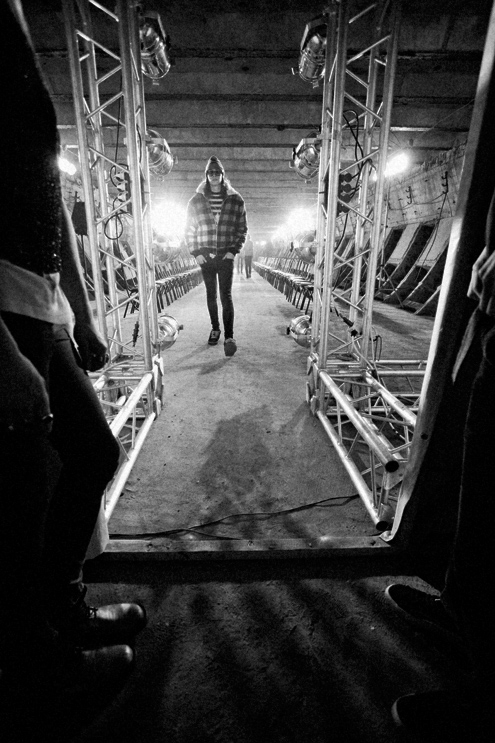 What was your 2007 about?
This was the year Michael Tintiuc had his first runway as a model. Time goes too fast and now it has been 10 years since then.
When runway shows are mentioned most people imagine standard images of aesthetically pleasing fashion week locations such as Paris, Milan, London or New York.

This, on the other hand, was a different story. In order to get to the catwalk one had to take an elevator down 18 floors underground into a secret bunker in the heart of Moscow. The Bunker itself was built in the 50s during the cold-war era and only 1 year before the show became accessible to the public. The premise constituted a massive system of interconnected tunnels with a total area of over 7000 square meters. By the end of the show, in order to get back to reality, people had to ascend the previously mentioned 18 floors, only in this case by foot via what seemed to be a never-ending set of staircases.

In such a location it wasn't hard to get a visual experience of what the world would look like after in an event of a massive cataclysm or zombie apocalypse, driving people to similar locations.

The moto of the first show was: "Don't follow the crowd", still quite symbolic.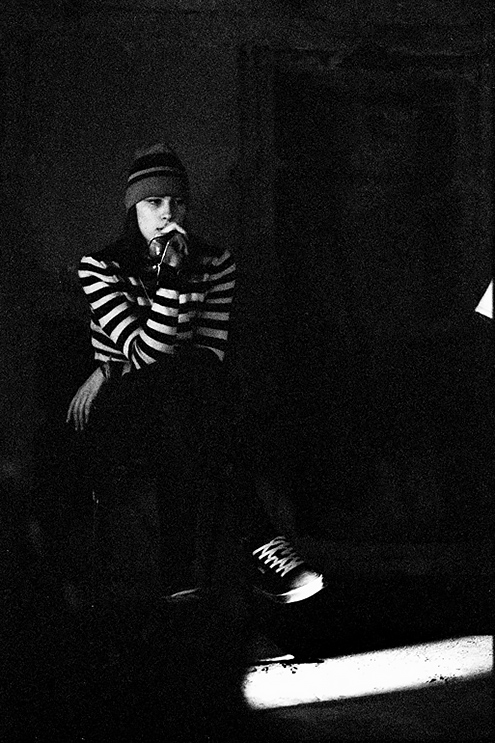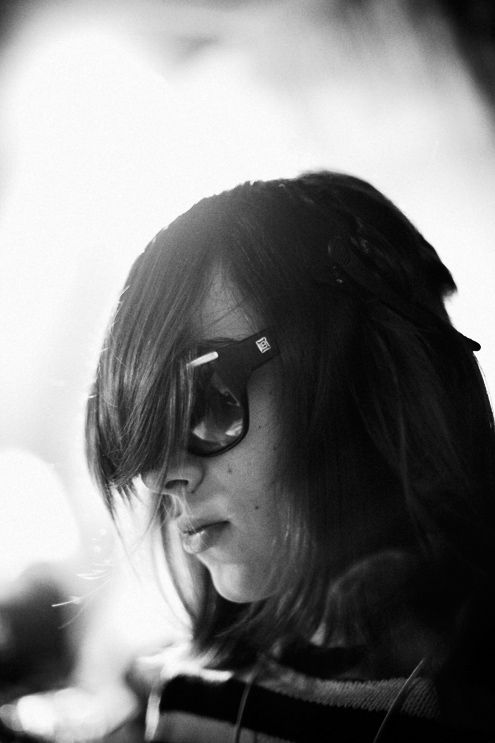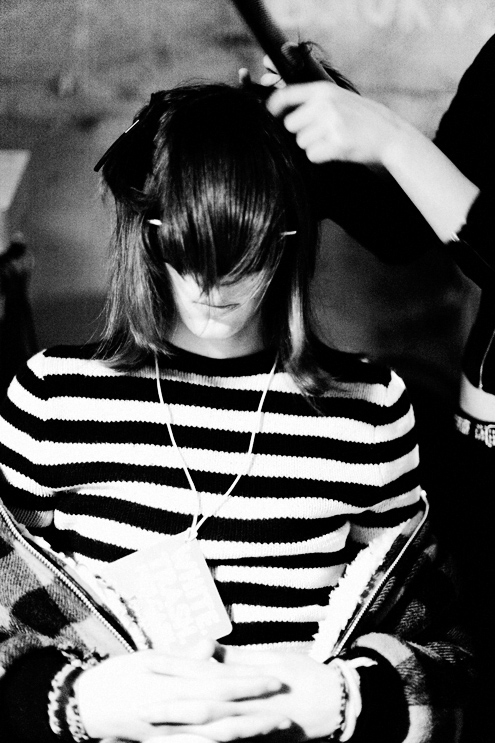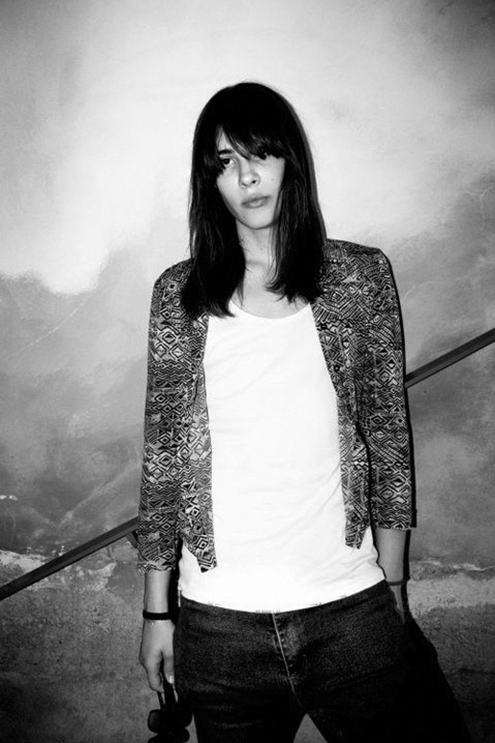 Credits
Photography : mikhail kharlamov
Model : michael tintiuc
Release year : 2007