Flower Power / OOB magazine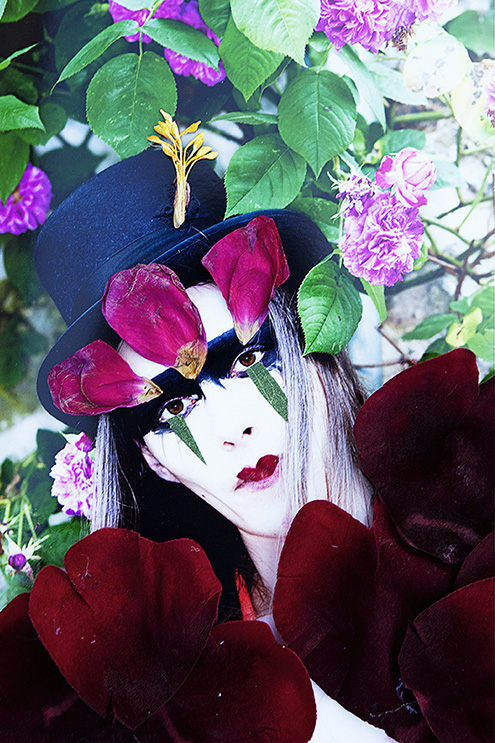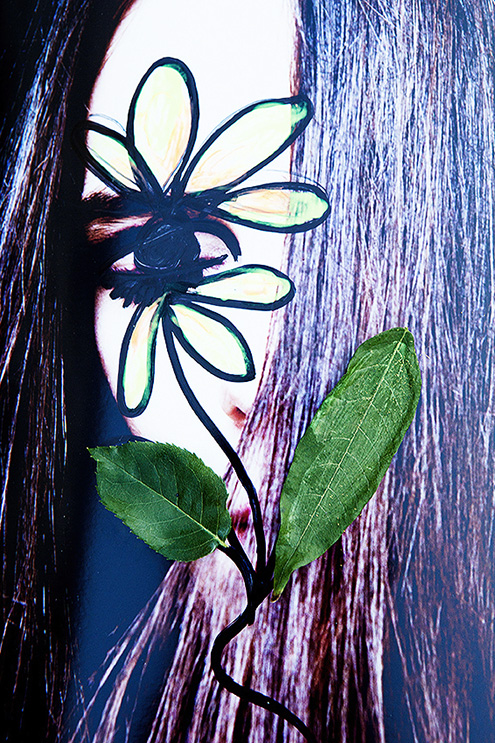 LIRFONS 3 most memorable facts about this shoot in Paris

#1 This editorial was a part of the other similarly spontaneous shootings when you are free with your imagination and actions. All we had was a really nice garden outside of Paris and the opportunity to work with a talented well-known make up artist with a personal aesthetic.
#2 All the decorative flower petals which were later imposed on the photo turning the images into collages were taken from the same private garden where the shooting took place.
#3 As no one knew in advance how many and what kind of images the beauty magazine would confirm, parallel to the photographer, the LIRFONS team had been shooting everything in every possible perspective including video. Best images and a short mood video will be published here soon.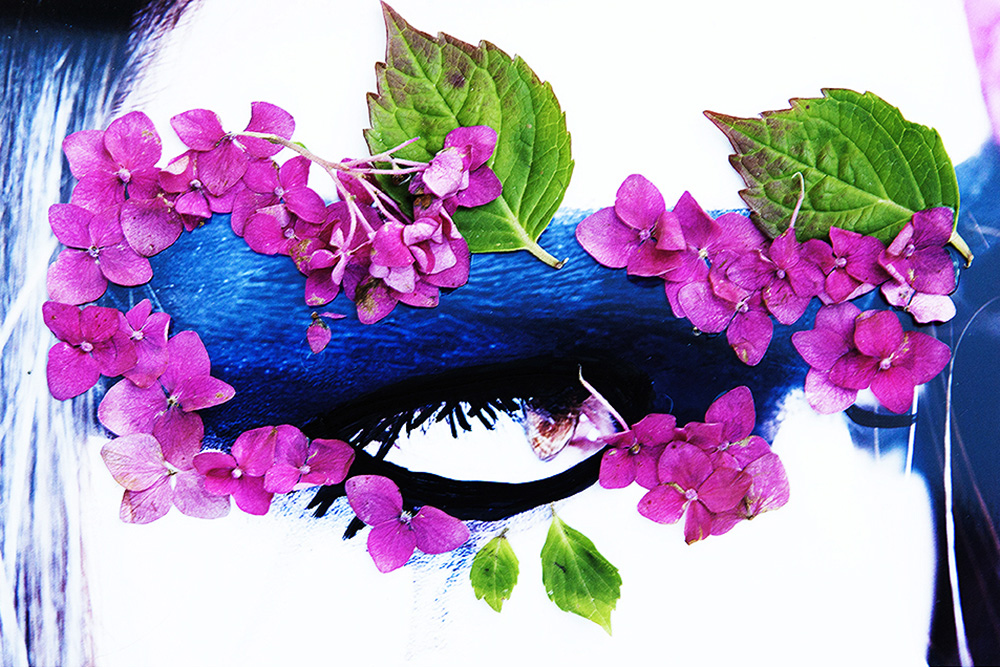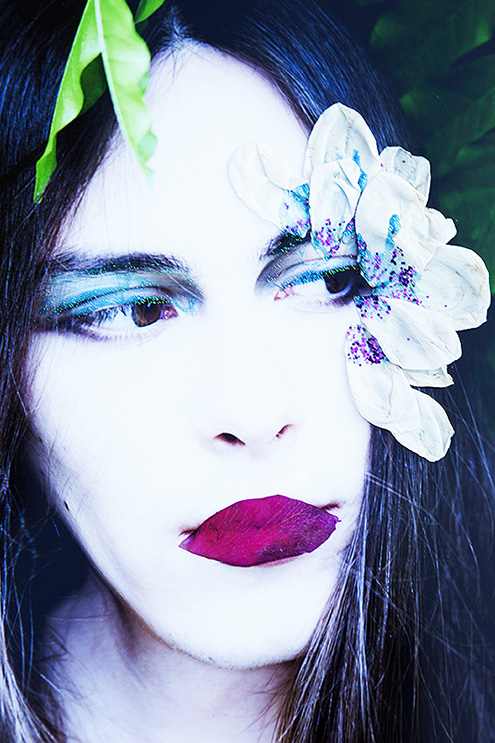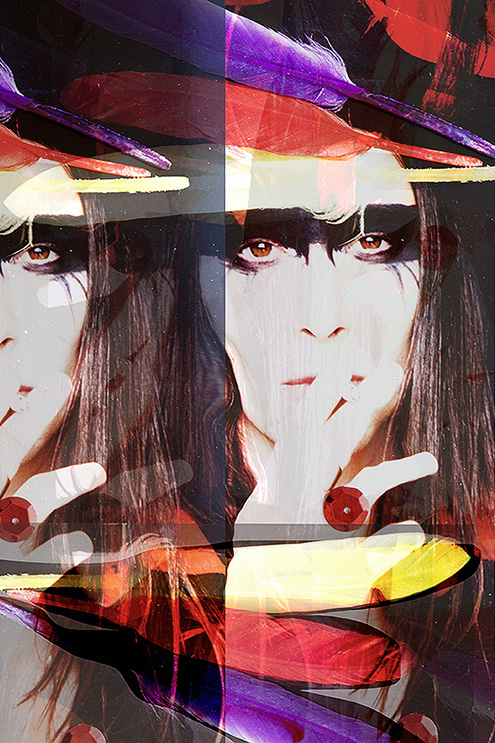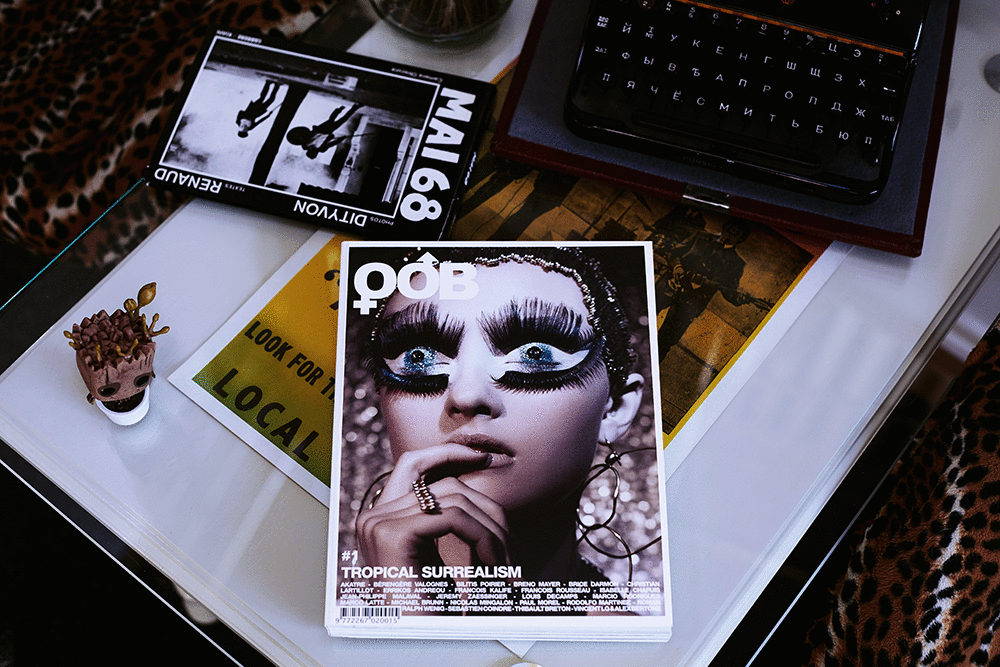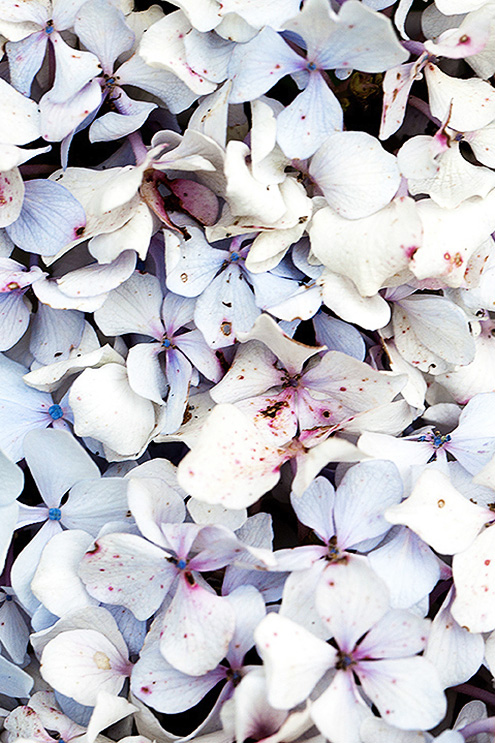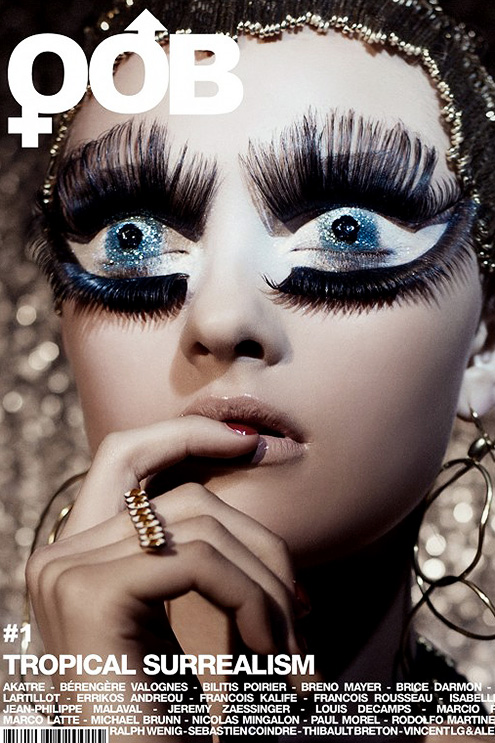 Credits
Photography : roman
Styling / clothes : lirfons
Makeup : linda cantello
Model : michael tintiuc
Edition : oob magazine / paris
Release year : 2013