Groupies / Numero magazine
Michael Tintiuc's 3 most memorable facts about this shoot in NYC

#1 It was 2008 ; I was 18 years old, rocking a fringe and it was my first time in New York City.
#2 The editorial was for the Numero Magazine and shot in Milk Studios, perhaps one of the most known studios in New York.
#3 I can't recall another shoot that created such an authentic atmosphere, in this case it was the backstage of a 70s glam-rock concert.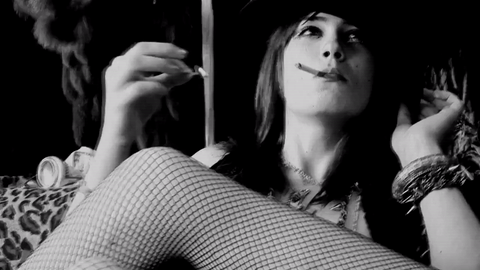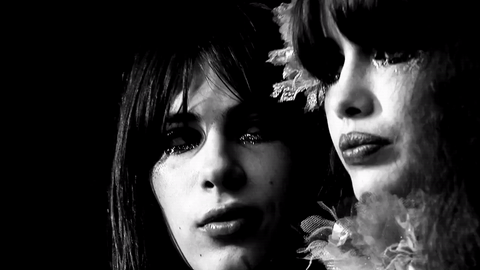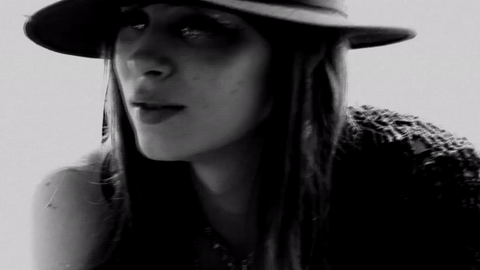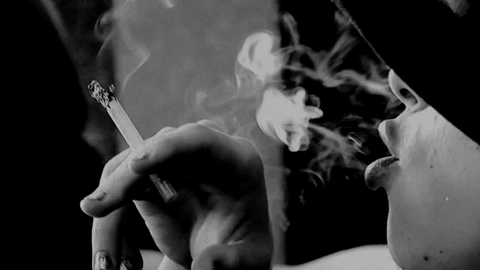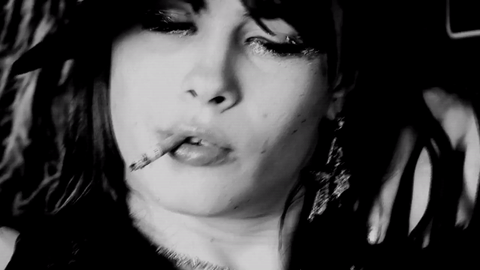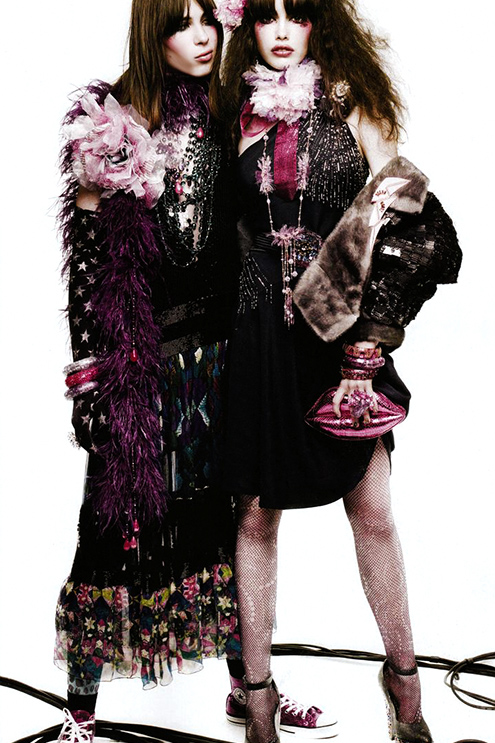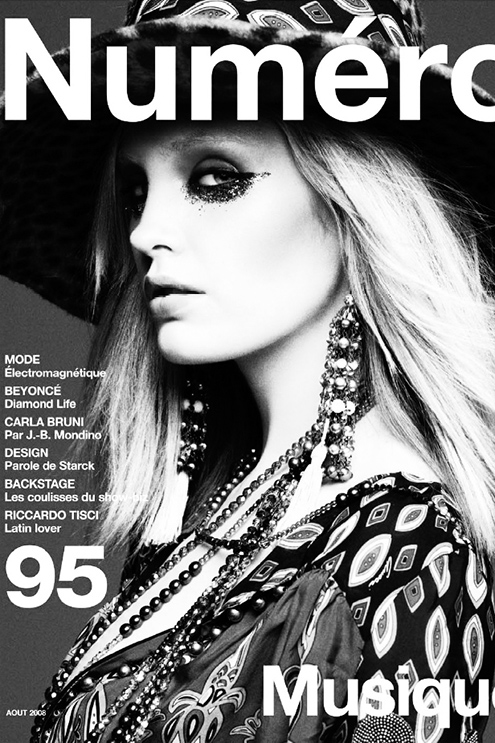 Credits
Photographer : greg kadel
Stylist : bill mullen
Model : michael tintiuc
Release year : 2008
Source : greg kadel studios