Michael Tintiuc / Grunge / Portrait #1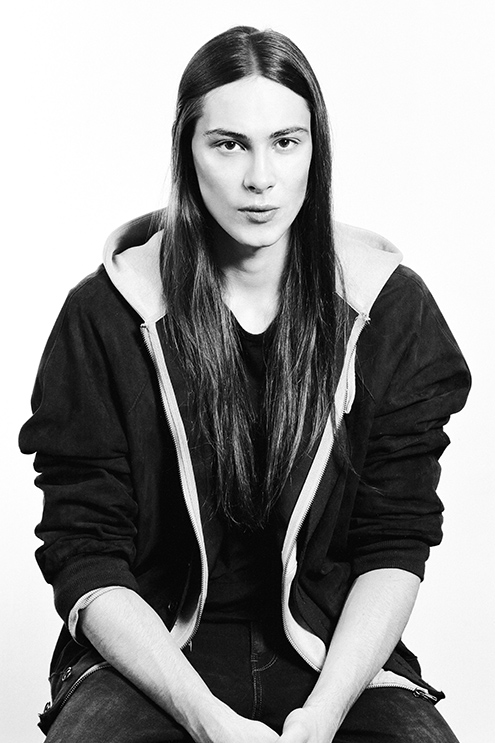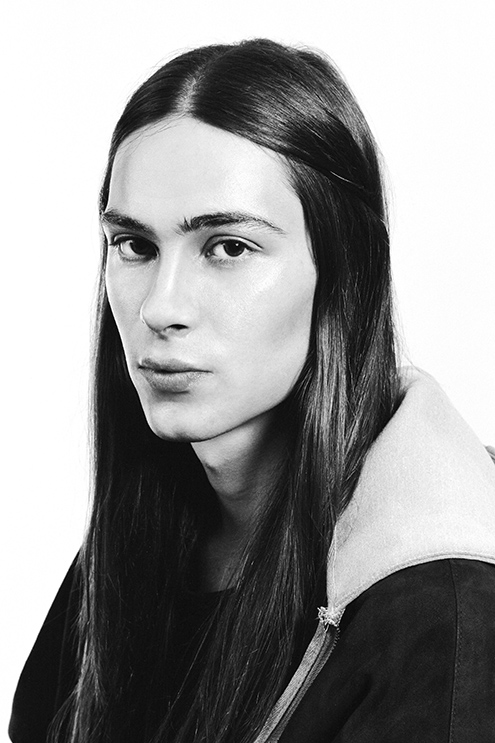 Michael Tintiuc's 3 most memorable facts about the shoot in Paris.

#1 I can say for sure that during that summer, I flew to the Paris fashion week having the longest hair-length in my life.
#2 At that moment I was already acquainted with the works of the talented duo of Berthemy Kemler, as 2 years prior we have shot a series of black and white portraits, shot on film on the streets of SOHO, New York. This time the shoot took place in a nice Parisian studio.
#3 That day we shot 3 series of portraits, absolutely different in style : One for all / Grunge / Sparkling eyes
Grunge is a series of life style portraits, the essence of which is in communicating the atmosphere of presence in the frame of a real person, his genuine mood and nothing superfluous.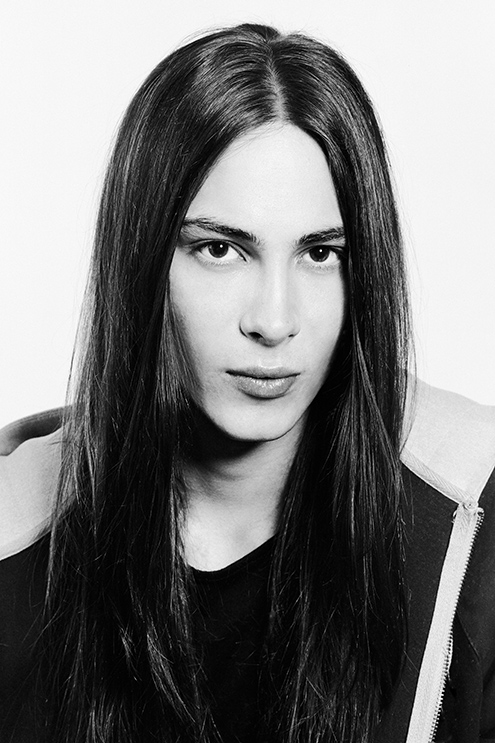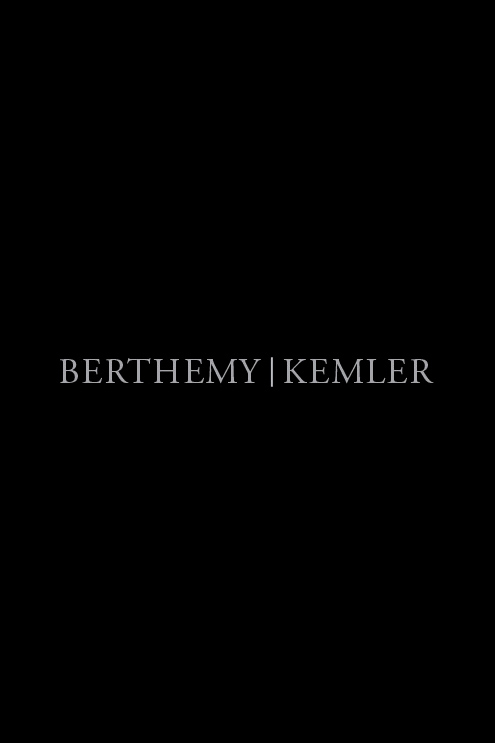 Credits
Photography / styling : berthemy kemler
Hair: takanori yoshizato
Makeup: asami kawai
Model : michael tintiuc
Release year : 2013