Innocence abroad / Vogue hommes japan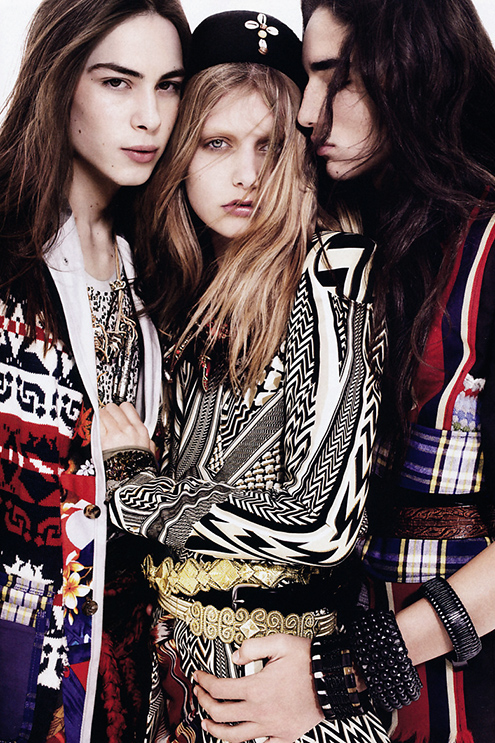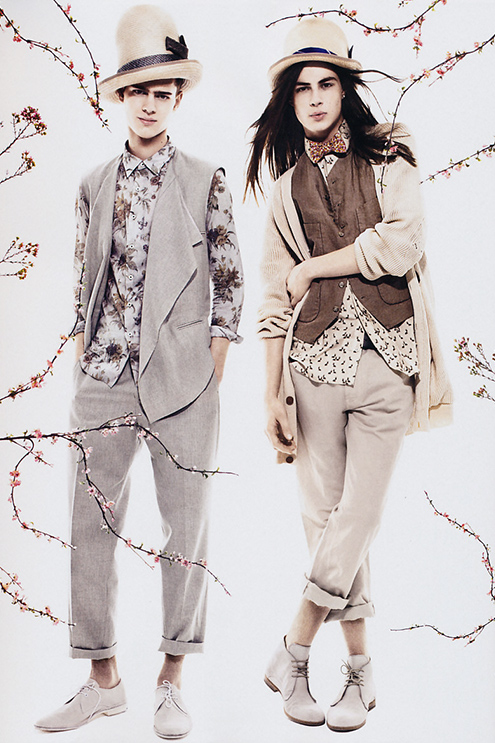 Michael Tintiuc's 3 most memorable facts about this shoot in Paris

#1 It was a very long casting with lots of models and no one really knew that the team was choosing people for the shooting they have planed to do right after the casting. It was a little bit unexpected as it had never happened before and isn't practiced often.
#2 Everything was shot on a standard white background in a huge photo studio and no one had any idea of what the result would be. We were just changing looks and posing together. As a rule, shoots that involve a large number of models and different looks usually take a full day.
#3 Although this shoot was published in Vogue Hommes Japan it was directed and shot in Paris.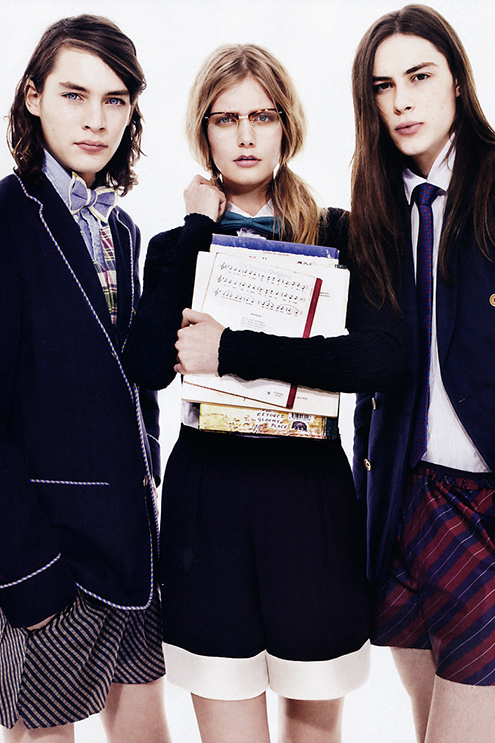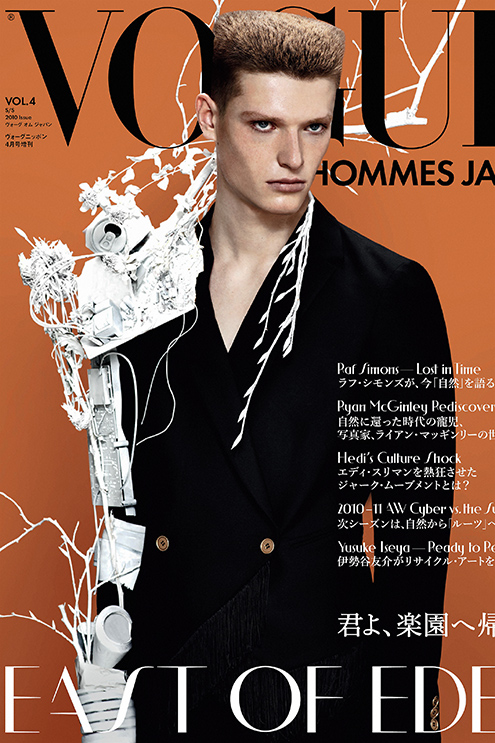 Credits
Photography : miguel reveriego
Styling : shun watanabe
Hair : tomohiro ohashi
Makeup : dele olo
Model : michael tintiuc, willy cartier, jaco van den hoven, corentin renault, mathilde frachon
Edition : vogue hommes magazine / japan
Release year : 2010