Kurt Cobain / The last session
At the time I was photographing many great bands; everyone from Soundgarden to Run DMC, but I was especially excited to have gotten a commission to shoot Nirvana. We had negotiated a 5 hour shoot in several different locations. When we arrived to pick up the band at their hotel, however, I was told by their manager that not only would we have much less time but that we had to shoot in the hotel.
You always want plenty of options for a feature cover story so I was shocked by this news. But this is rock n roll and so I was used to changing plans on the fly. We set up a make shift studio in the basement of the hotel and waited for Kurt to show up. We had a wonderful, if short, shoot and went off together to Roseland for their afternoon rehearsal before their gig that night.
Of course I had no idea at the time that I had taken some of the most iconic images of my career – due in part to the iconic subject. These images have been recognized as the most iconic photographs taken of Kurt Cobain and I am proud to have prints from this shoot in some of the leading art institutions.

© Jesse Frohman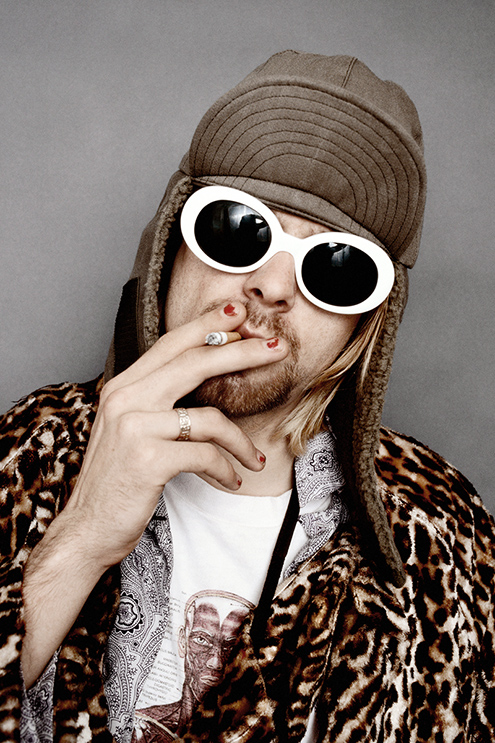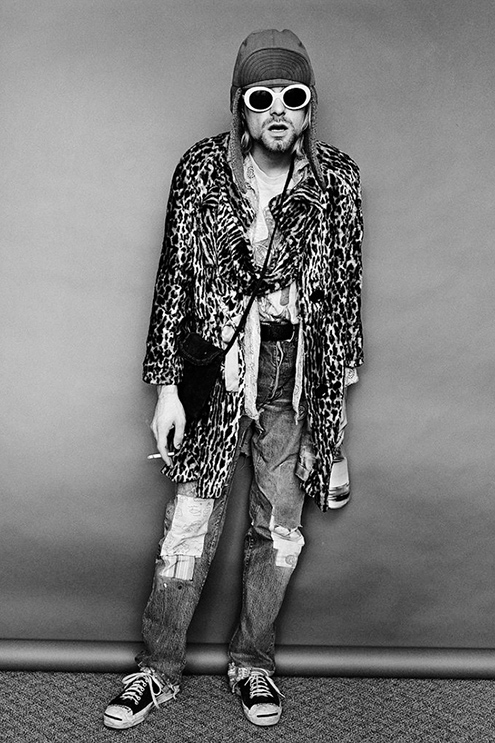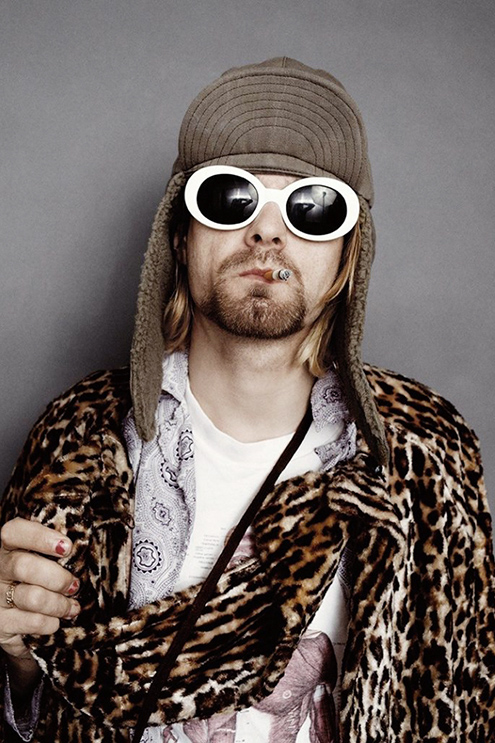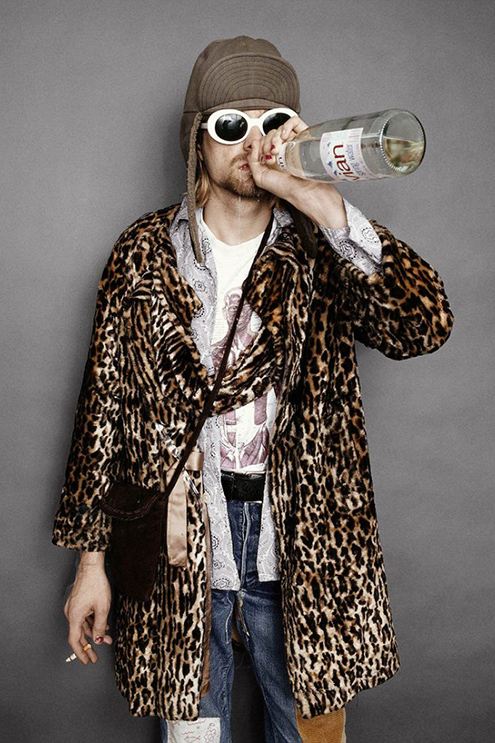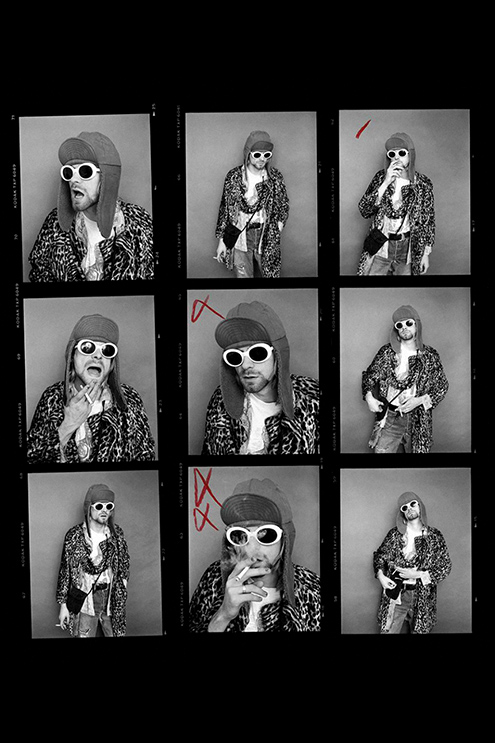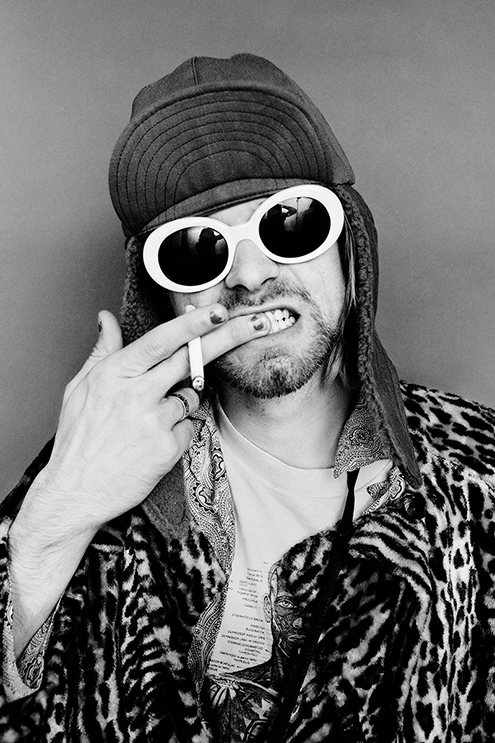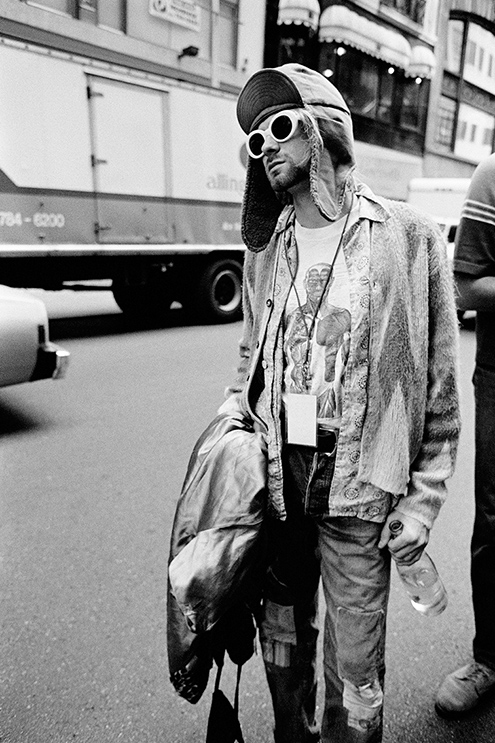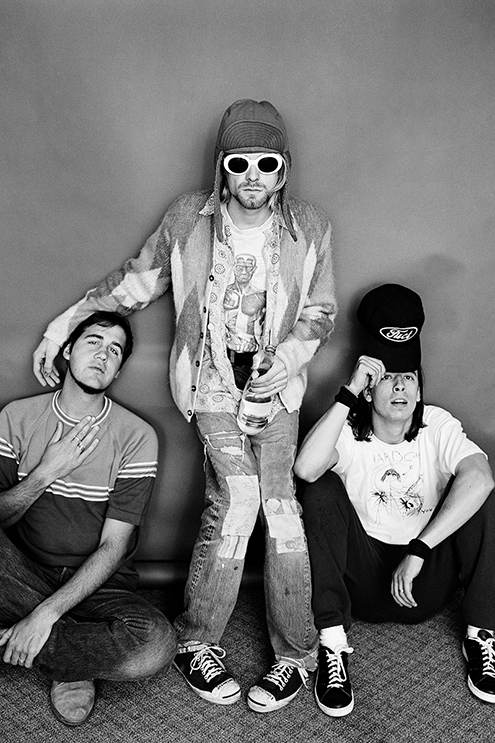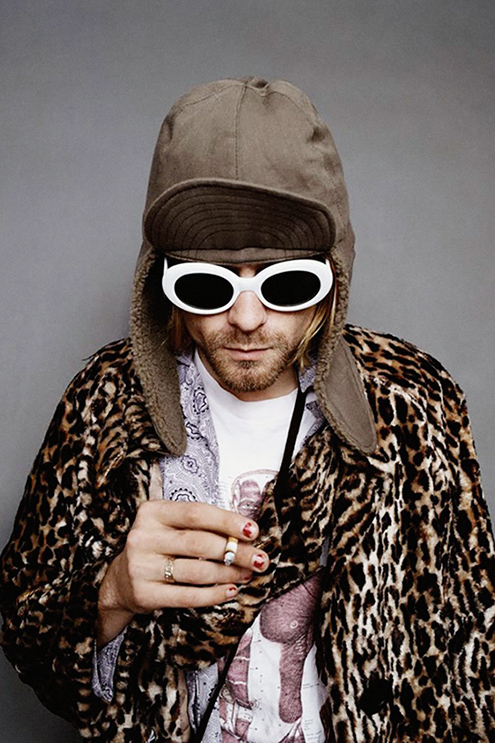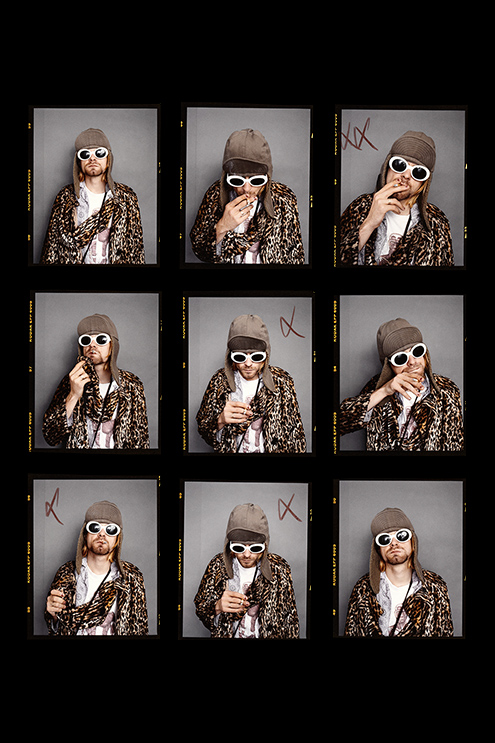 Purchase the " Kurt Cobain / The Last Session " book here : link


Credits
Photography : jesse frohman
Artist : kurt cobain
Release year : 1993
Published year : 2014
Source : pledgemusic