L'Equipée Sauvage / Grazia magazine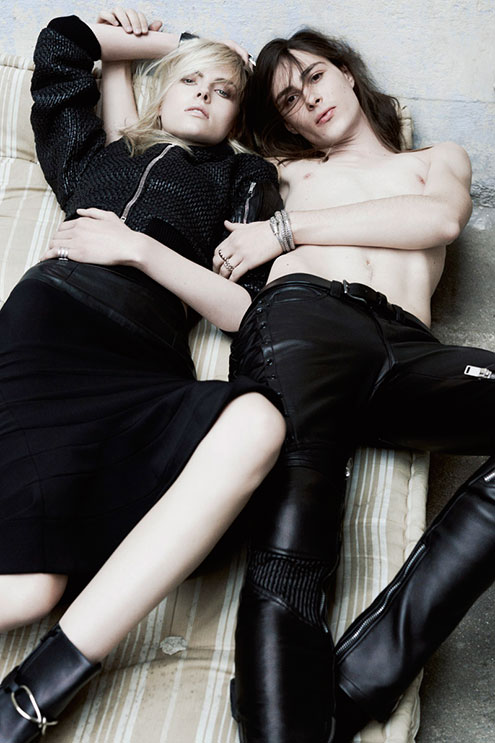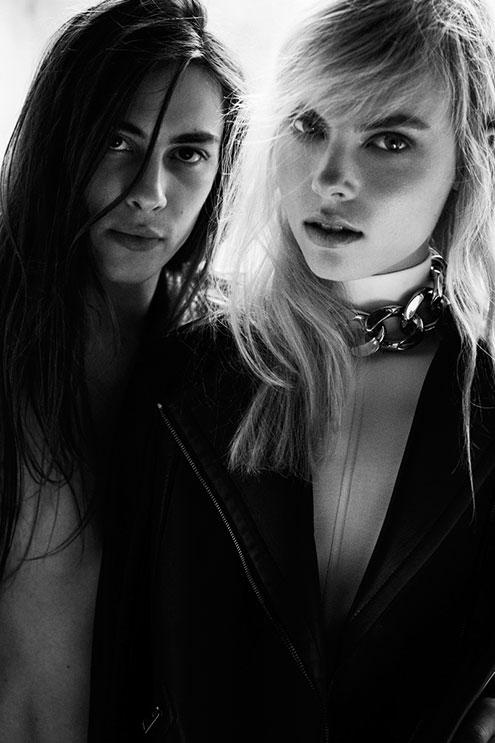 Michael Tintiuc's 3 most memorable facts about this shoot in Paris

#1 Most of my time spent in Paris modeling was in the historic part of the city, for this shoot though the chosen studio was located in a newer part of the city. On my way there I was struck by the feeling of such a precise difference in architecture.
#2 Working as a model, your personal taste in clothing style rarely interests anyone so you're wearing whatever the stylists have prepared for the day. Occasionally these coincide as it did on this shoot even though I was wearing women's S size leather pants it felt just right. The stylists were quite surprised that those were a perfect fit, considering the size requirements for female models.
#3 We were asked to show emotions related to the name of the shoot L'Equipee Sauvage, translated as The Wild One to English. Apparently what I expressed was so realistic that I was asked by the team if something was bothering me, to which I replied : " Isn't it what you asked for ? ", that cleared things up.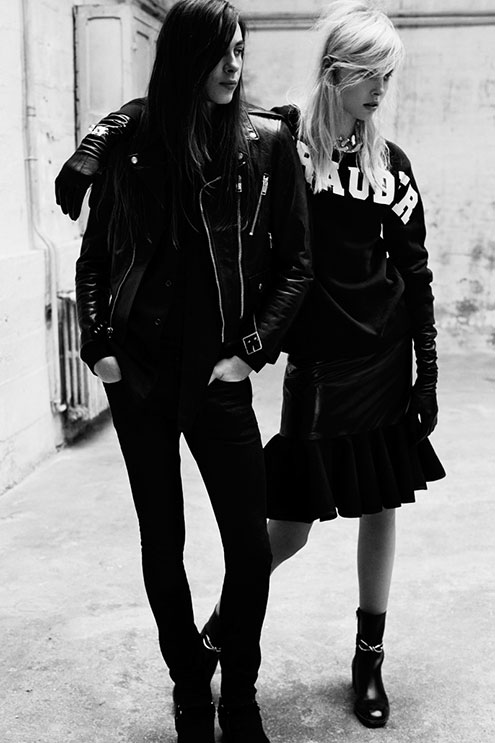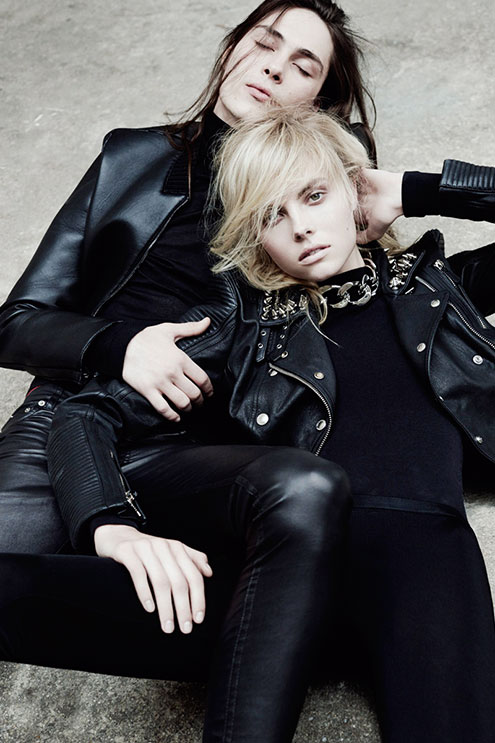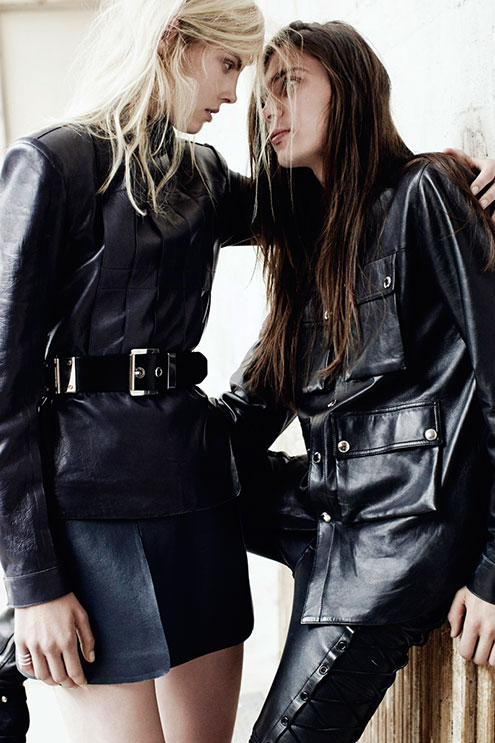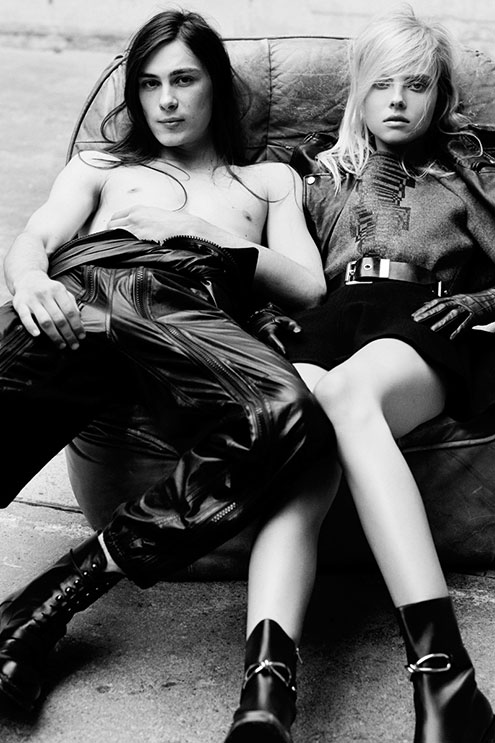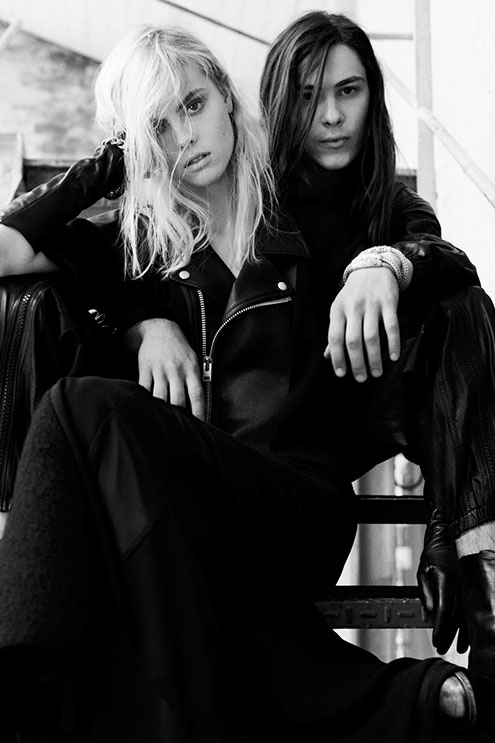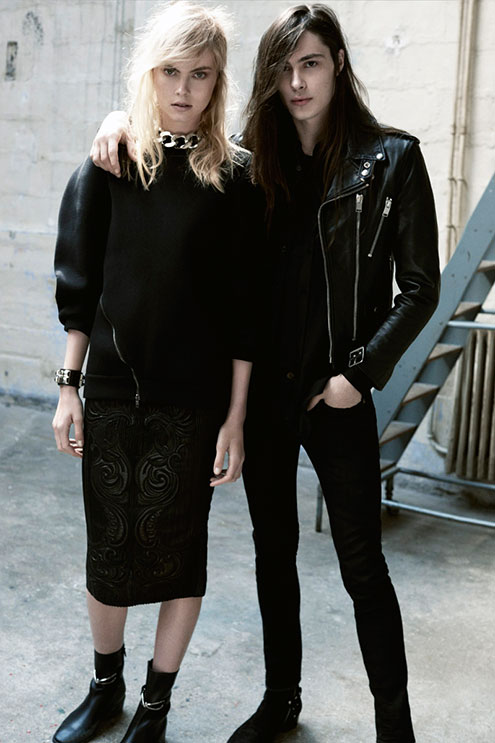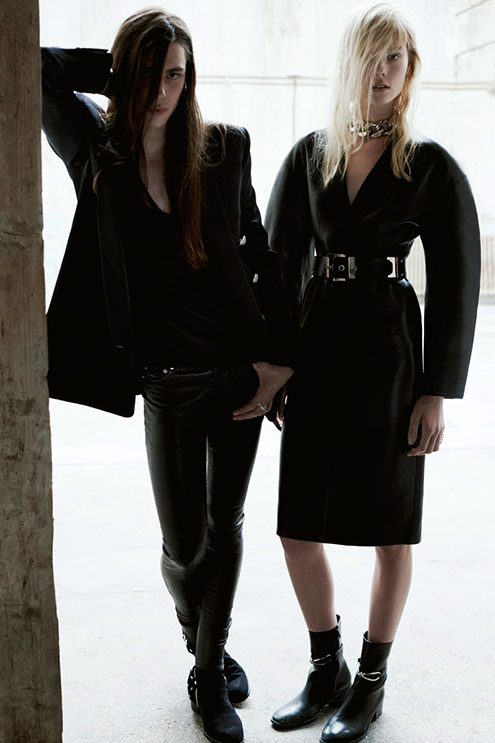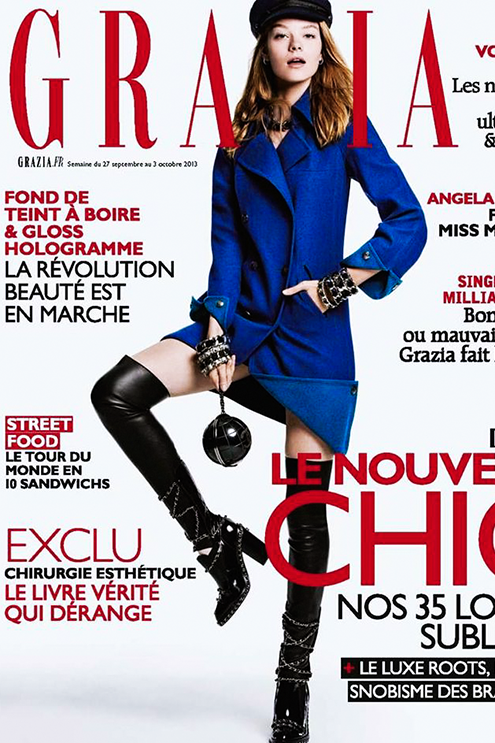 Credits
Photography : david roemer
Styling : teddy czopp
Hair : jean-luc amarin
Makeup : jean-charles perrier
Model : michael tintiuc, wylie hays
Edition : grazia magazine / france
Release year : 2013