Lirfons sisters / Tilden Yamamoto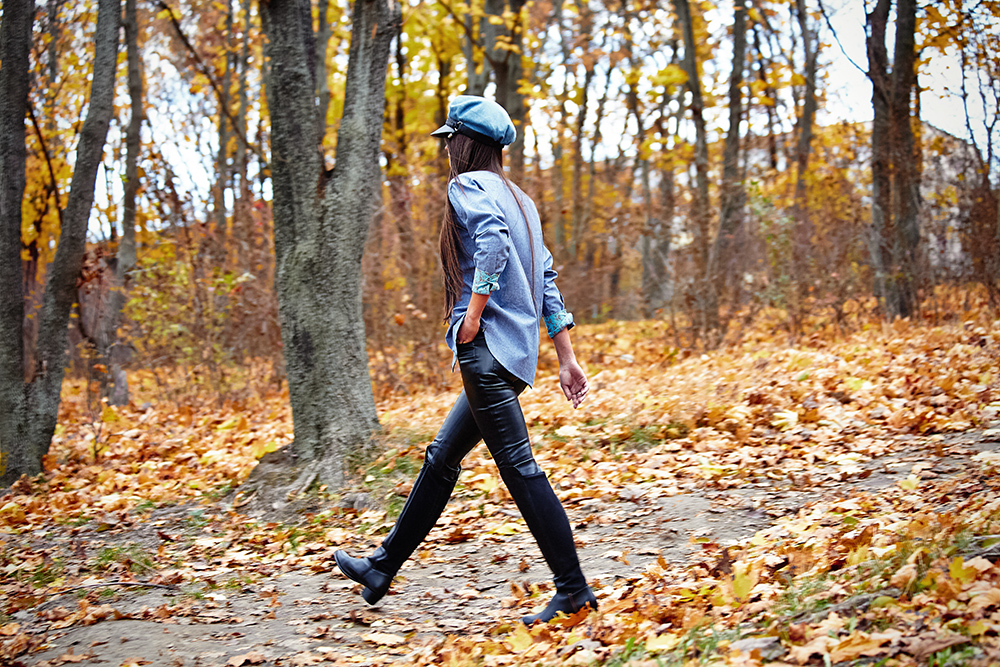 Presenting a small photo story featuring Lirfons sisters walking through a golden wonderland combining LIRFONS clothes and accessories with Tilden denim.
Tilden is a clothing label by Tilden Yamamoto based in Oakland, California. It is a clean and simple line of woven goods that are the fruition of over 18 years spent fine tuning patterns for fit and testing different methods of construction. All items are hand cut, one at a time and each piece sewn using only an antique, single needle, straight stitch Singer sewing machine. All of the items are as clean on the inside as they are on the outside through careful and thoughtful steps of assembly and are 100% vegan.
The fabrics are sourced from heritage textile mills in America, Japan, and Europe instead of cheaply milled fabric from factories which are a concern for the environment and full of chemicals or contributing to unethical treatment of animals.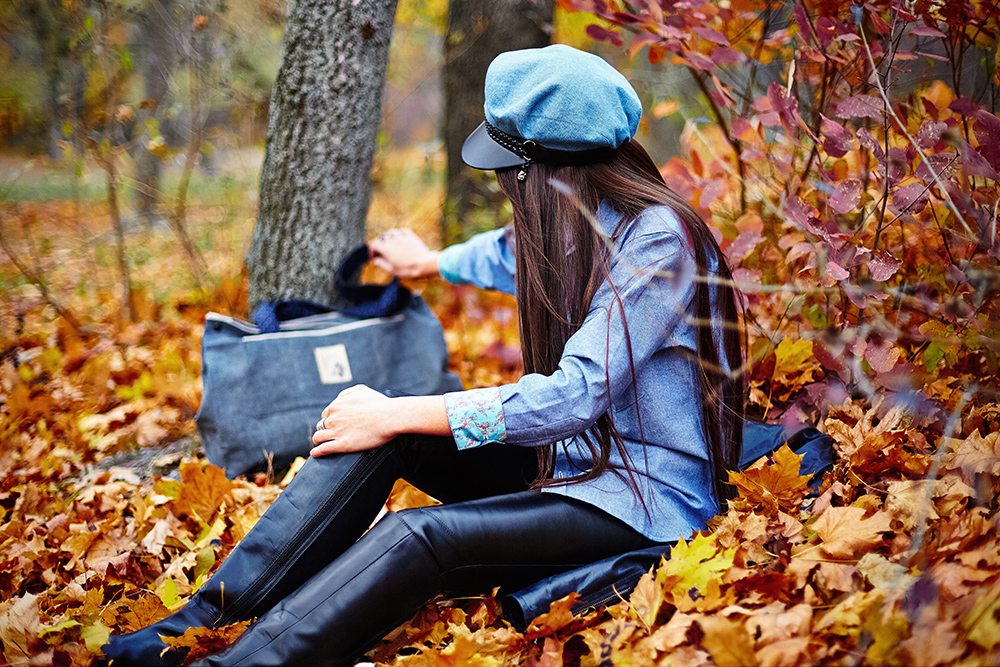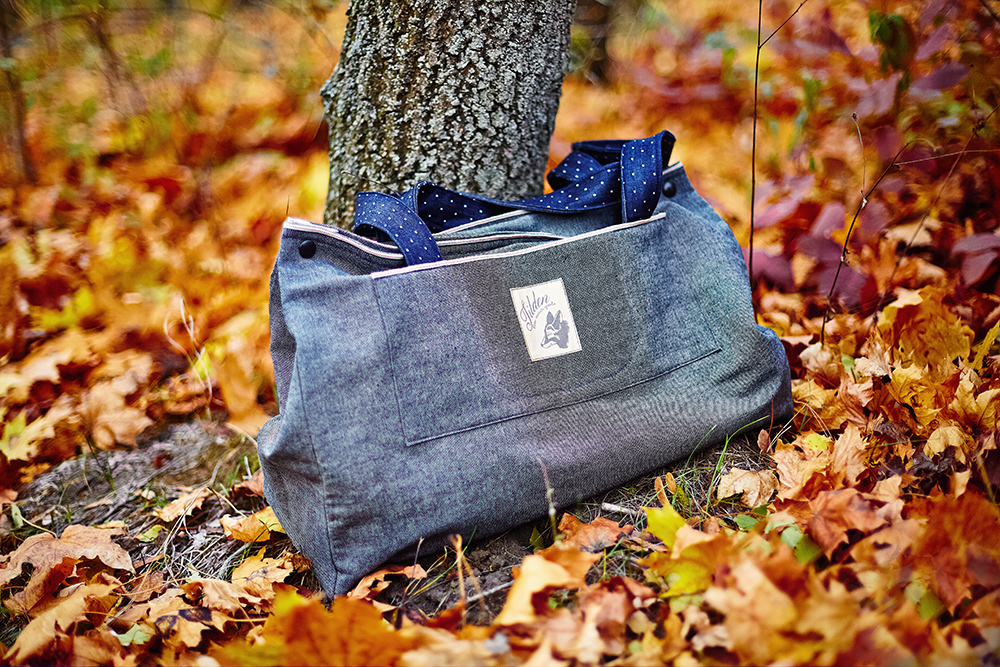 Credits
Photography : lirfons
Clothes / accessories : lirfons, tilden
People : lirfons sisters
Release year : 2015