London calling / Vision magazine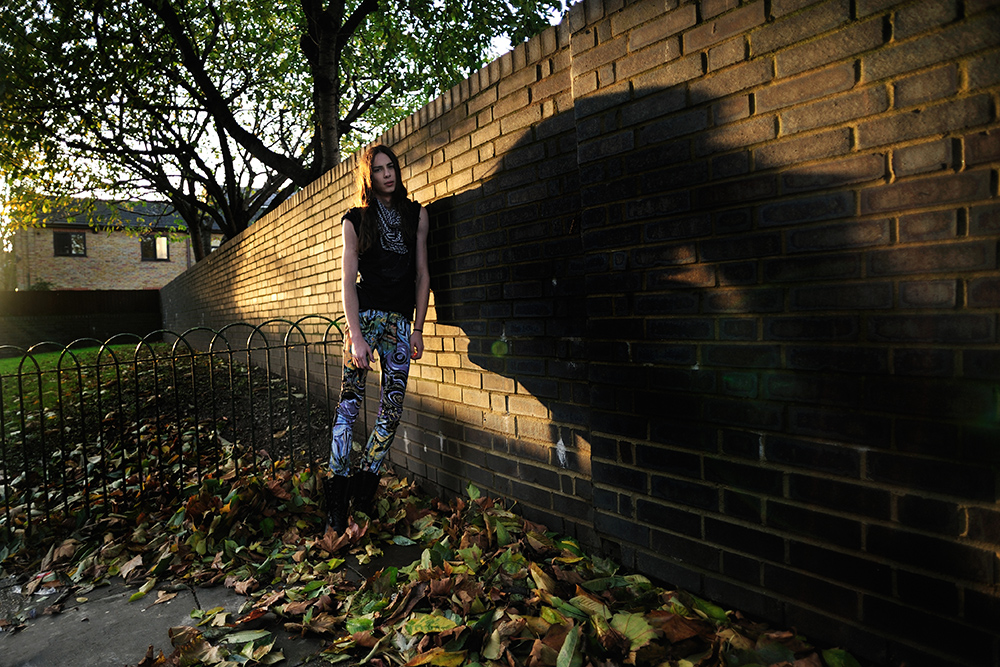 Michael Tintiuc's 3 most memorable facts about this shoot in London

#1 It was my second trip to London and this was one of the five shoots I did during my five days of staying.
#2 Even though on every shot I am dressed quite lightly and may look comfortable and relaxed, but in fact it was a quite cold autumn day and the only thing to keep me warm was coffee.
#3 The whole team was driving around London in a rental bus, searching for interesting and strange locations, by coincidence we stumbled upon the very same location where the LIRFONS " People are stranage " video was shot together with the filmmaker Bruno Centofanti a year before.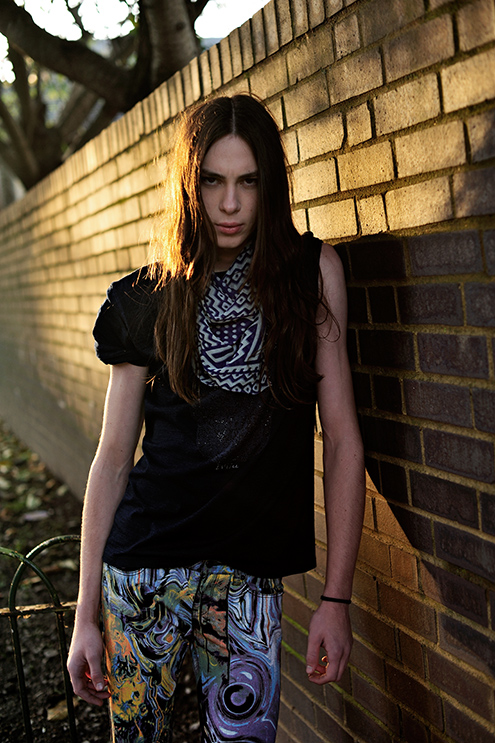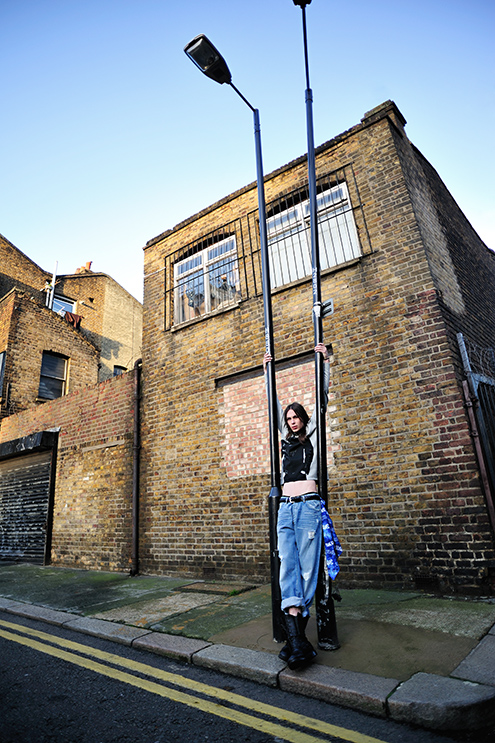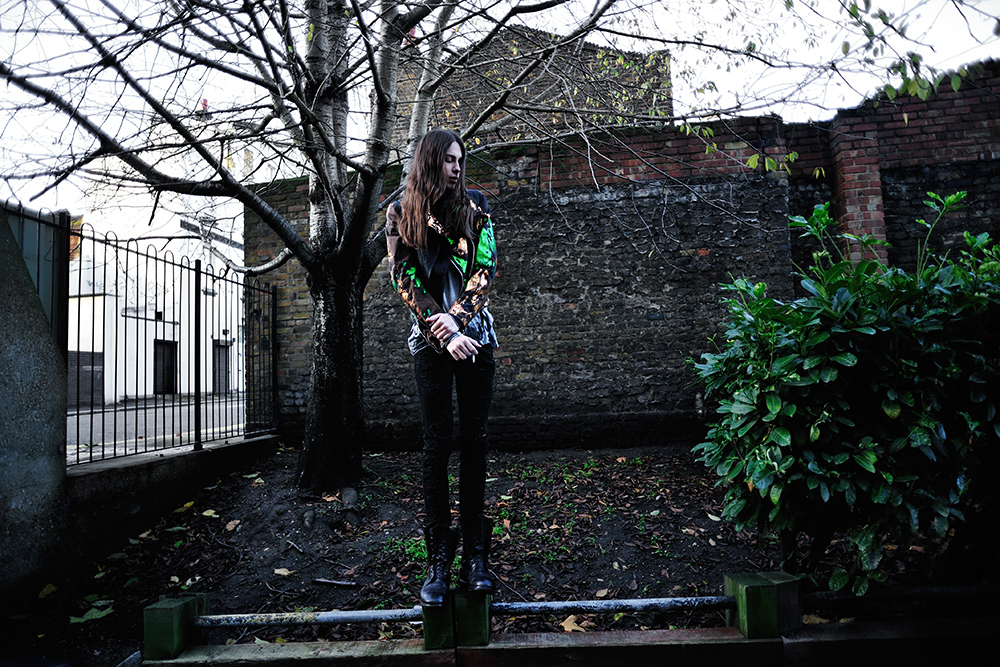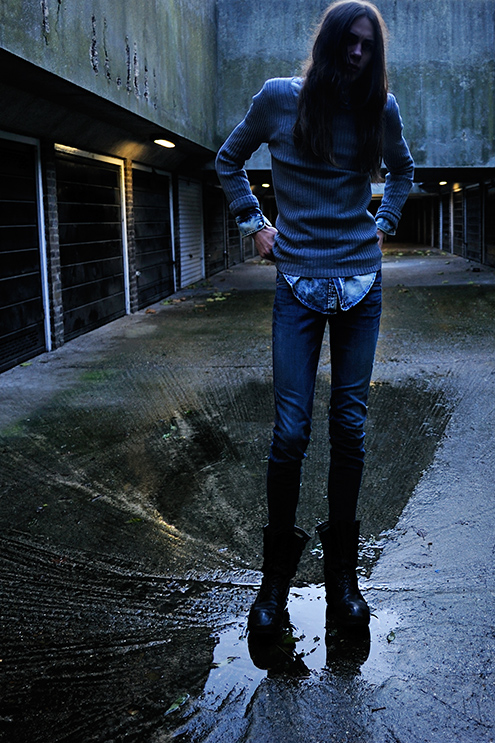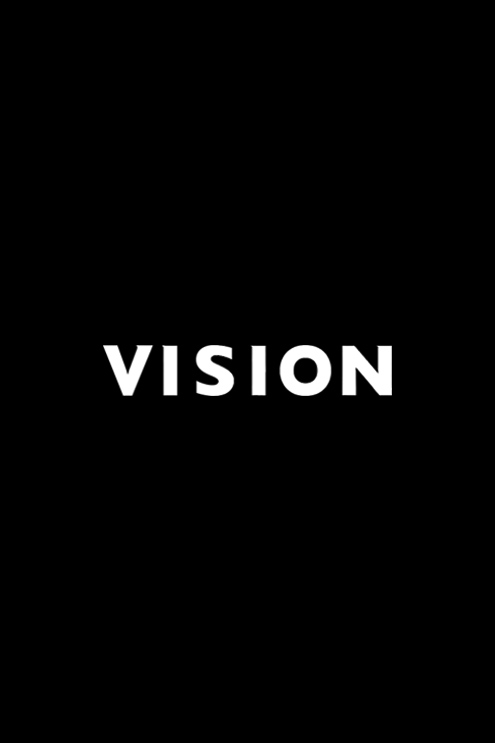 Credits
Photography : rui aguiar
Styling : yasuhiro takehisa
Hair : hiroshi matsushita
Makeup : jo frost
Model : michael tintiuc
Edition : vision magazine / china
Release year : 2010