Michael Tintiuc / Soho / Portrait #4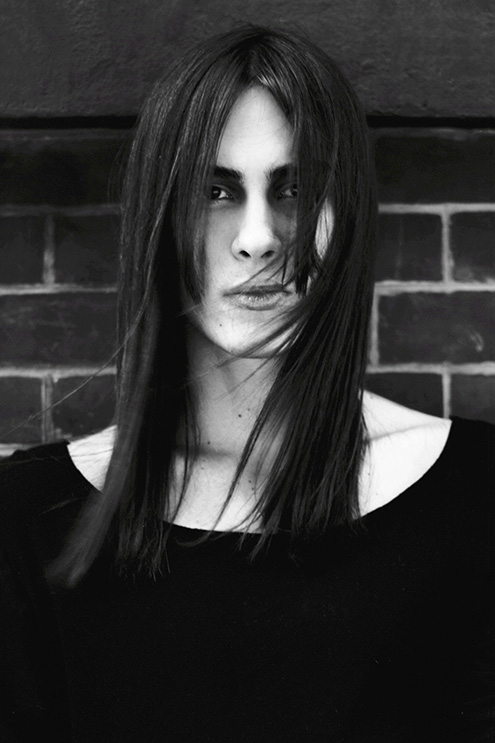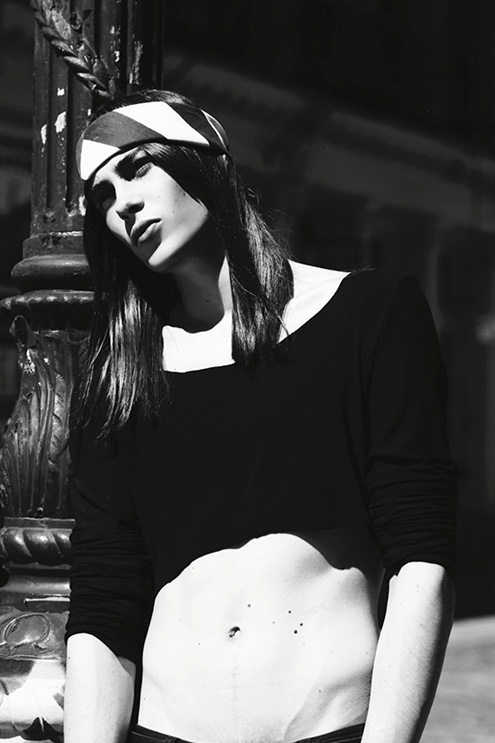 Michael Tintiuc's 3 most memorable facts about this shoot in NYC

#1 It was a series of black and white portraits shot on film on the streets of SOHO, New York. That day was my first experience in shooting together with the talented duo of Berthemy Kemler as before it I didn't have any ideas about their monochrome film aesthetics.
#2 The summer was too hot even for NYC so it was not so easy to stand in front of the camera under the burning sun like a melting ice-cream but I was alright cause it was not the first time in my life. Usually the city streets are the most popular location selections to shoot in.
#3 Later these shots were featured in The Fashionisto magazine sarcastically called « Daylight Distress ».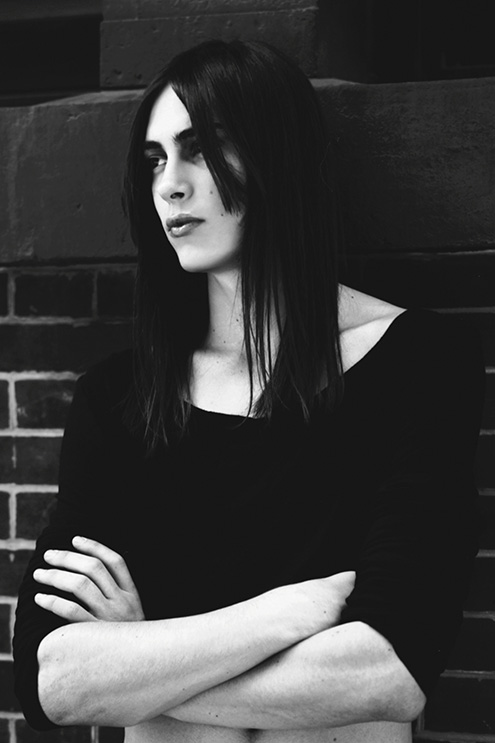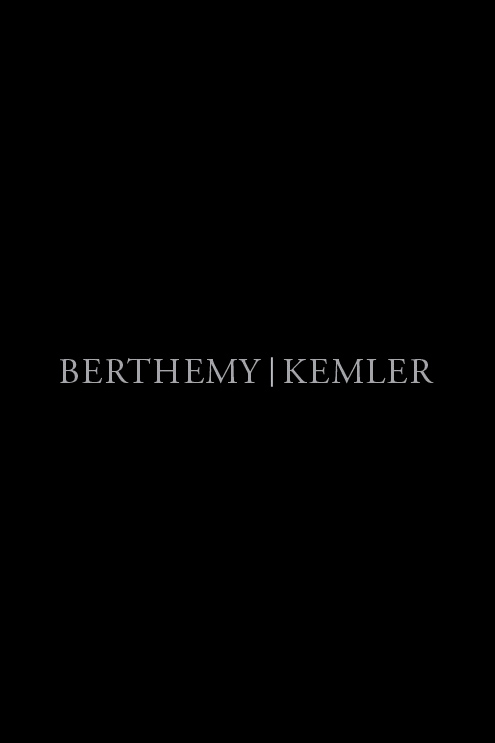 Credits
Photography / styling : berthemy kemler
Hair : shlomi mor
Makeup: сedric jolivet
Model : michael tintiuc
Edition : the fashionisto magazine / nyc
Release year : 2011