Michael Tintiuc / Sparkling Eyes / Portrait #3
Michael Tintiuc's 3 most memorable facts about this shoot in Paris

#1 It was a funny thing as I wasn't aware of the author's idea beforehand, mainly what they had planned on doing with my face and hair, only after about 40 minutes when everything had already been done I was given the opportunity to see the result in the mirror.
#2 After the shoot was finished a logical question was brought up – how do we go about taking off everything that was put on my face and hair. The team was desperately trying to help, but quite soon we all realized that all of the usual methods were useless. I had to take a shower and even after I still kept surprising all of the people in the metro on my way home with whatever was left of the sparkles on my face and hair.
#3 That day we shot 3 series of portraits, absolutely different in style : Sparkling eyes and 2 others One for all and Grunge which were published on this DIARY earlier.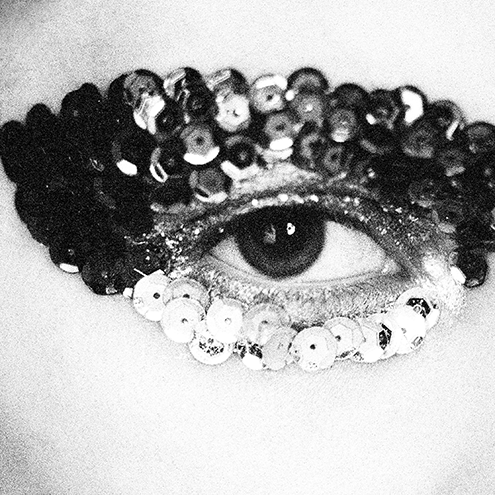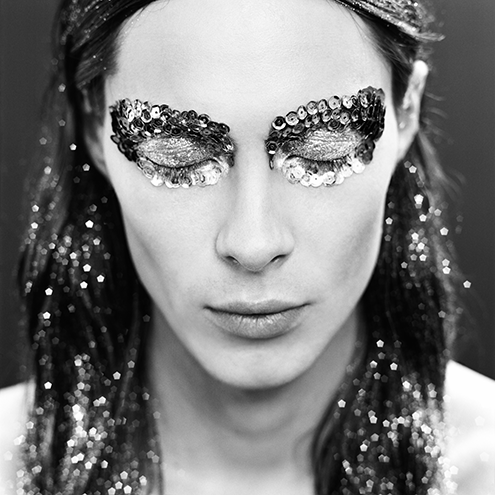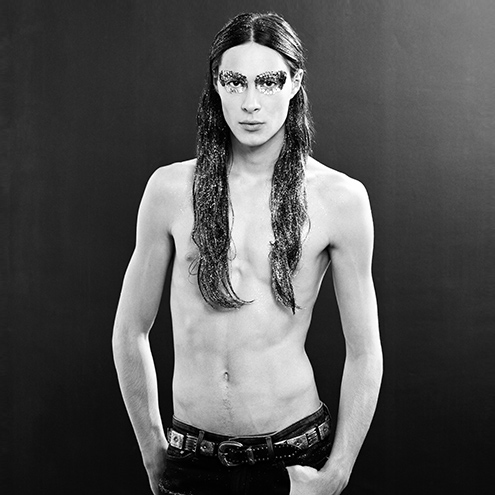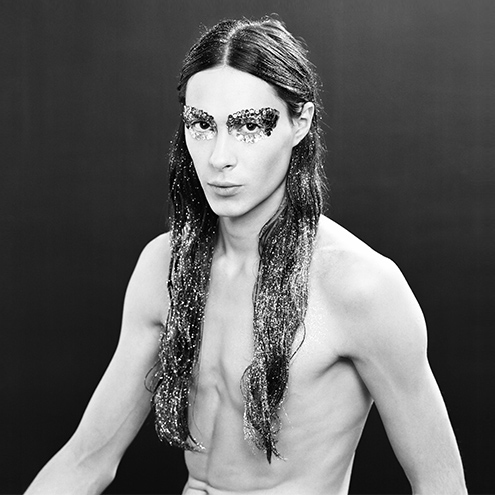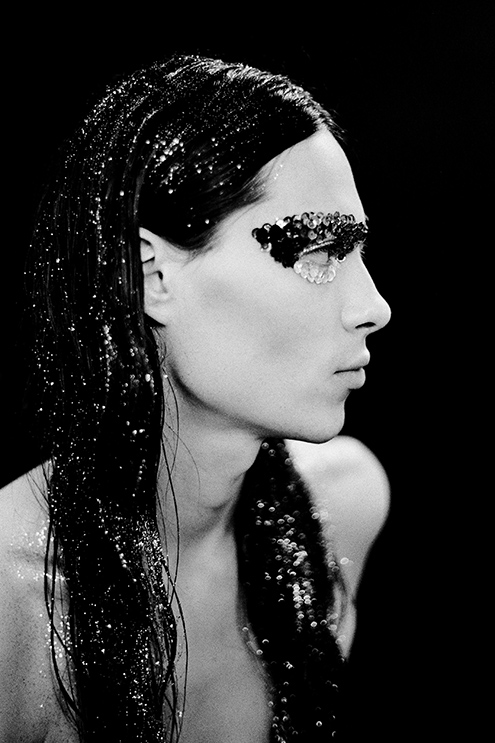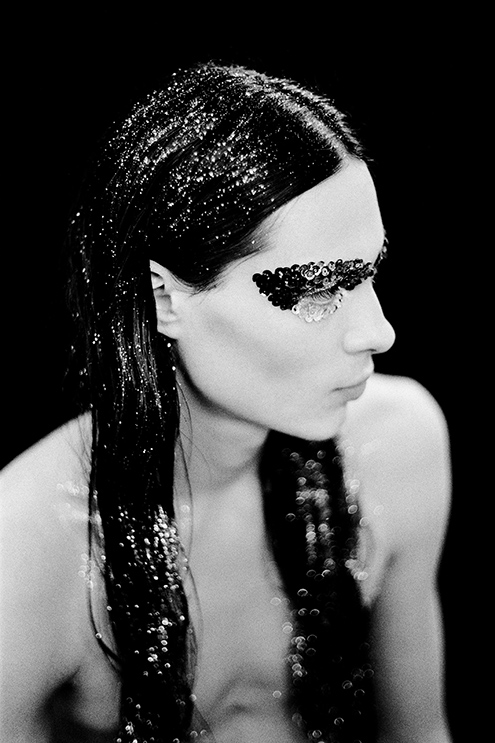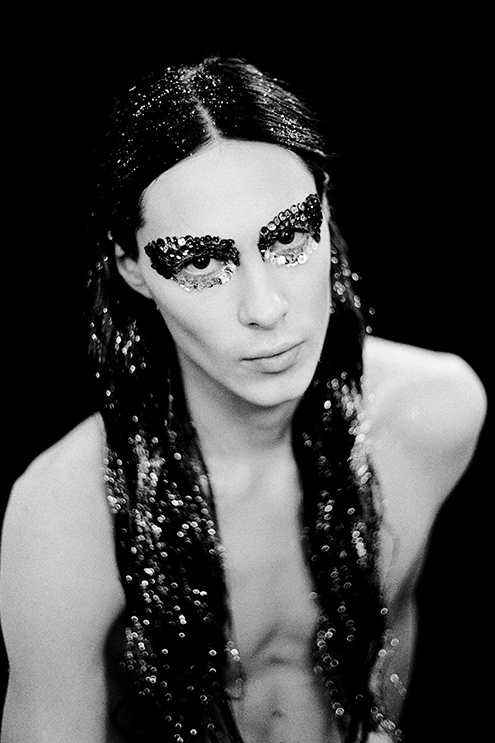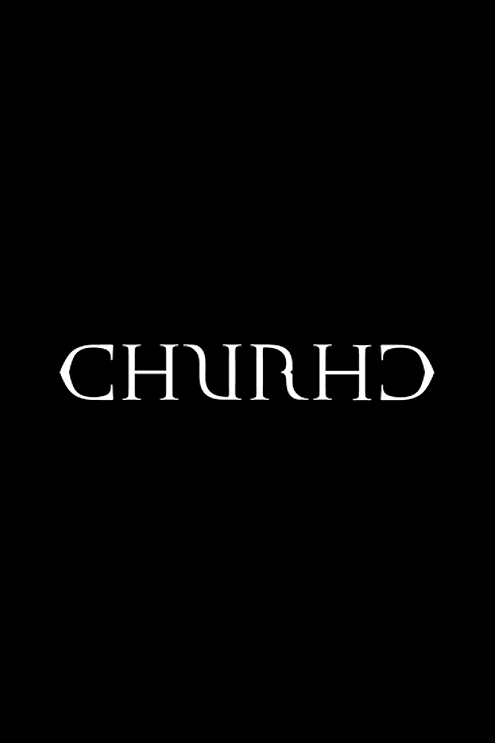 Credits
Video : lirfons
Video music : zomby woof - introduction
Photography / styling : berthemy kemler
Hair : takanori yoshizato
Makeup : asami kawai
Model : michael tintiuc
Edition : chvrch magazine / paris
Release year : 2013