My Rockstar boyfriend / w25 magazine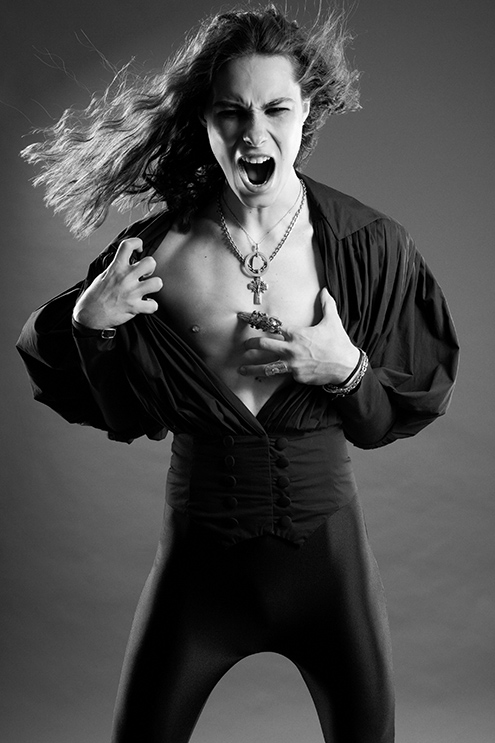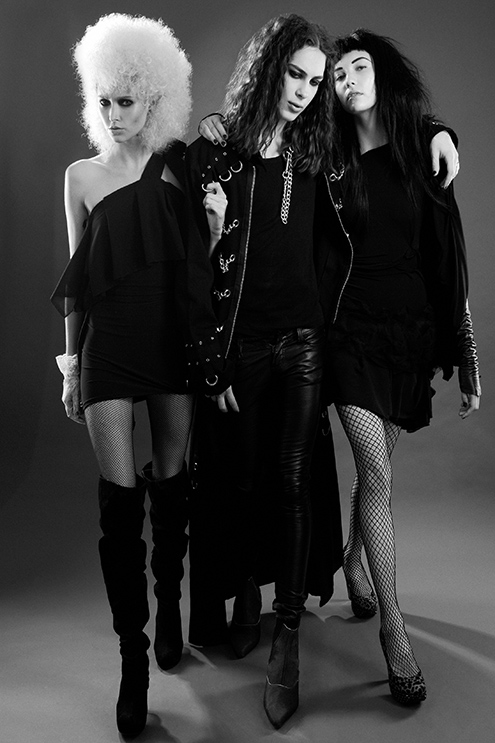 Michael Tintiuc's 3 most memorable facts about this shoot in NYC

#1 It was one of those shoots when you really don't have any ideas what to expect, but it was really nice that for this shoot as for several others, the stylist decided to include a lot of my personal silver accessories.
#2 " Glam-rock " and " Goth " clothing style included several different " too slim " pants that's why the changing of clothing between looks were not as comfortable as you think.
#3 The funnies thing was the fact that I wore the platforms boots for the first and still the last time in my life.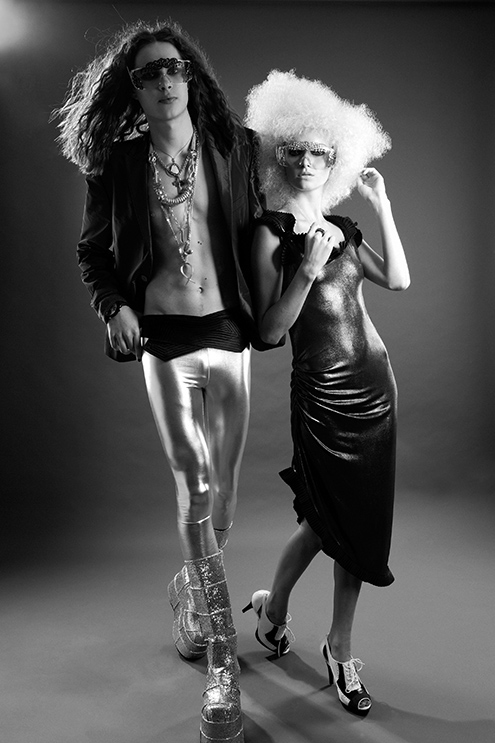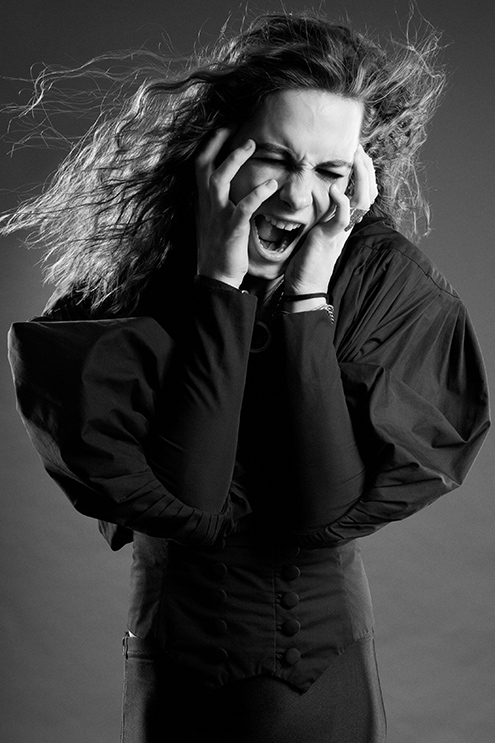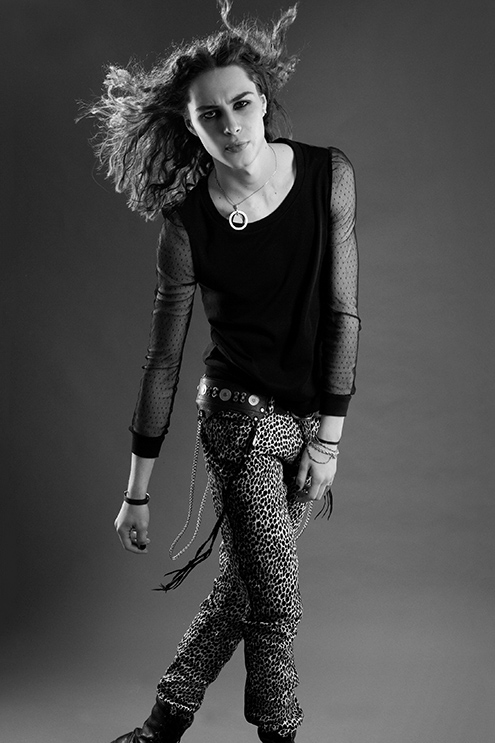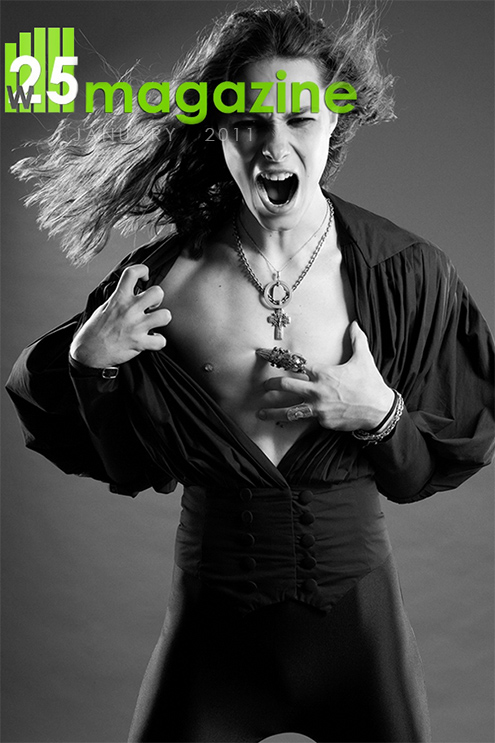 Credits
Photography : wendy hope
Styling : janelle nicole
Hair : anthony cole
Makeup : natasha morgan
Model : michael tintiuc
Edition : w25 magazine / nyc
Release year : 2011