Nobody Knows / The Fashionisto magazine
LIRFONS 3 most memorable facts about this shoot in Paris

#1 The shoot took place in Paris, in a small flat of an old building in the center of the city. Sacre-Coeur could be easily spotted from the windows and the songs of birds could be heard from rooftops of the inner courtyard, reminding us the song by Patti Smith - When the doves cry.

#2 The most realistic photo shoots are the ones that have little preparation beforehand in terms of story. This way the narrative of the shoot flows naturally as a collaborative effort of the photographer, model and stylist. The initial improvisation is then being focused on particular people in certain places and time. This was one of such shoots.

#3 The clothes and accessories that were used are by LIRFONS and shoes by Kim Malygin.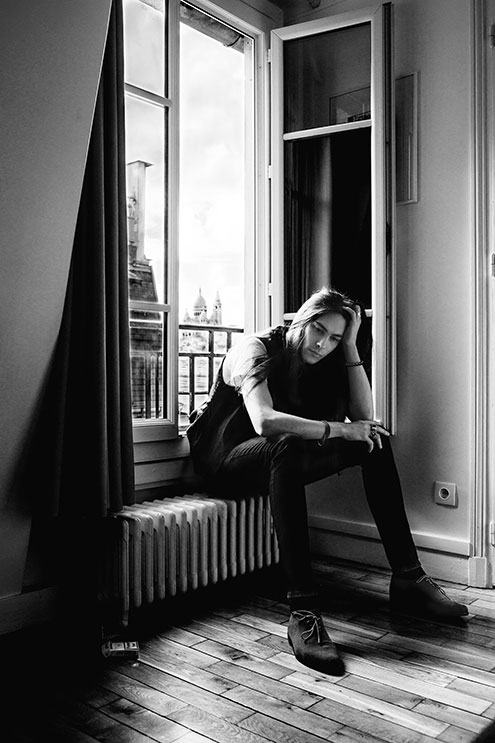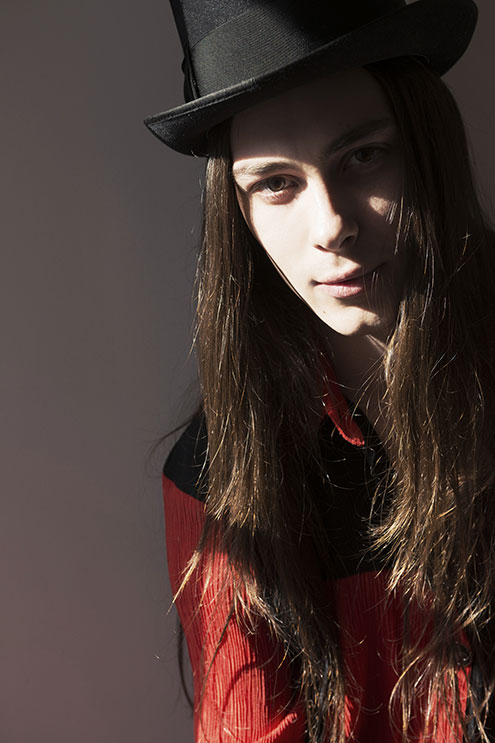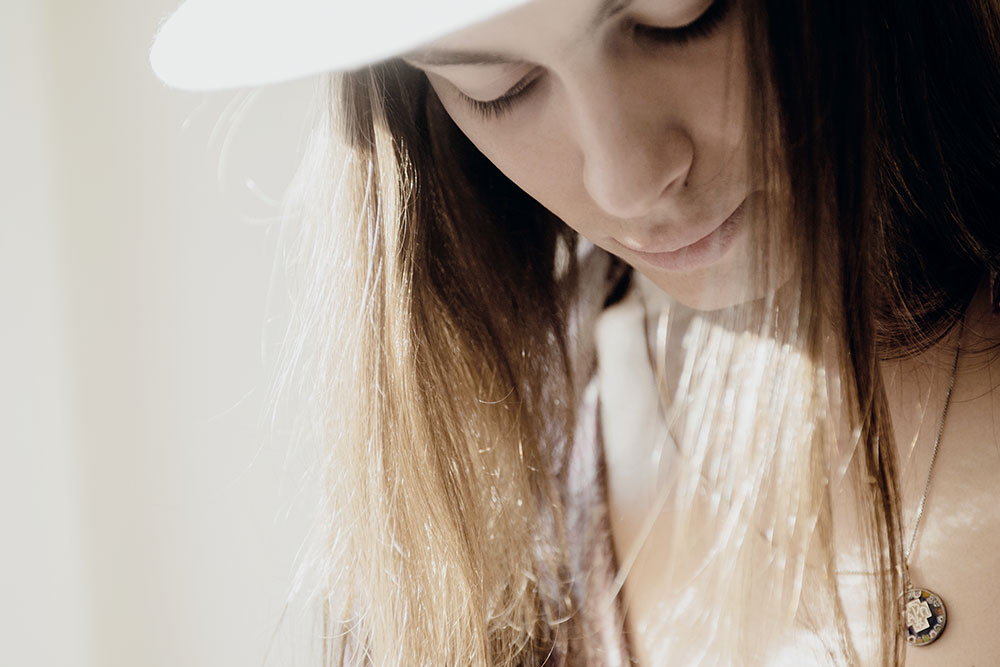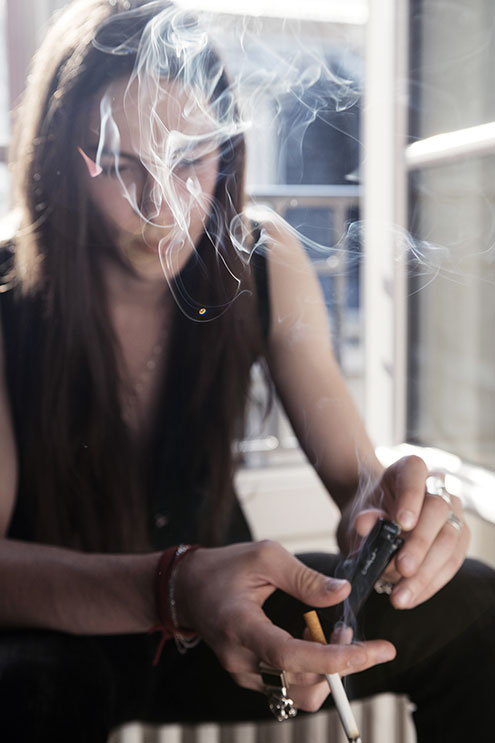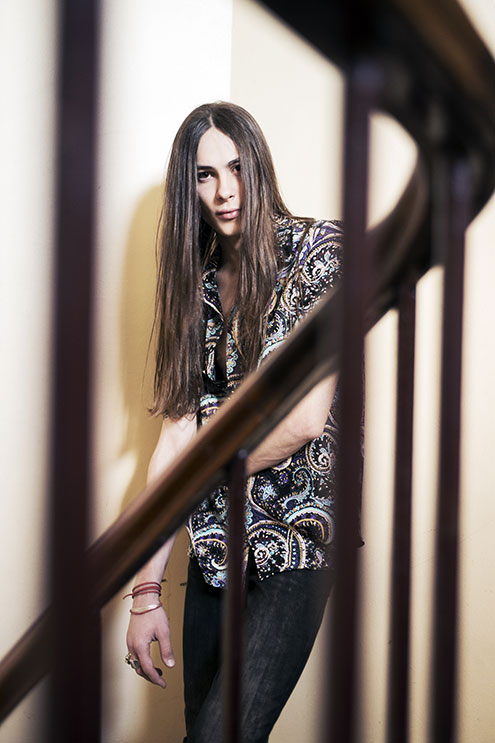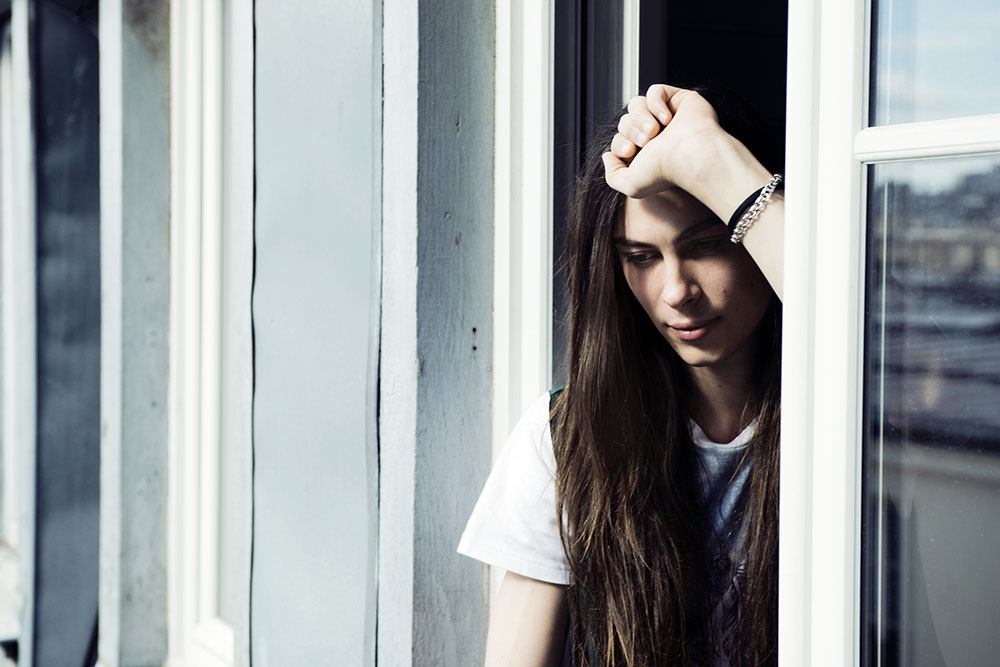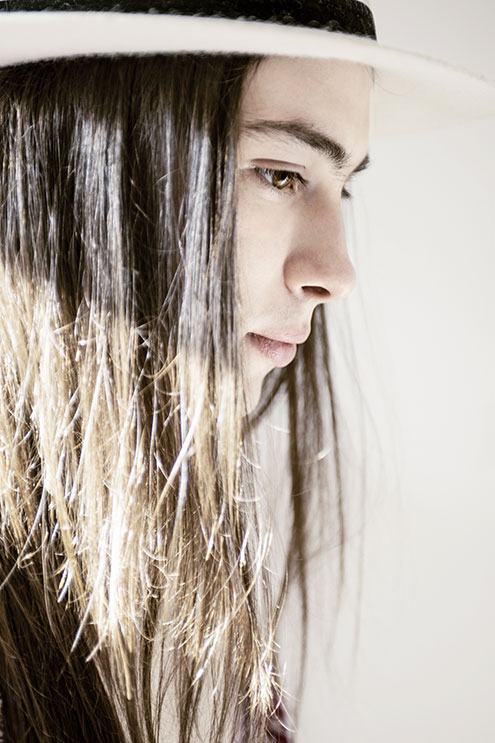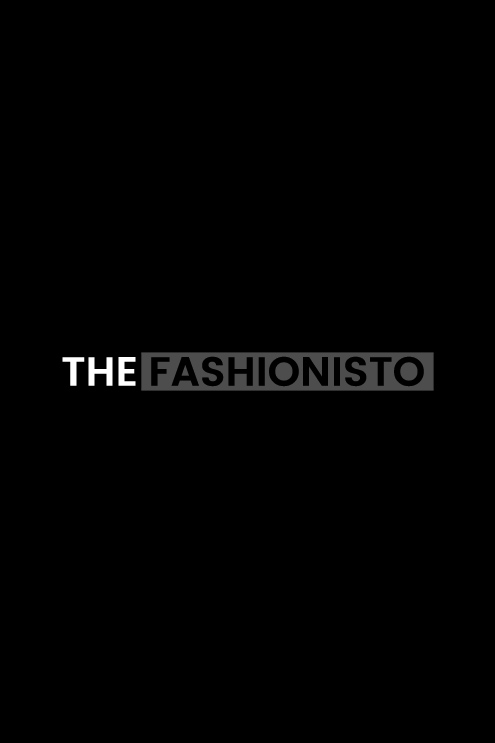 Credits
Photography : robin francois
Styling / clothes / accessories : lirfons
Shoes : kim malygin
Model : michael tintiuc
Edition : the fashionisto magazine / nyc
Release year : 2013