What was your 2009 about?
This was the year LIRFONS team released the first full collection, featuring Michael Tintiuc's pro model jacket, where all of the fur and leather pieces were fully vegan. The collection was accompanied by a video produced by filmmaker Bruno Centofanti and shot on the streets of London, featuring Michael Tintiuc's music.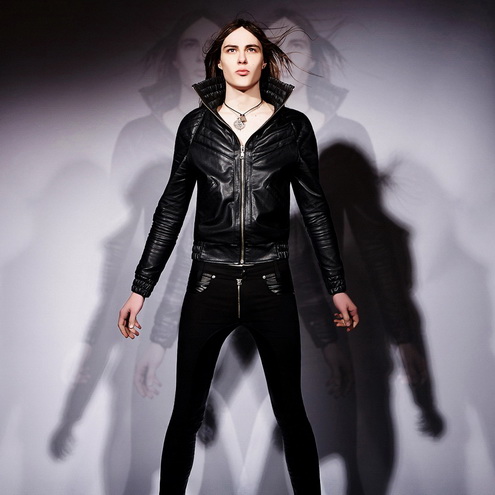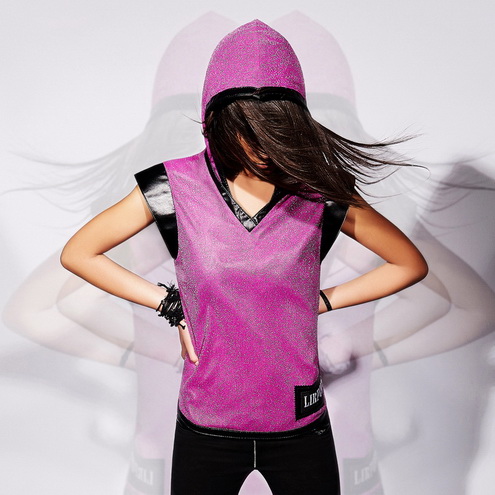 Concept
Outside the doors of primitive consumption of a template life, suffocating from stereotypical and meaningless patterns,
carried on breathing in dreams those, who are called – strange.
Step by step, through the time of their own script of life, the same melody of fate rang within their hearts.
The melody that disables primordial instincts and turns the human conscious out to the side of absolute freedom of self expression.
Confronting all of their shadows, the faceless walls of uncertainty have crumbled into void, forming an endless chasm.
A chasm that eternally split the world into strange and ordinary.
"It is time to open yourself to light and burn the pages of lethargy" - they whispered one another, taking from the dusted in ennui hangers their wings of freedom and absolute self.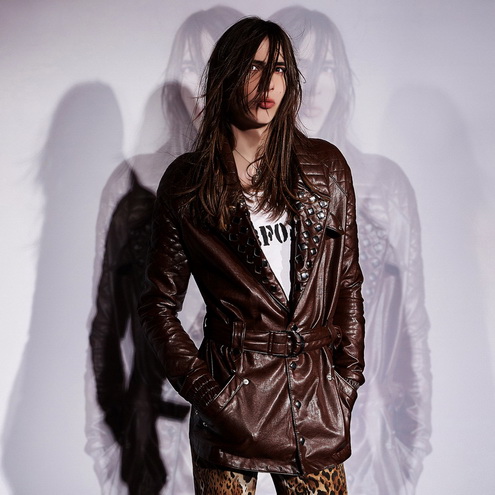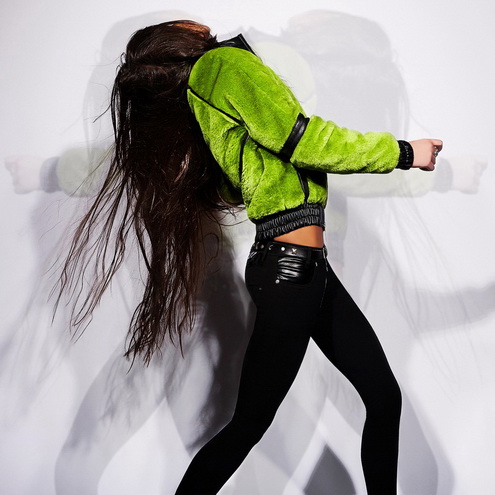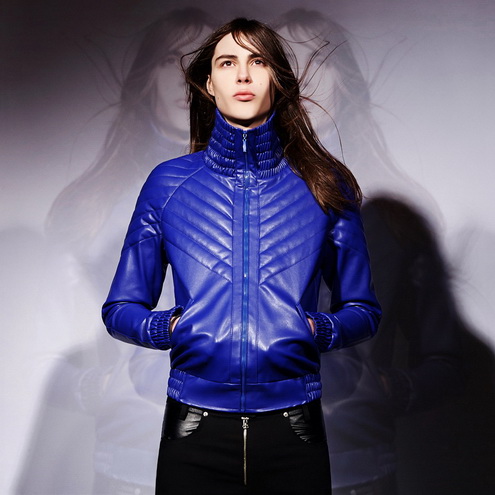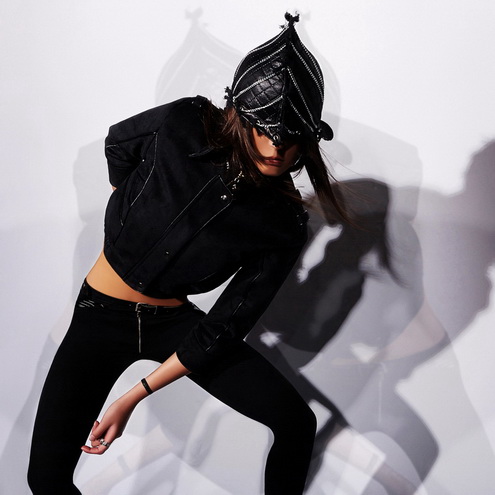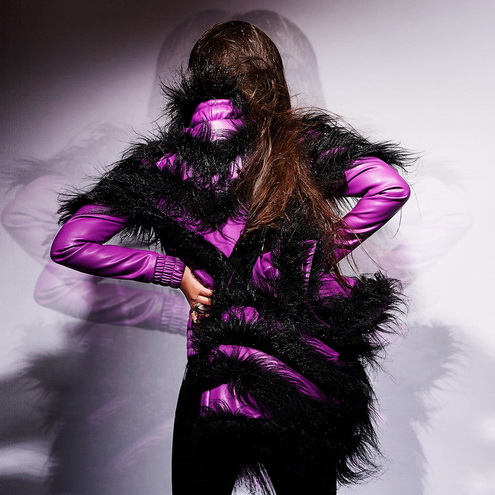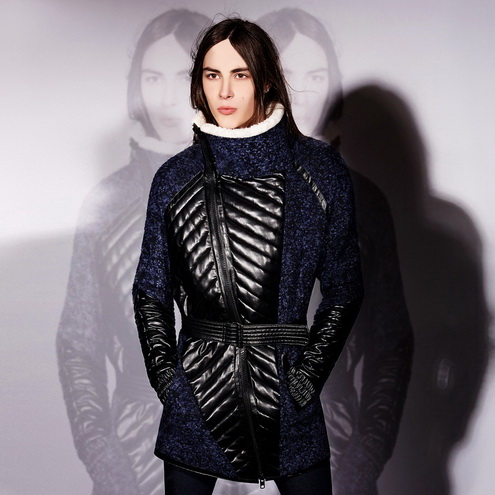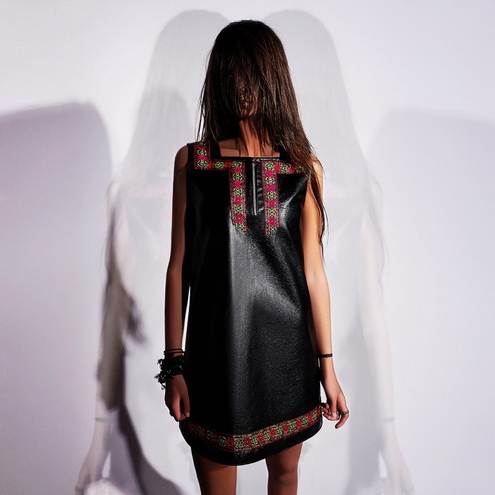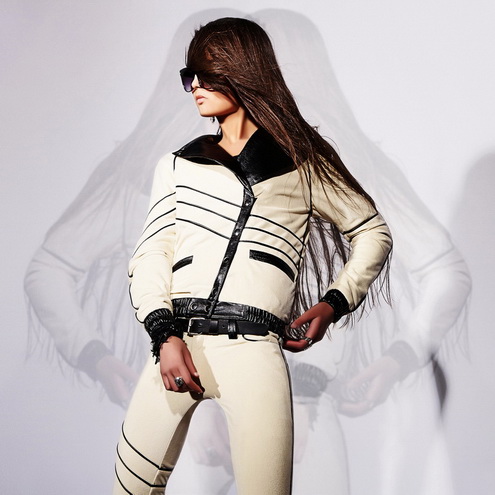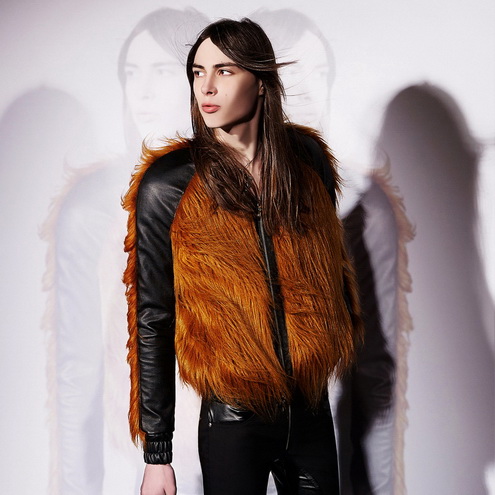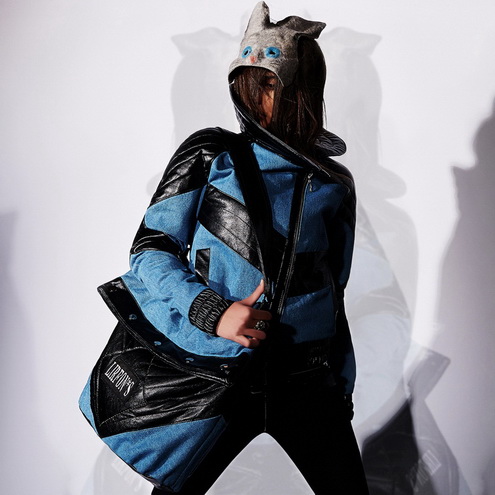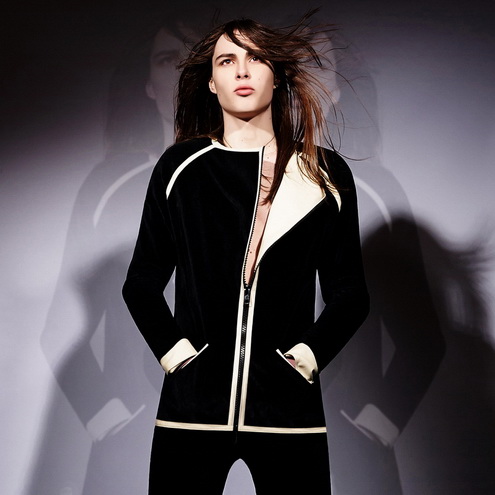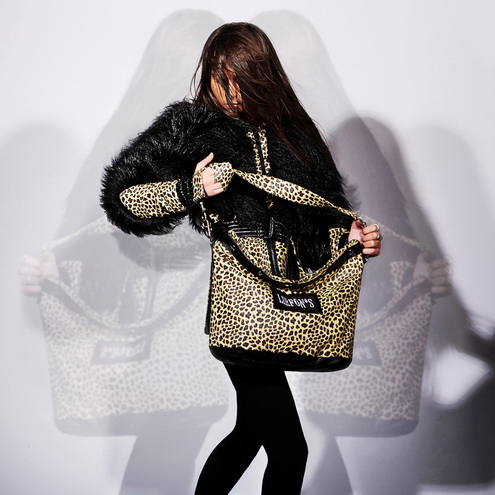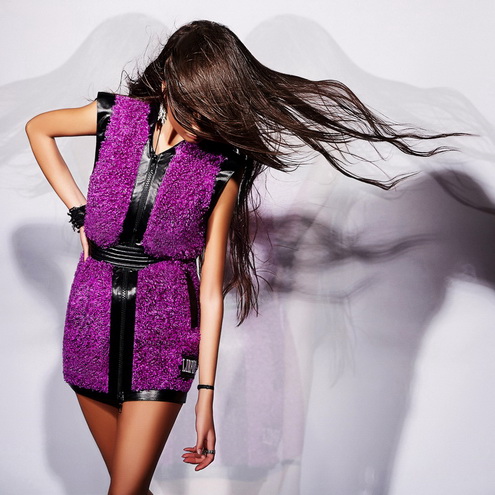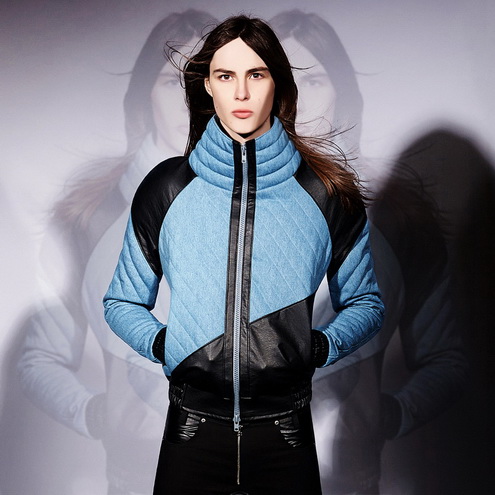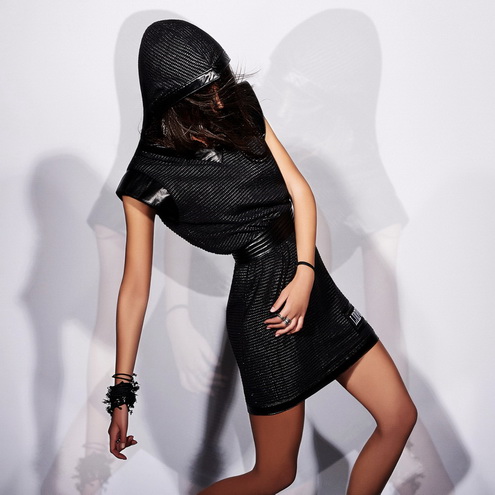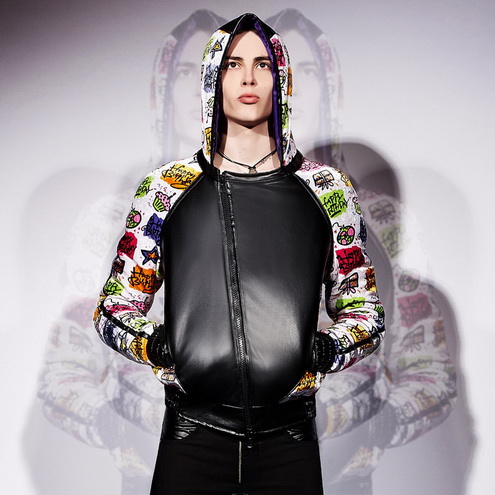 Symbol
Birds.
Winged creatures of absolute freedom.
Immortal guides of wisdom, capable of wresting their conscious from the dominion of earth's gravity and lunging toward a higher levels of knowledge.
As envoys of creation, they transmit our dreams to the winds, liberating the human's spirit and will.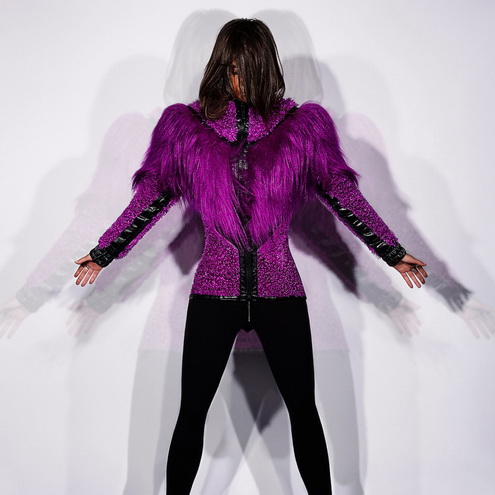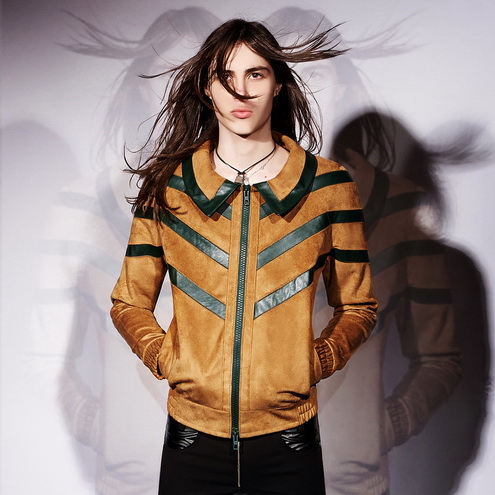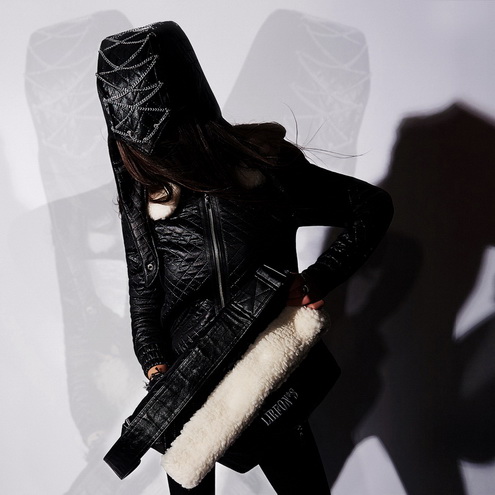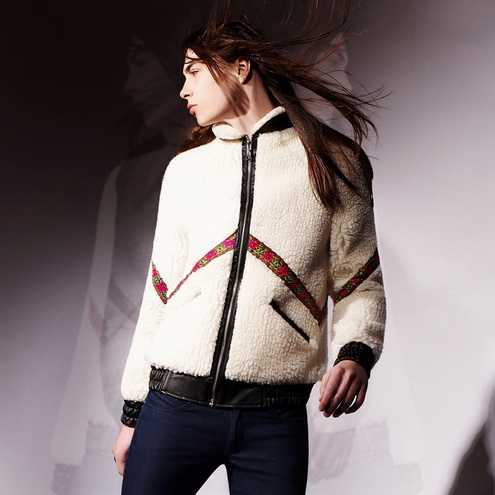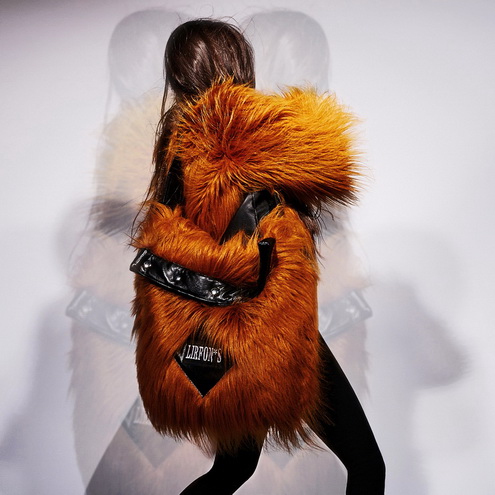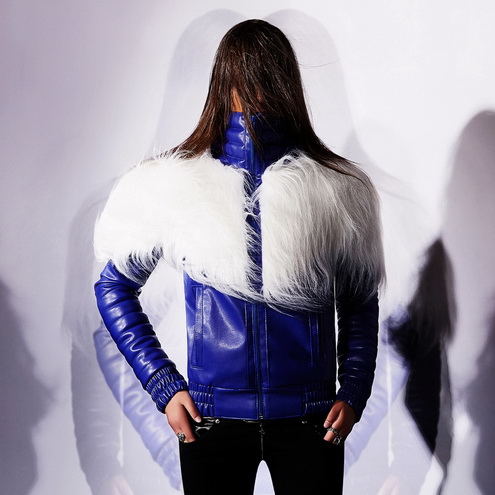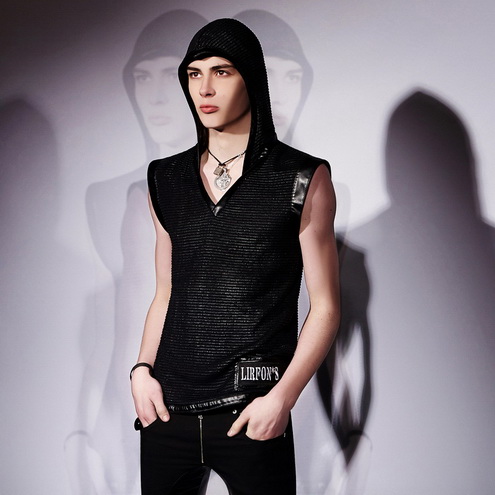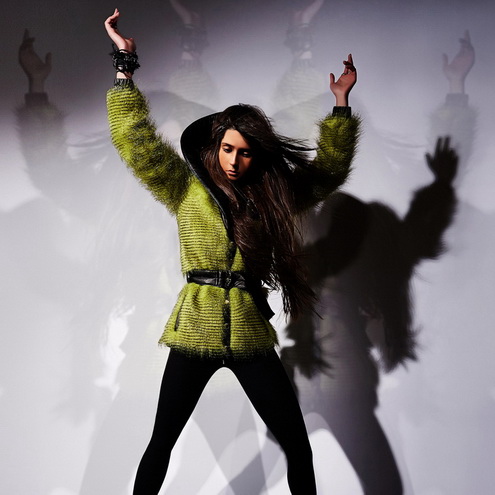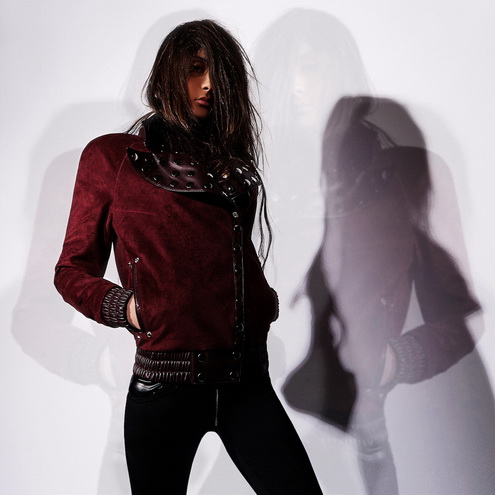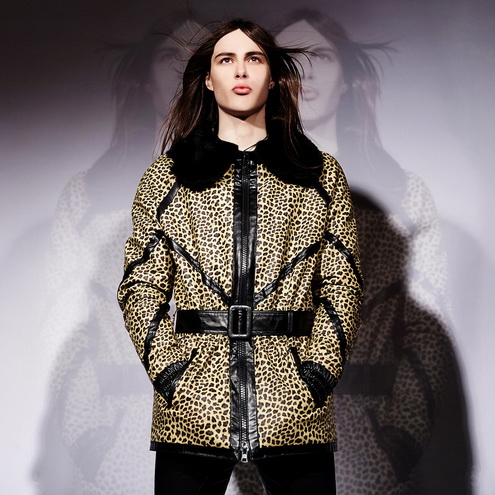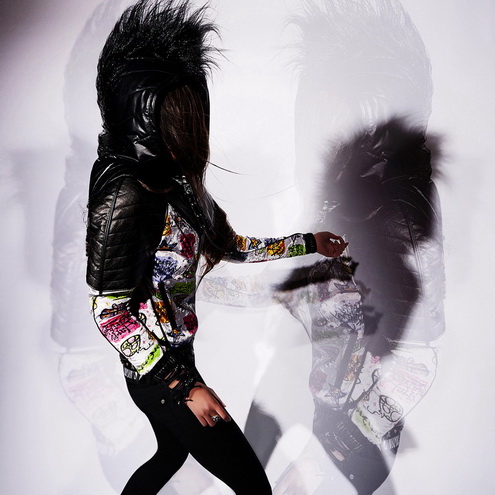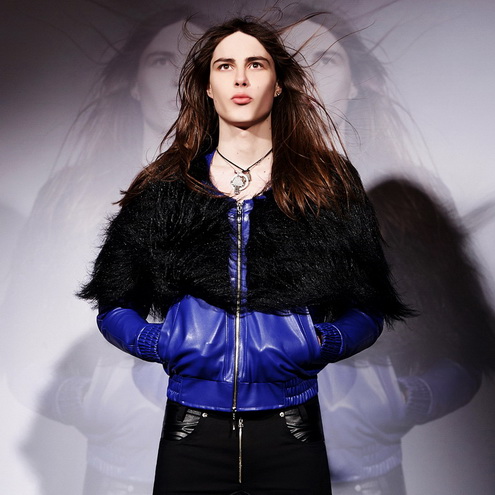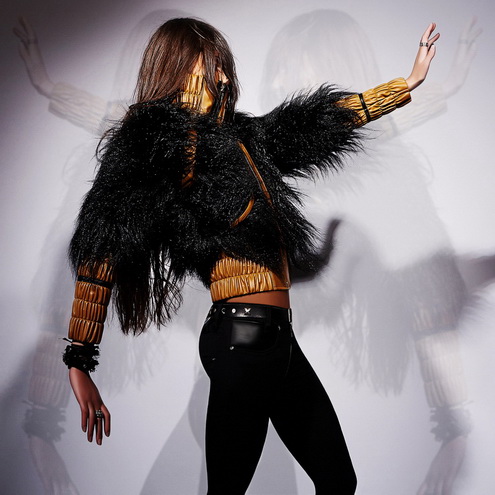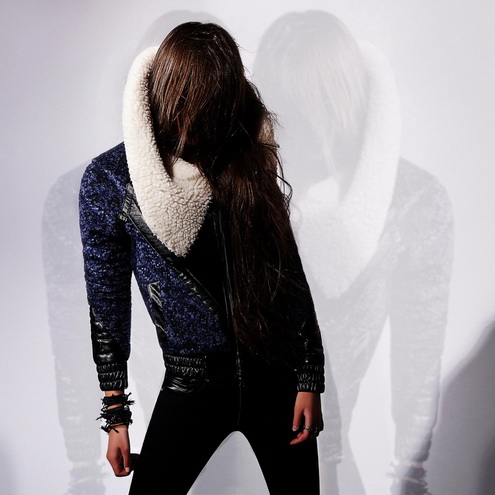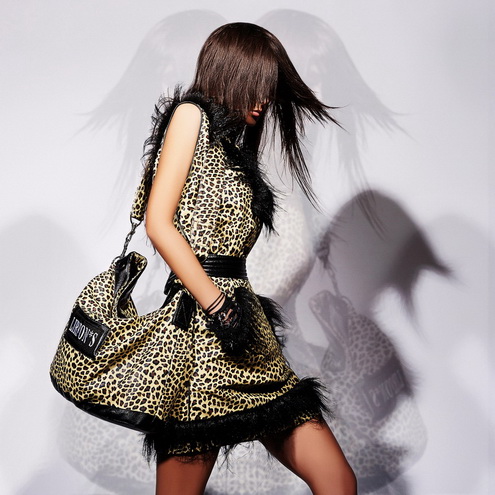 Styling
The image of the strange ones is a stylistic jungle of overarching psychedelia and pithy minimalism, the roots of which have found soil for inspiration in the world of art and culture of the 1960's.
Graphic silhouettes and contrasting lines convey the cleanliness and rigor of minimalism, formed on the principle of "less is more".
A vivid color palette and symbolic prints mimic in great detail the shades of the wild, exaggerating their natural essence.
They immerse the image in a world of kaleidoscopic psychedelia filled with a peculiar mystery of surrealism.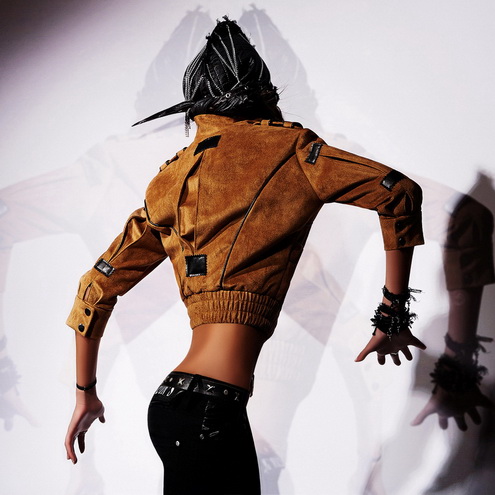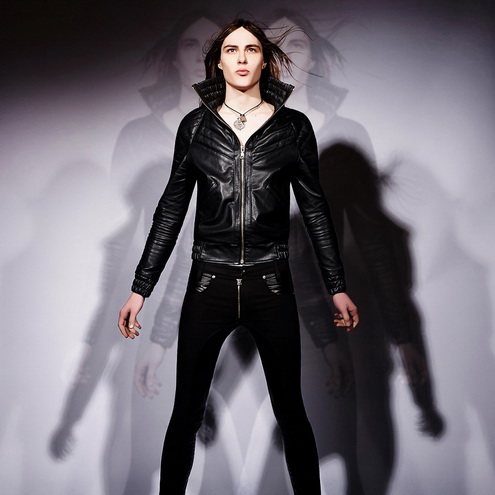 Credits
Photography / styling / concept / music / collection : lirfons
Filming / editing : bruno centofanti
Model : michael tintiuc, lirfons sisters
Release year : 2009