People are strange / video
LIRFONS 3 most memorable facts about this shoot in London

#1 It was autumn 2009. With the lookbook of our first collection " People are Strange " finished we were working on forming the overall philosophy of the concept. At that time we were not considering video shoots in addition to the presentation. However at a certain point in time London showed up on our horizons along with the mysteries of it's narrow, dark alleyways filled with secrets, and most importantly Bruno Centofanti, a film maker who shared the mood of that period.
#2 There were no special preparations made for this shoot, the frames were developed on a whim and were the result of pure improvisation. The search of interesting lighting, visual symbolism, angles and locations during the day resembled skateboarding in a way and the search for new skate-spots. It was the same as if you were doing your daily routine, taking the same route as you do every single day, paying no attention to details and meaning, but suddenly there is a day when you realize and start noticing peculiarity in the most mundane things.
#3 Summer of that year, Michael recorded several tracks, even though they were created before the video, the chosen music provided a harmonious extension of the visuals.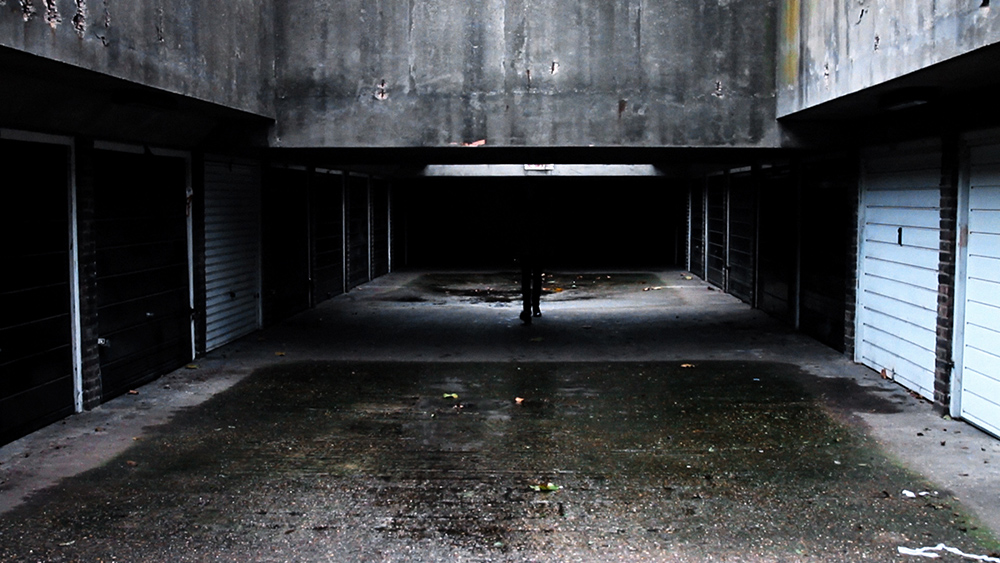 Concept
Outside the doors of primitive consumption of a template life, suffocating from stereotypical and meaningless patterns,
carried on breathing in dreams those, who are called – strange.
Step by step, through the time of their own script of life, the same melody of fate rang within their hearts.
The melody that disables primordial instincts and turns the human conscious out to the side of absolute freedom of self expression.
Confronting all of their shadows, the faceless walls of uncertainty have crumbled into void, forming an endless chasm.
A chasm that eternally split the world into strange and ordinary.
"It is time to open yourself to light and burn the pages of lethargy" - they whispered one another, taking from the dusted in ennui hangers their wings of freedom and absolute self.
You can see the full collection in the previous publication here : link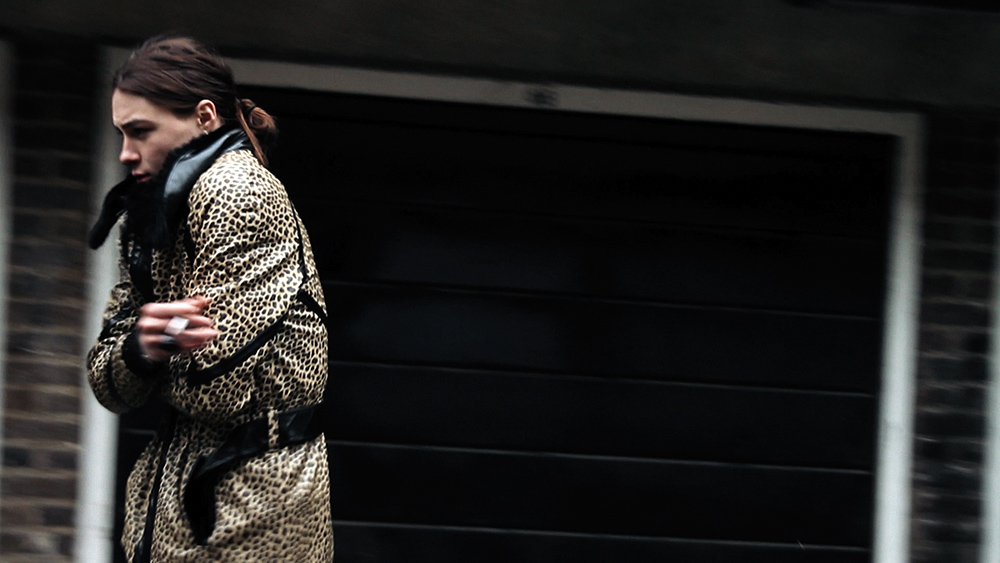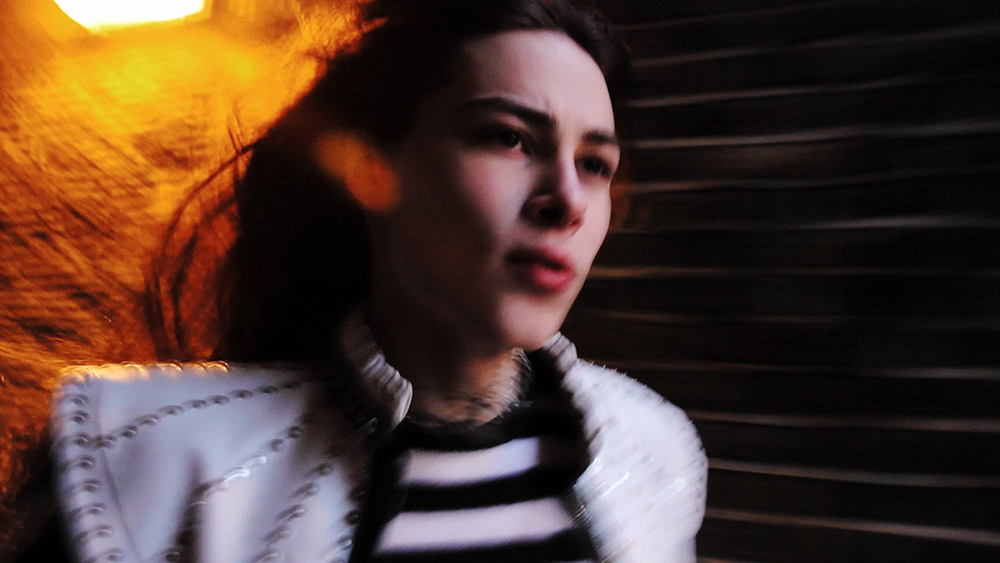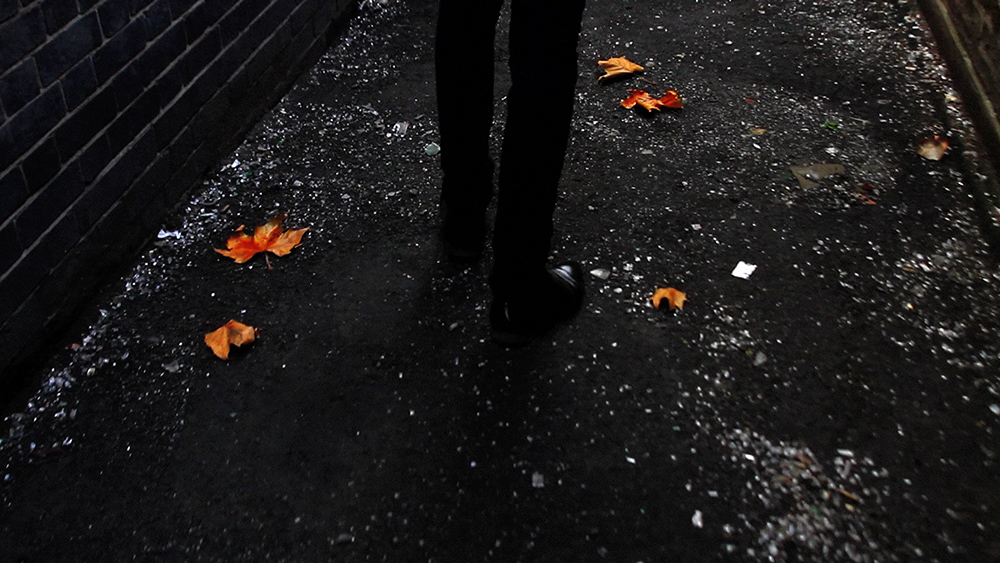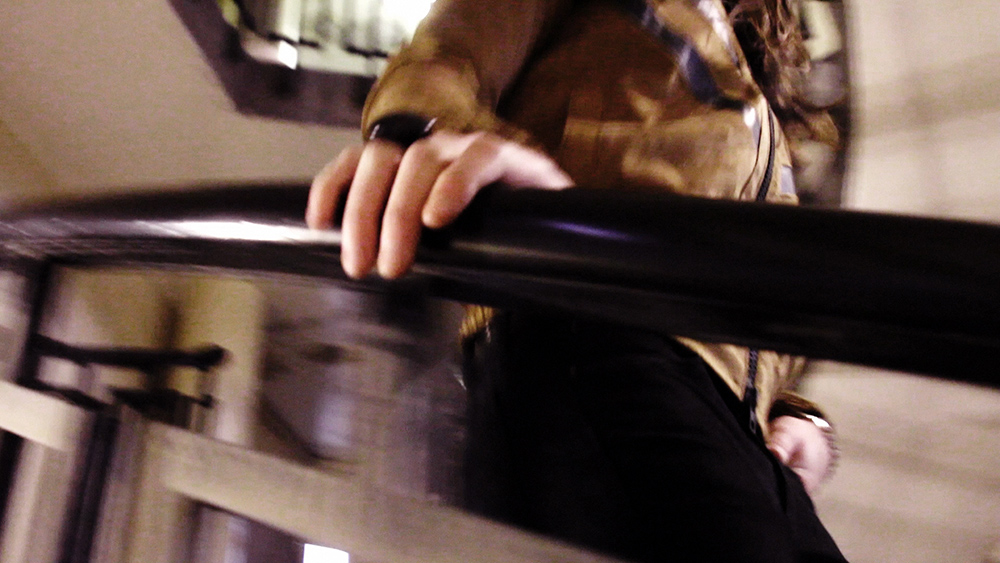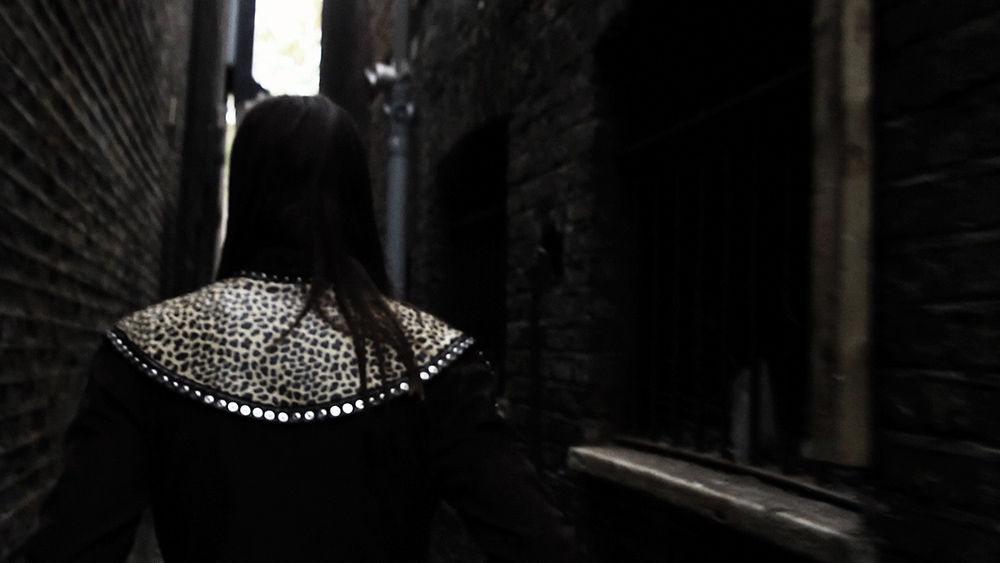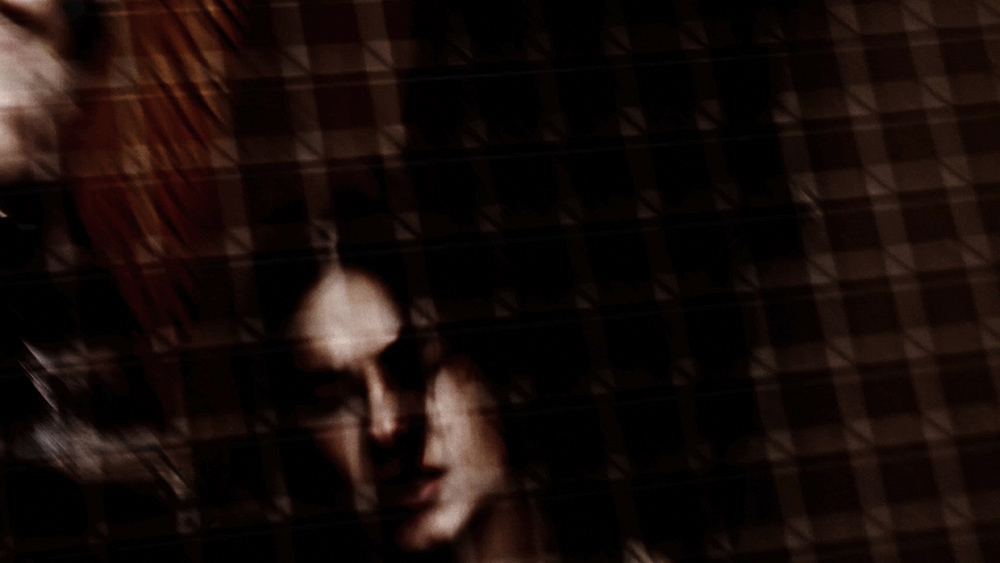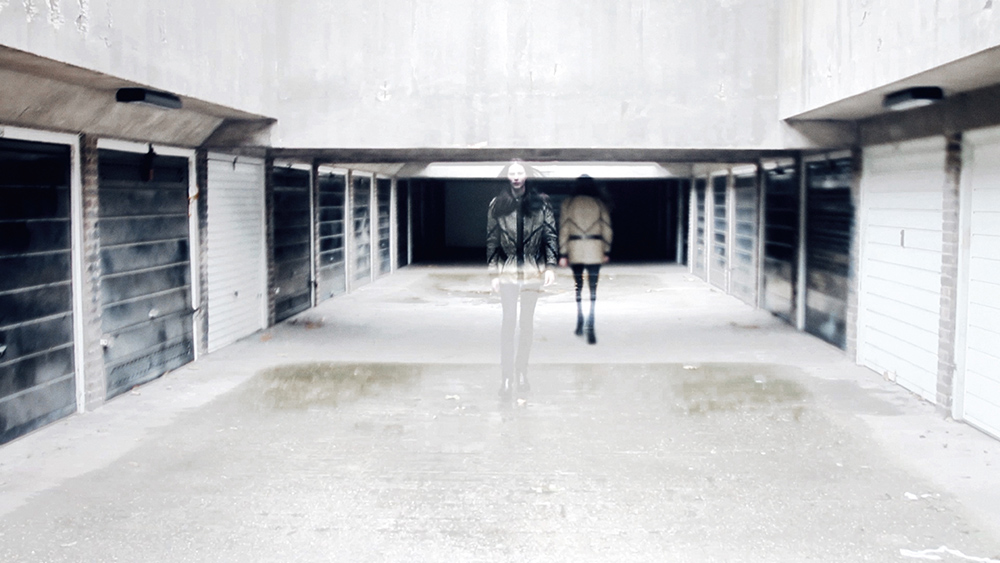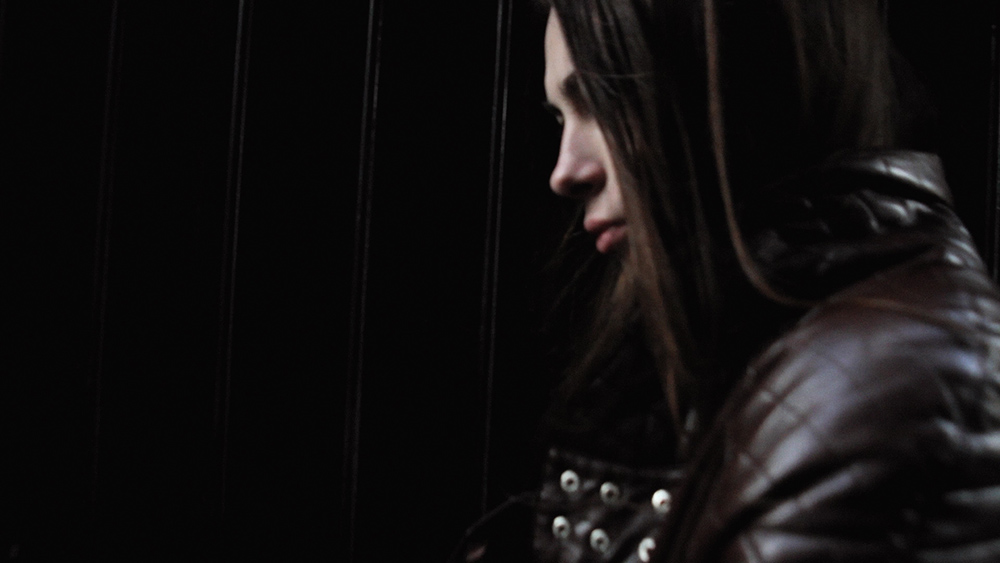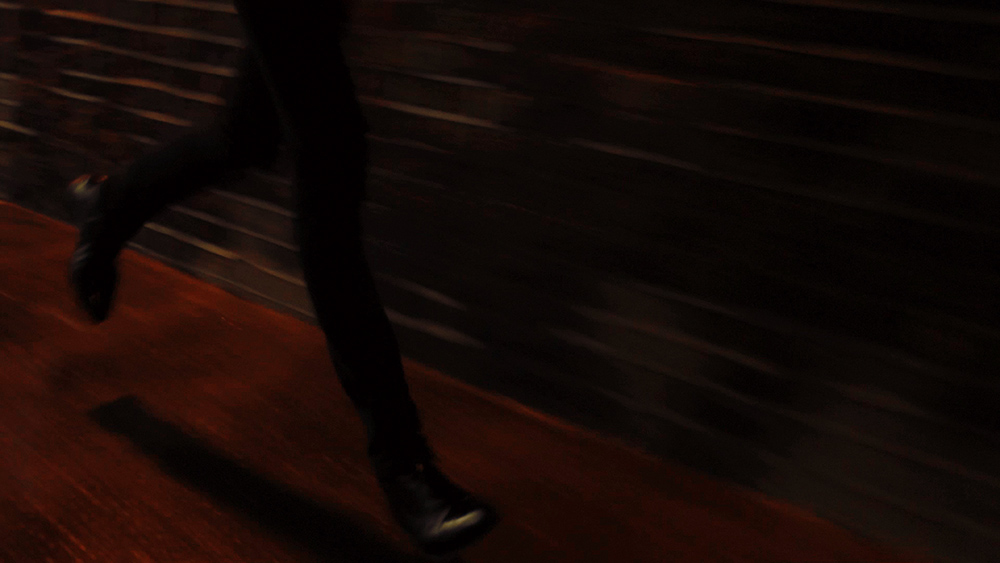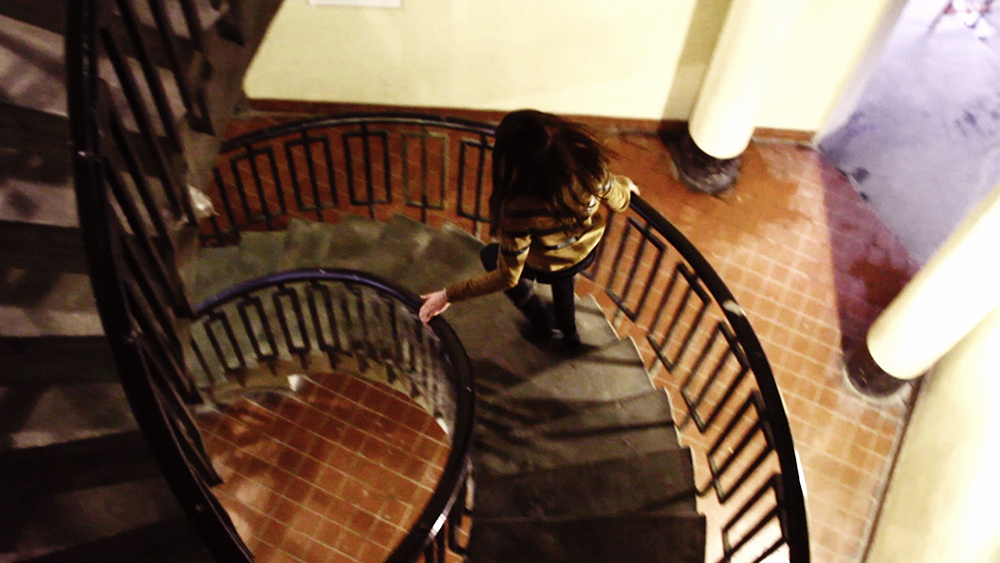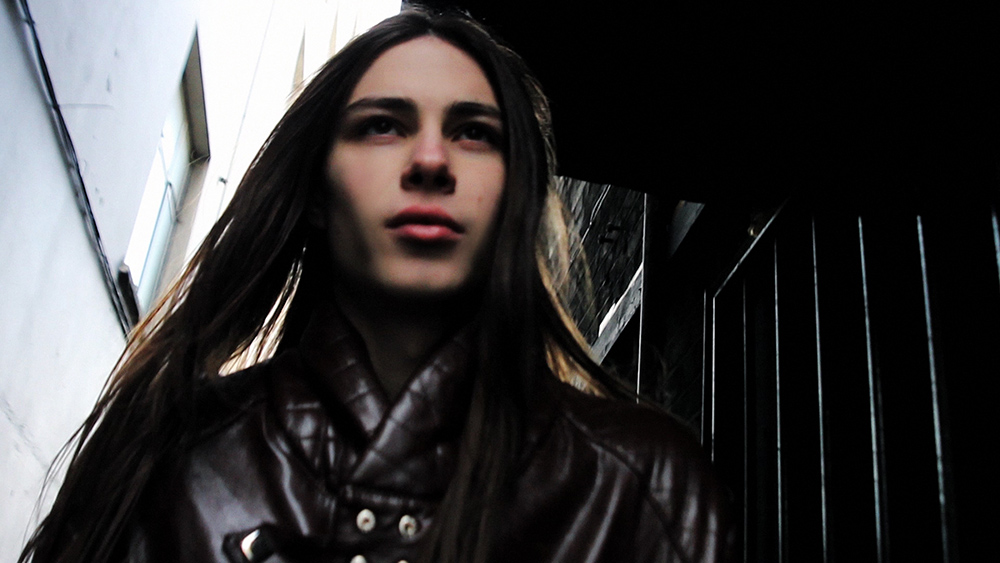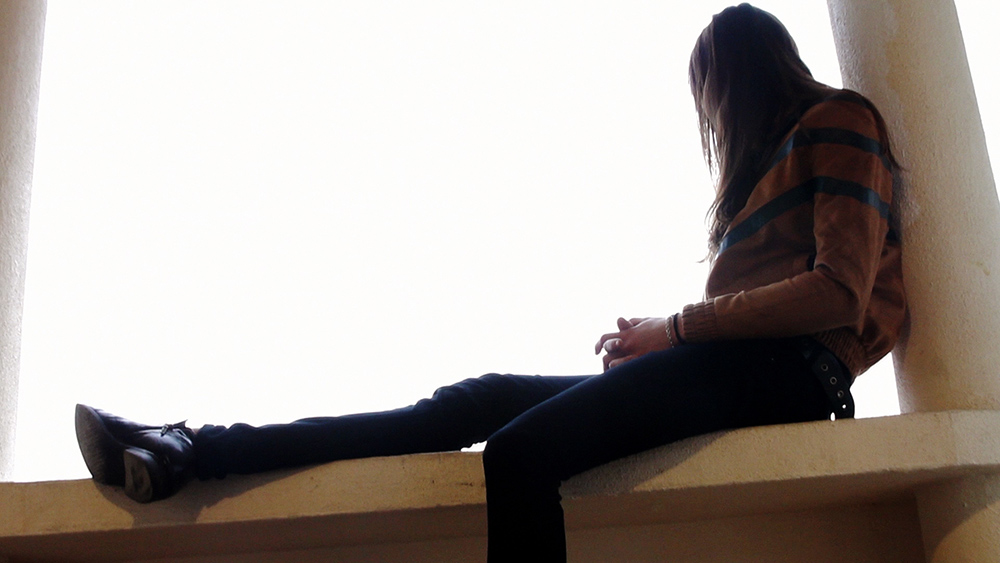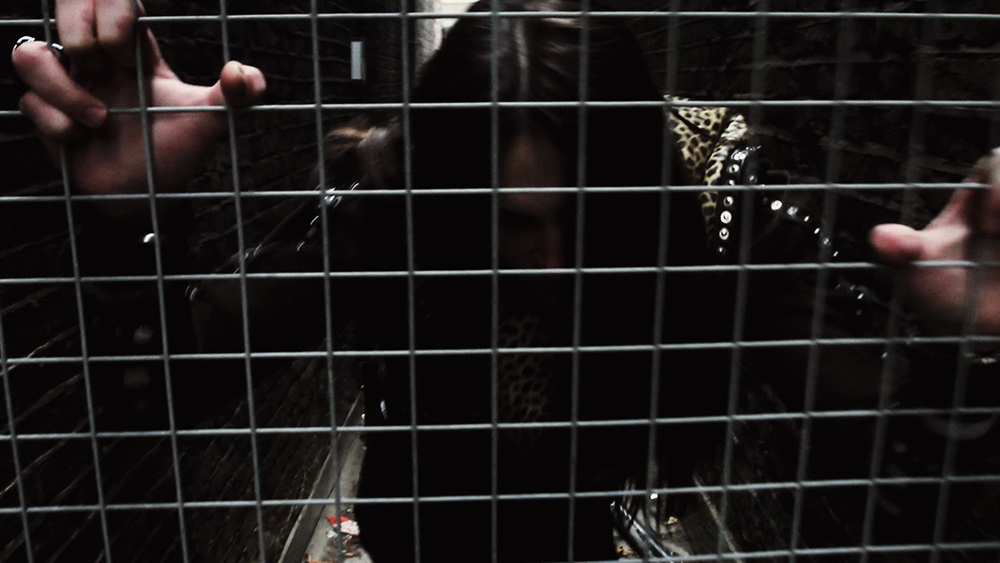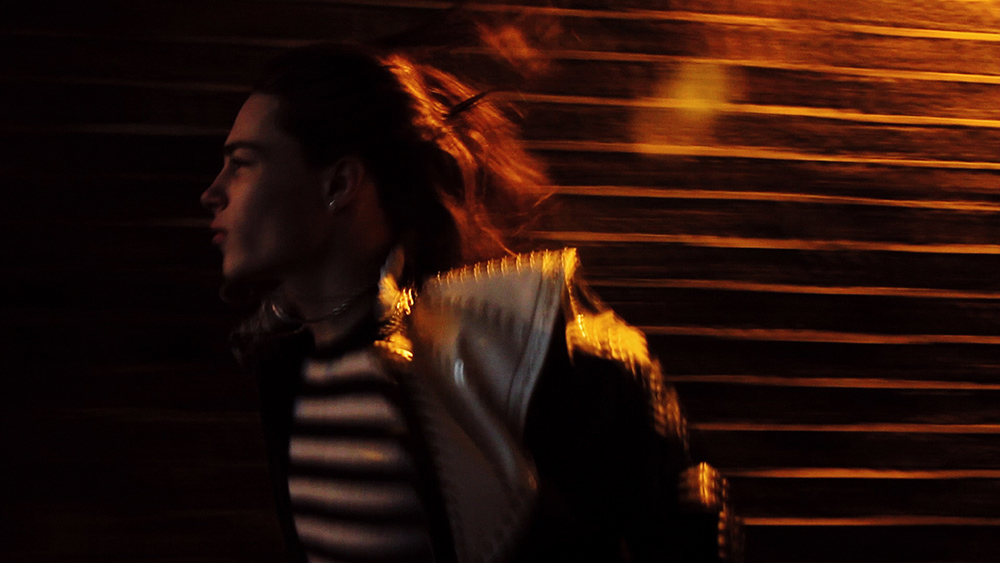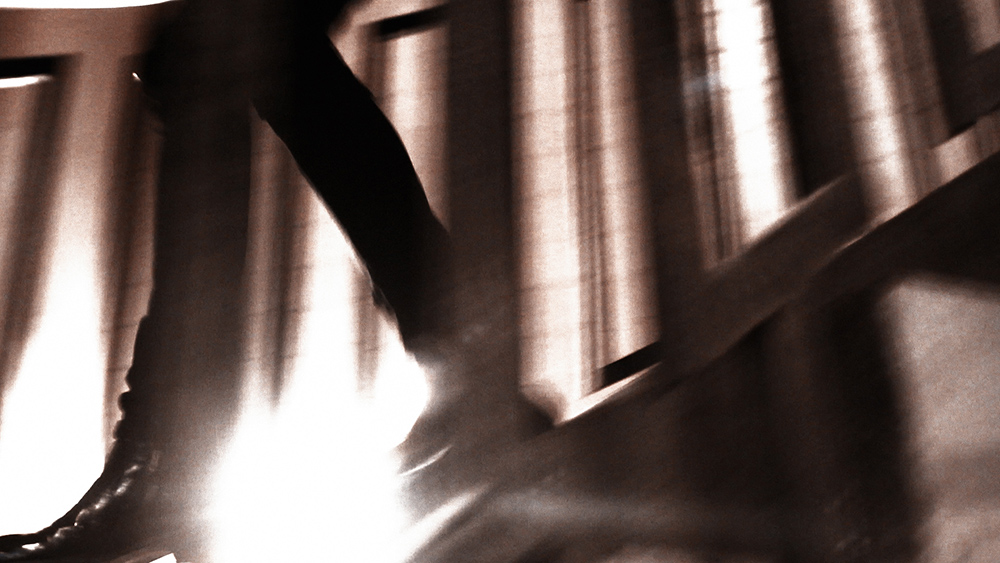 Credits
Filming / editing : bruno centofanti
Styling / clothes / music : lirfons
Model : michael tintiuc
Release year : 2009