A paranoid mathematician searches for a key number that will unlock the universal patterns found in nature.

Pi, also titled π, is a 1998 American surrealist psychological thriller film written and directed by Darren Aronofsky in his directorial debut. The title refers to the mathematical constant Pi. The film is notable for its covering of an array of themes including religion, mysticism and the relationship of the universe to mathematics.
The story about a mathematician and the obsession with mathematical regularity contrasts two seemingly irreconcilable entities: the imperfect, irrational humanity and the rigor and regularity of mathematics, specifically number theory.
The film earned Aronofsky the Directing Award at the 1998 Sundance Film Festival, the Independent Spirit Award for Best First Screenplay and the Gotham Open Palm Award.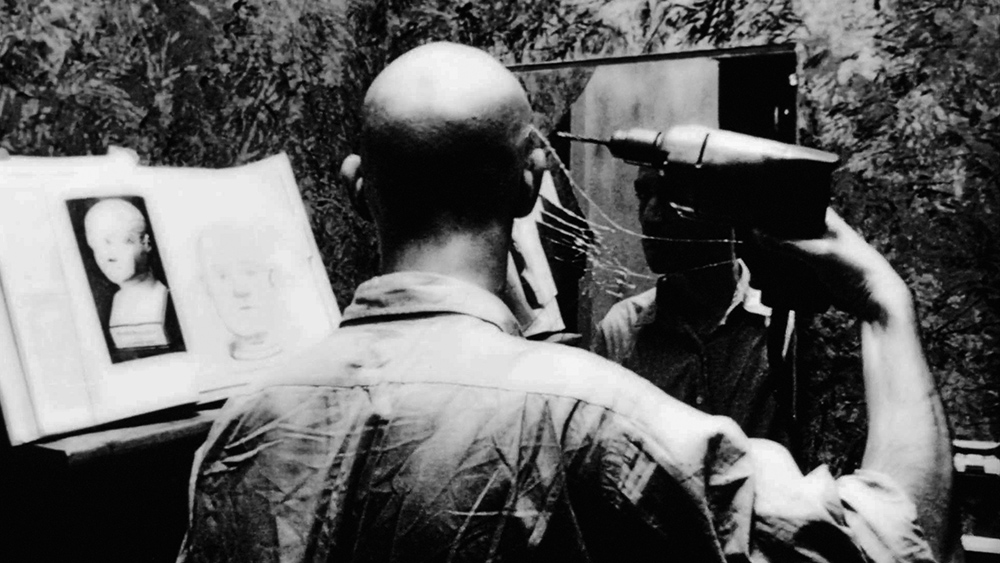 Credits
Direction : darren aronofsky
Production : darren aronofsky, eric watson, scott vogel
Screenplay : darren aronofsky
Story : darren aronofsky, sean gullette, eric watson
Cinematography : matthew libatique
Editing : oren sarch
Music : clint mansell
Starring : sean gullette, mark margolis, ben shenkman, samia shoaib
Release year : 1998
Source : wikipedia