Pretty 90s / Kult magazine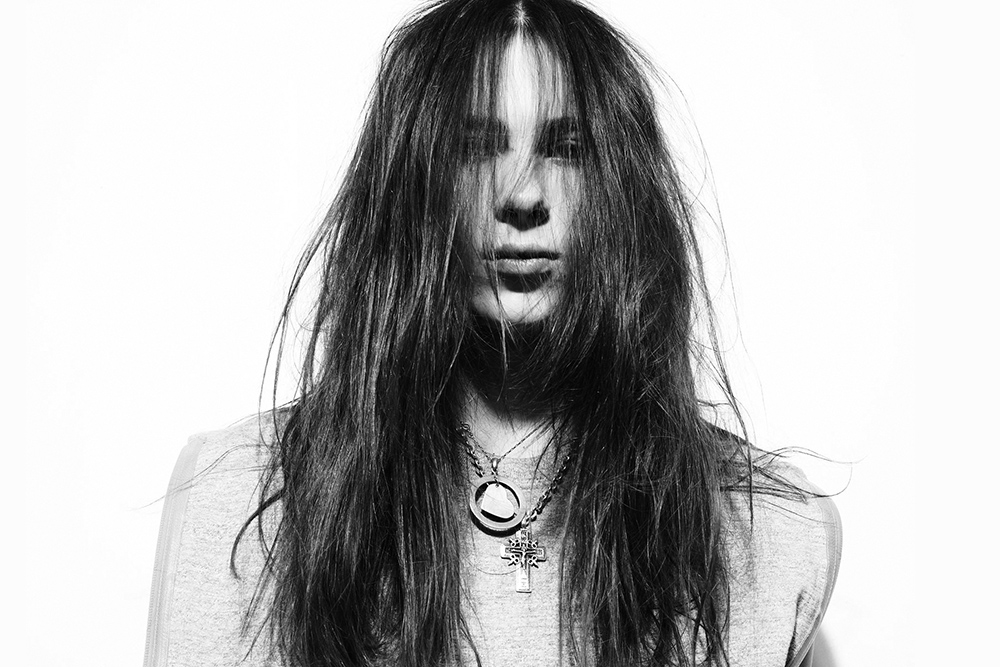 Michael Tintiuc's 3 most memorable facts about this shoot in London

#1 It can be said that, in a good way, this was one of more standard shoots I've worked on in London, it had a proper production level and a professional team. As time passed, I could not recall anything that would stand out in particular.
#2 The title « Pretty 90s » speaks for itself. Considering the fact that it was 2009, the style of the 90s weren't that widely used and was definitely not trendy, as it is now. And even in those rare cases when it was applied, the stylists, in my opinion, would chose it's better counterpart, that which had a distinct connection to the music of the decade – Grunge, which had reached wide popularity by the early 90s.
#3 Time had shown that one of the most useful and universal accessories for a model could be he's personal silver necklaces, trinkets or rings, as most of the time the stylists were eager to use them for magazine editorials and had rarely asked me to take them off. I had received compliments on multiple occasions no how well the accessories fit the story. Depending on the style, my accessories would either be left as is or used alongside similar items, such as a ring with a cross as it is in this shoot.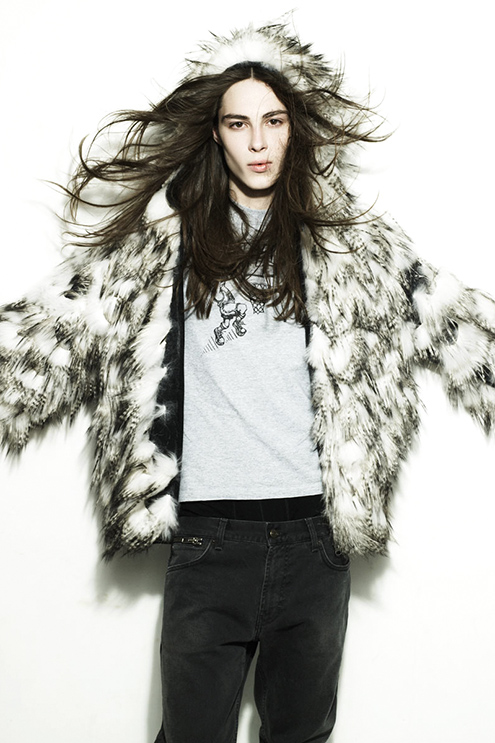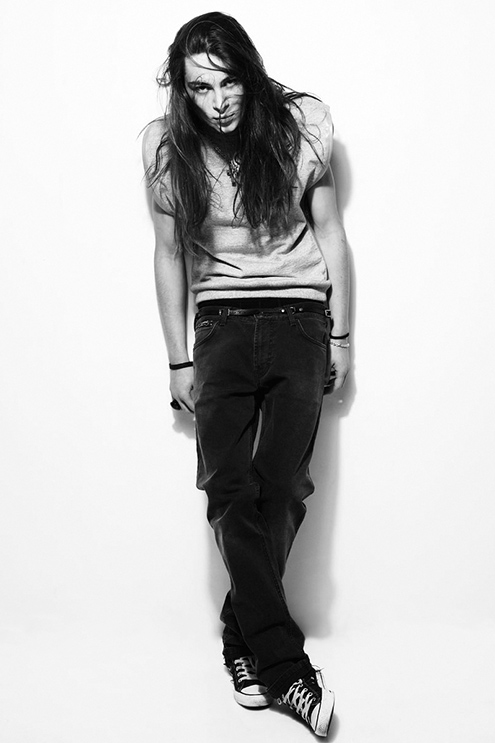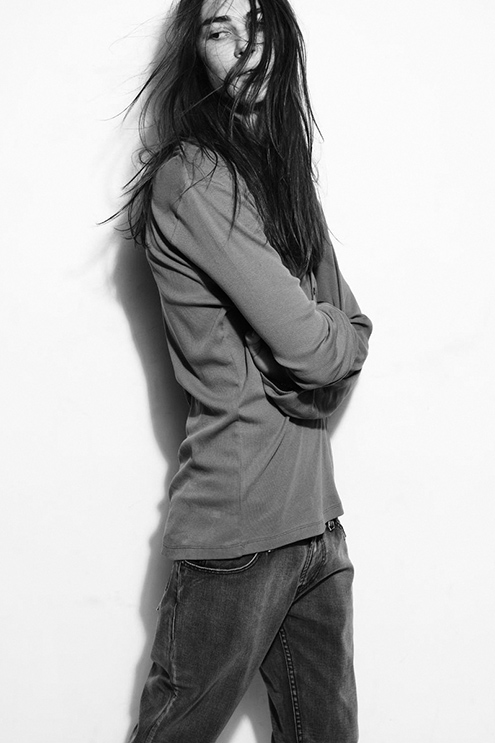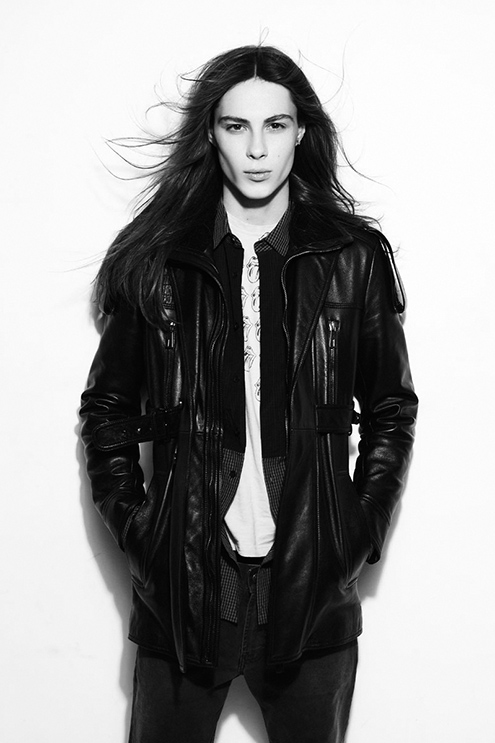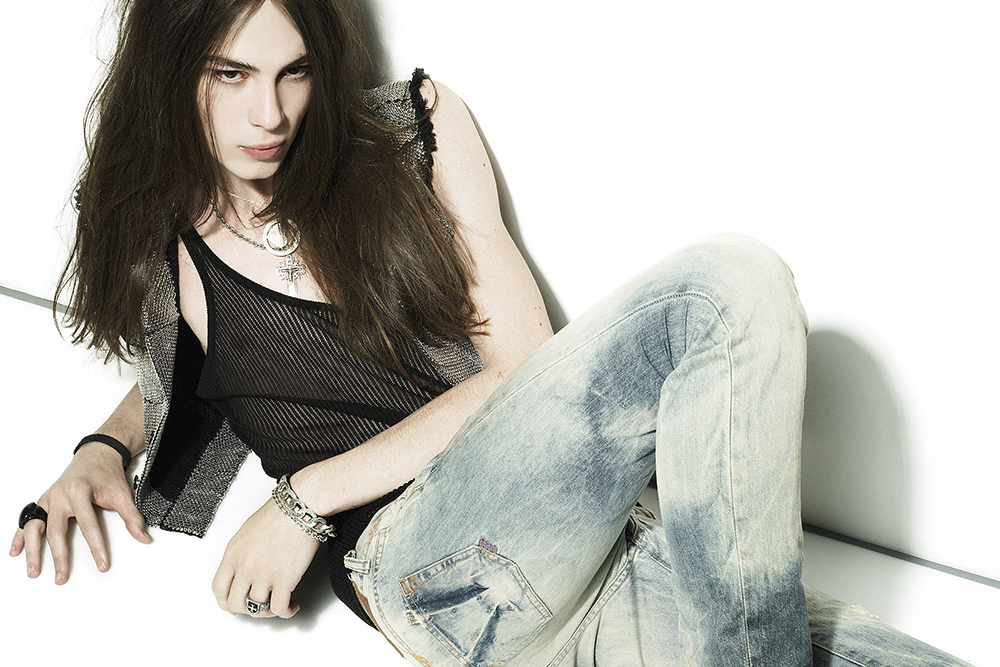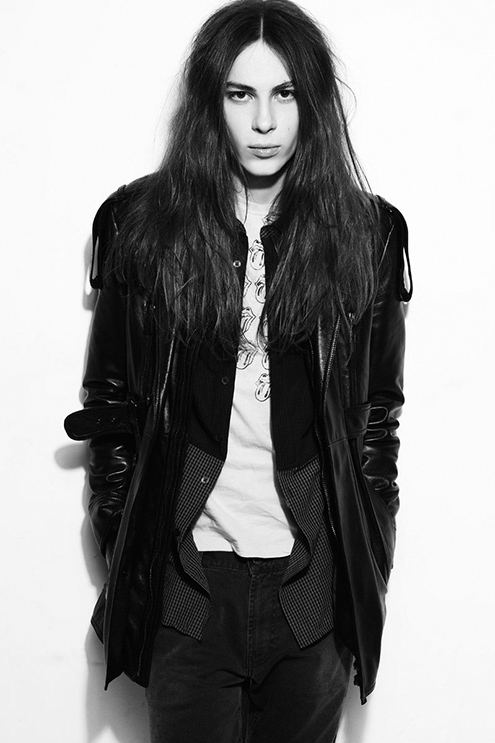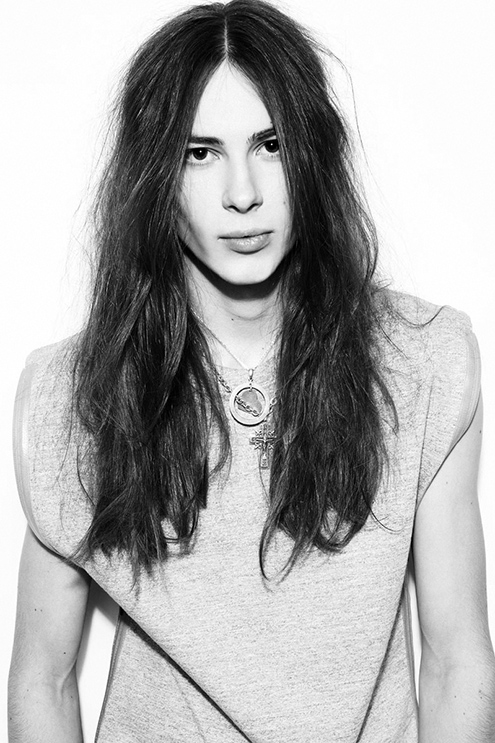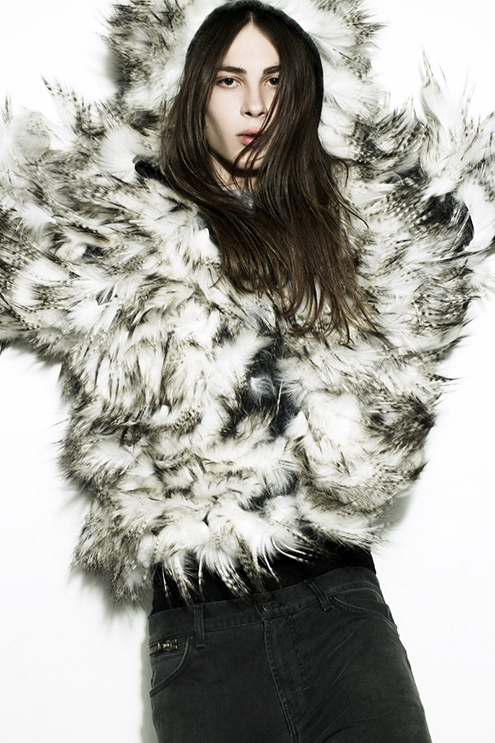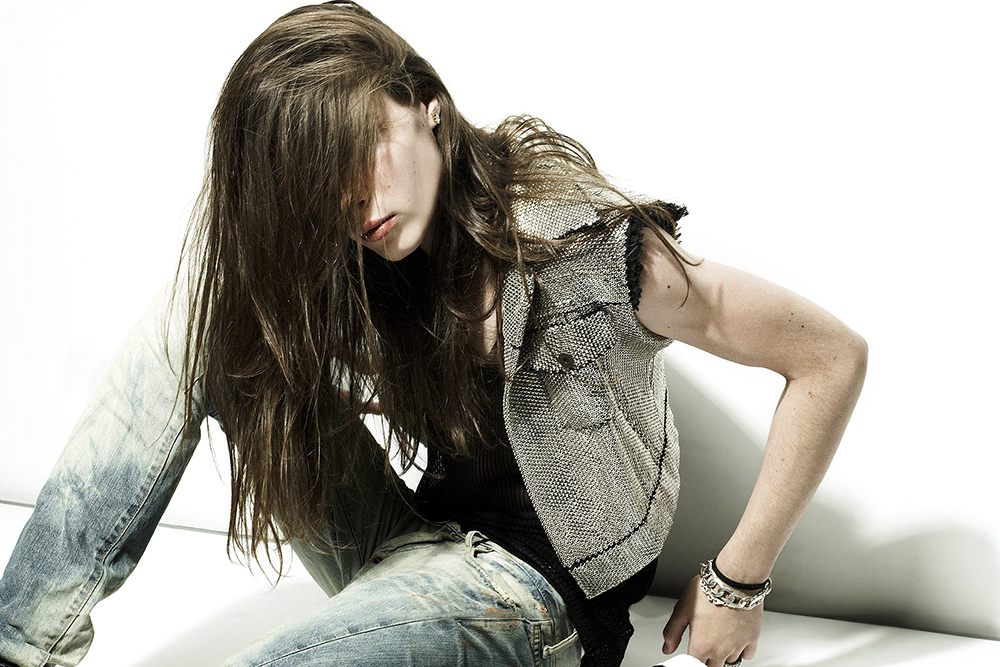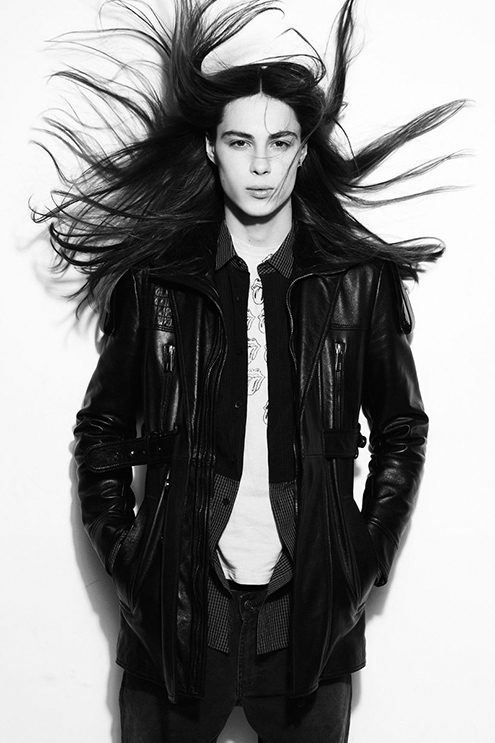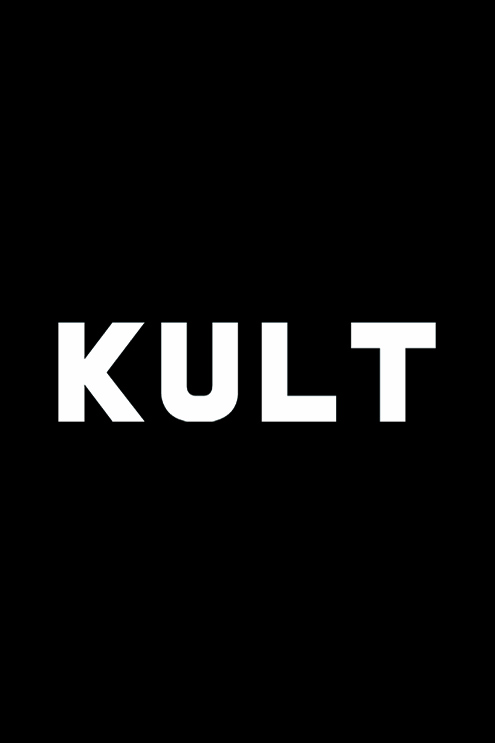 Credits
Photography : victor de mello
Styling : chris benns
Hair : lok lau
Makeup : jo frost
Model : michael tintiuc
Edition : kult magazine / italy
Release year : 2009