Skate for life / archive #1
Michael Tintiuc's 5 quotes about skateboarding from interviews for various magazines

#1 Well, I've never been working out. I'm skateboarding since 11 years old and I think that it is one of the best ways to stay fit. You're always outdoors and inhale fresh air. It develops your whole body and makes it look natural! It's way more fun then working out in a gym, cause you skate with your friends always laughing and making pranks on each other.
I really don't like any kind of sports. I love skateboarding and surfing with all my heart and I consider them more then just a type of sport, they are a way of life and thinking.

2010 © interview for pony-ryder magazine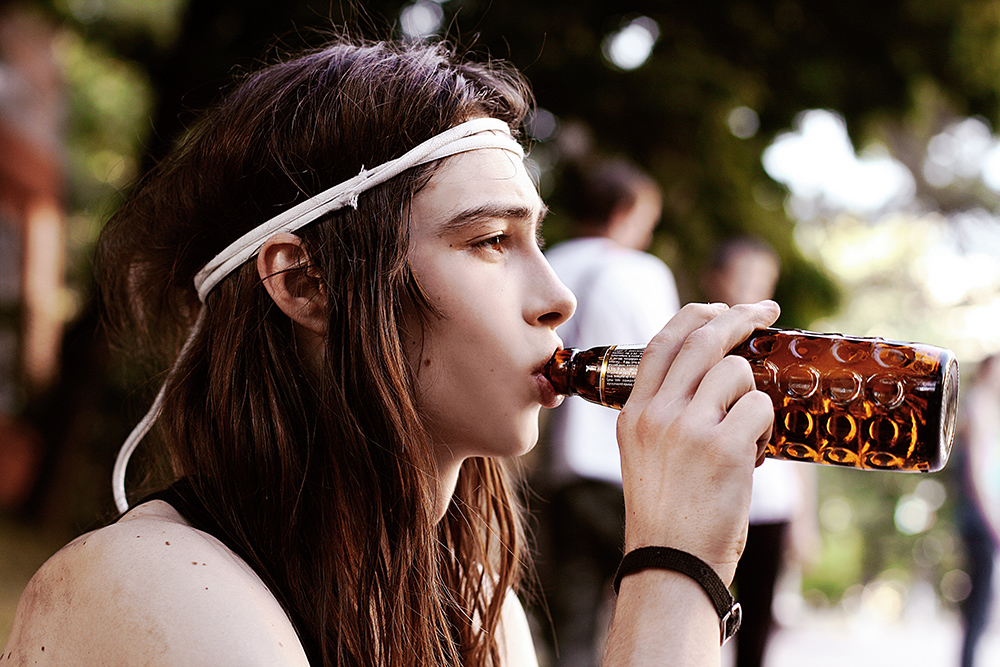 2011 © lirfons
2017 © lirfons / passengers #2 / full video is here : link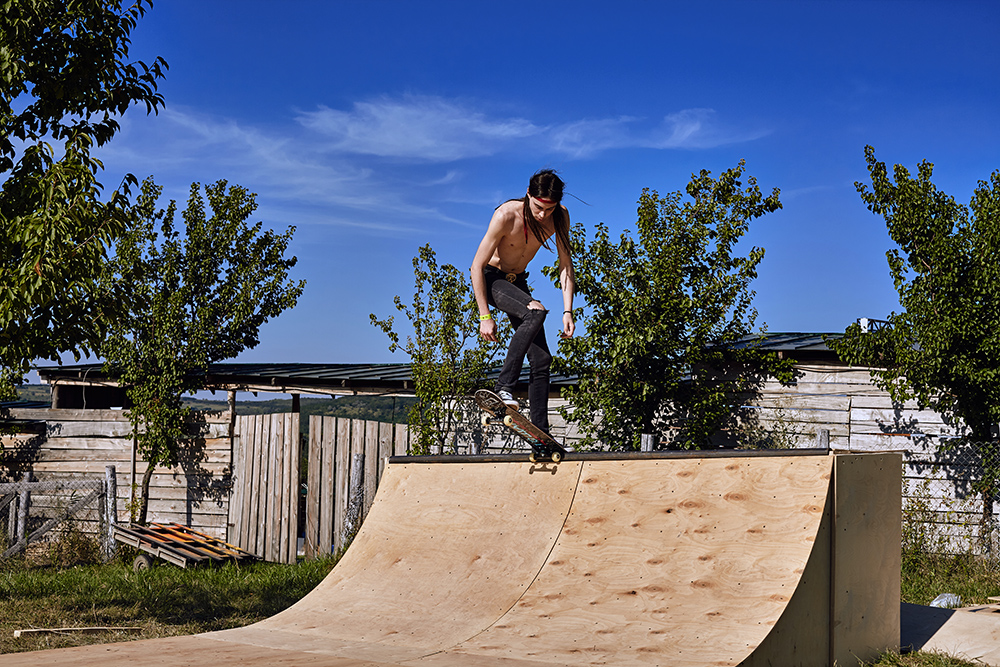 2016 © lirfons / passengers #1 / full video is here : link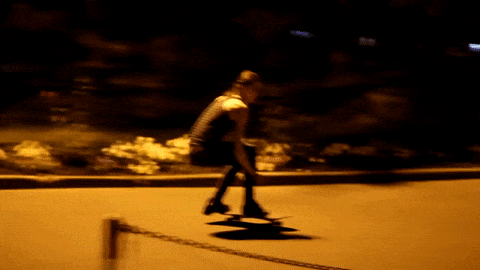 2011 © lirfons / full video is here : link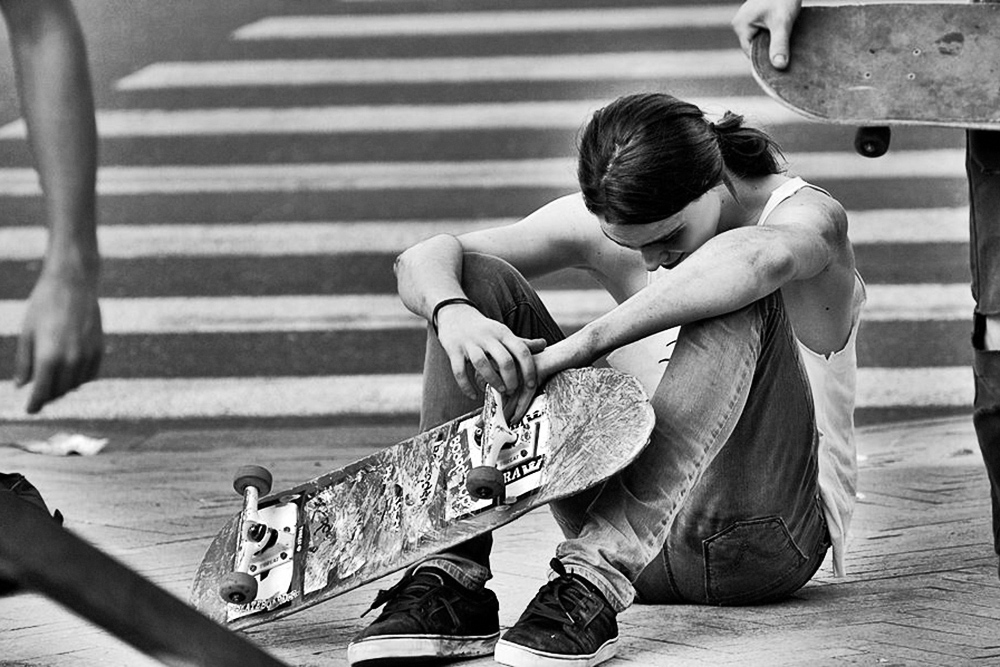 2012 © nata moraru

#2 When I was younger I dreamt of becoming a professional skateboarder and an actor. Within time, skateboarding became more of a hobby to me, something that would ease my soul and help me forget what's troubling me.

2011 © interview for fashion insider magazine / london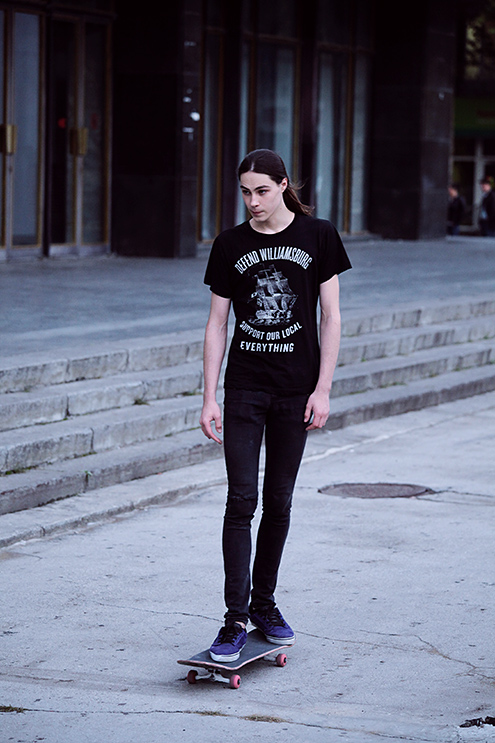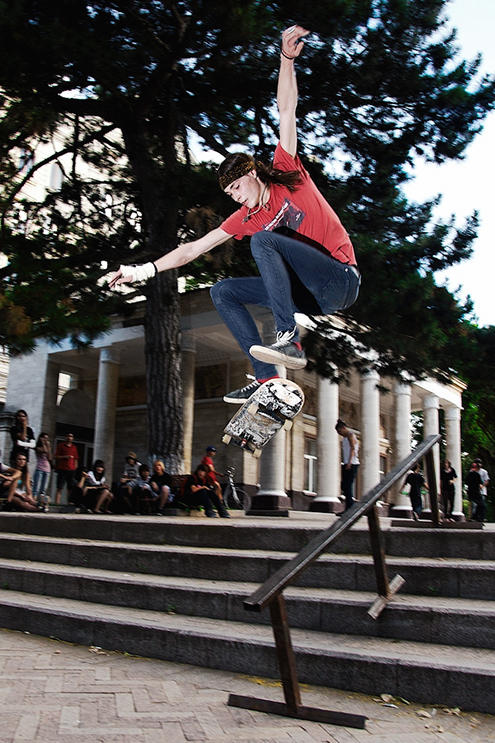 2012 © lirfons / 2010 © alex bodean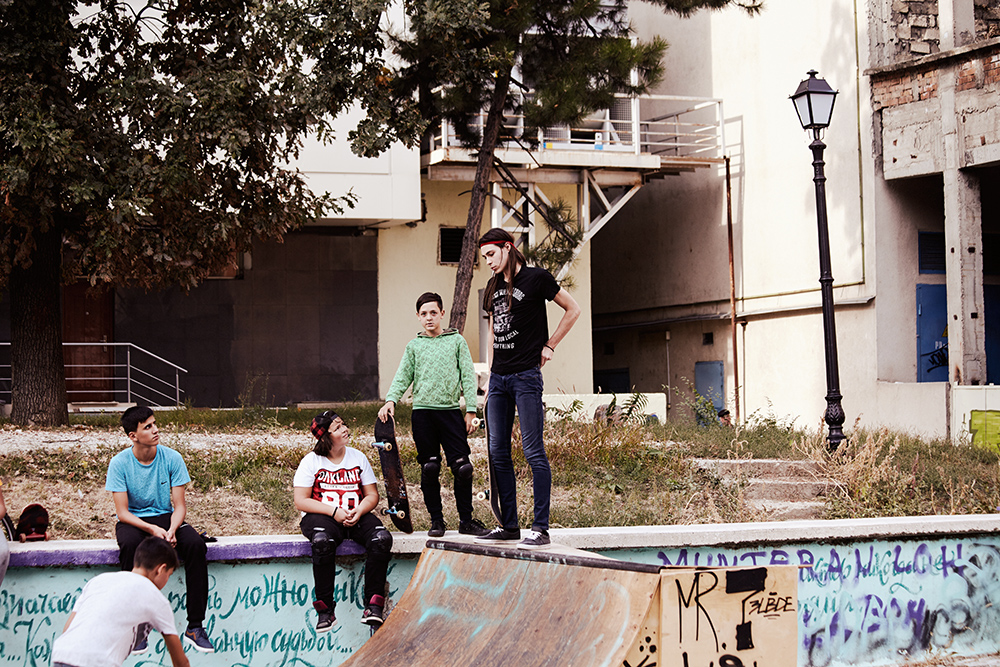 2016 © lirfons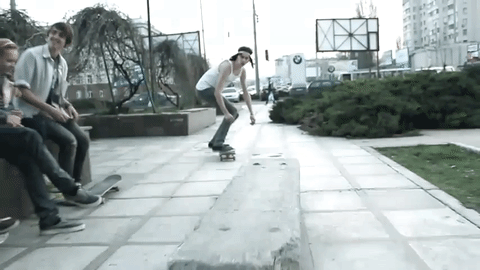 2011 © danil tabacari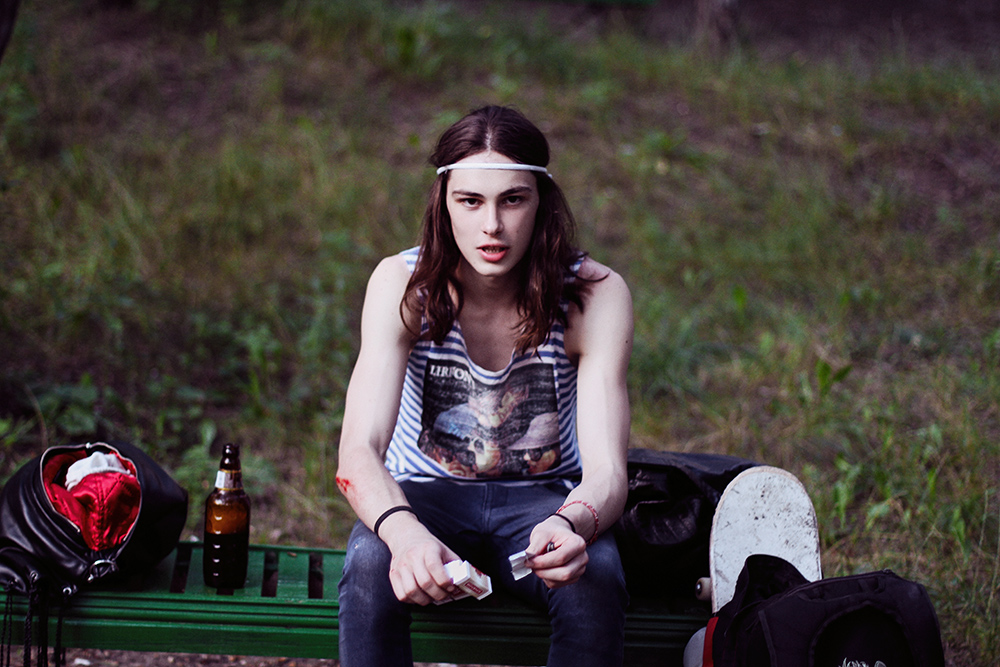 2010 © lirfons

#3 Every passion of mine is directly related to various stages of me growing up, forming as a personality and various life phases. If I'd choose one thing over another I would not be who I am. I'm not a supporter of a narrow mind. I think that harmony and inner freedom can be achieved only if the person understand the world and himself by looking from absolutely different point of views and being involved in various activities, even though if they won't become a profession or the main field of work, but remain as a personal hobby, something for your soul. The most important things are the emotions and knowledge that you get in the end.
You can be a billionaire, that invests in green technology, paints on week-ends and builds miniature airplanes out of paper or you can be a billionaire who is the same as the majority of the Earth population – only eats, sleeps and gives away orders to subordinates to raise his self-esteem. Can you see the difference?
That's why I'm happy by the fact that I can try myself in any field of work that I am interested in.
Otherwise, what's the point in living?

2012 © interview for young vanity magazine / berlin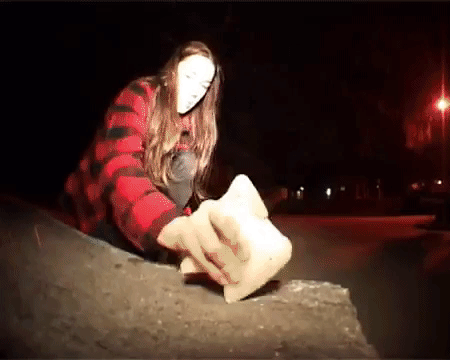 2013 © boardshop / charlelie vuillemin / foul traditions / full video is here : link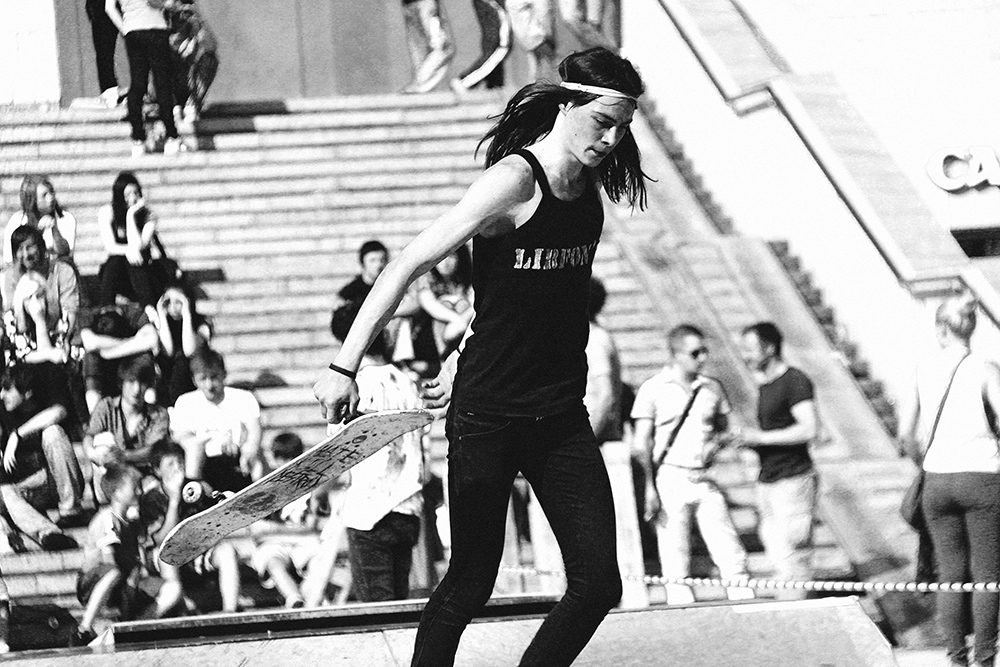 2011 © vallerie forester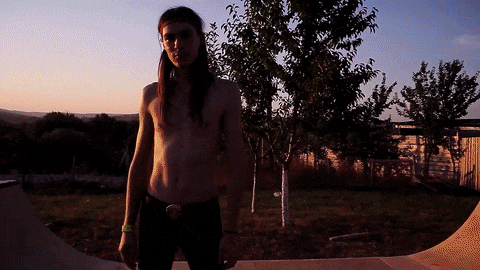 2016 © lirfons / passengers #1 / full video is here : link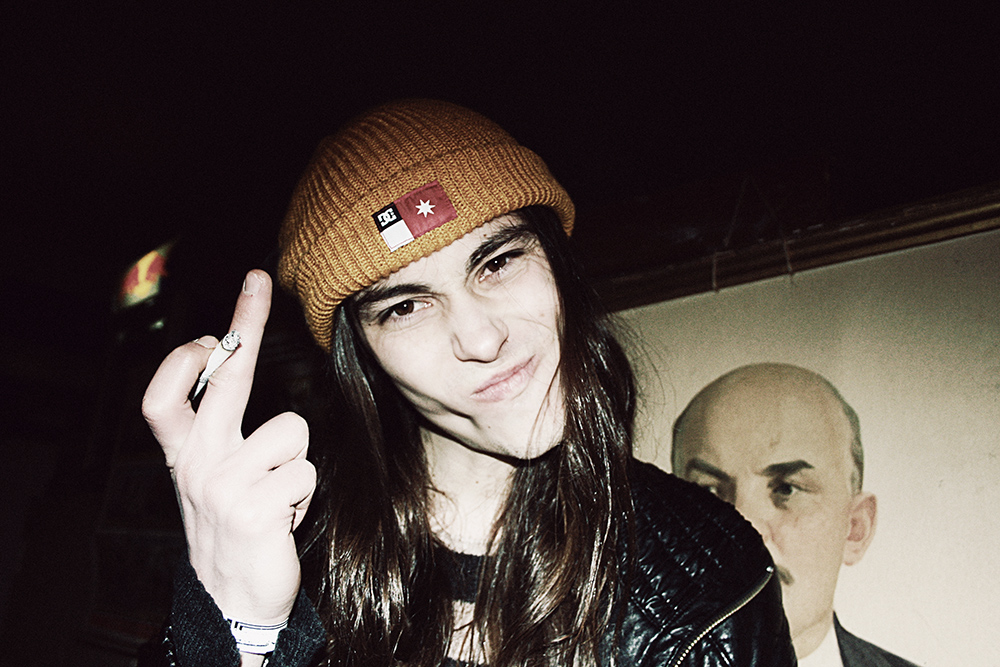 2013 © lirfons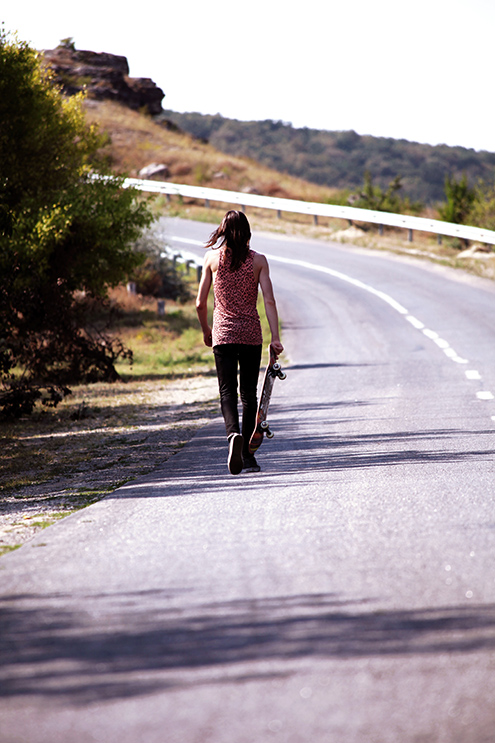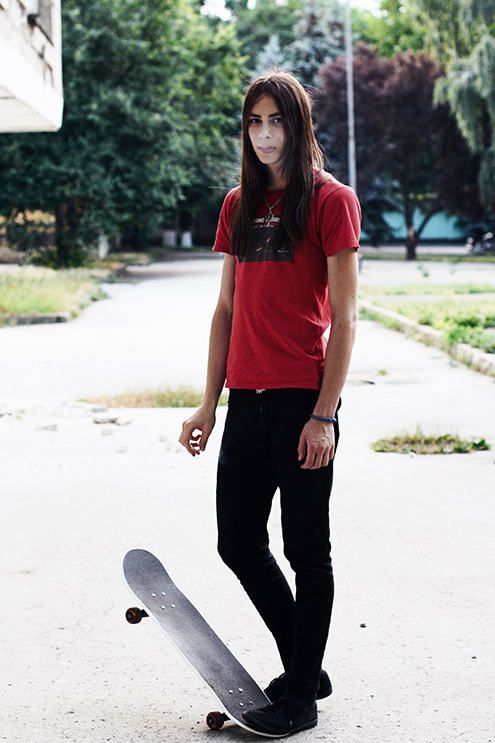 2015 © lirfons / 2009 © lirfons

#4 If I'm back home – Moldova, then most of my free time is spent with close friends, working on LIRFONS, production of various projects or I skate with the local skaters .

2013 © interview for sub25 magazine / bucharest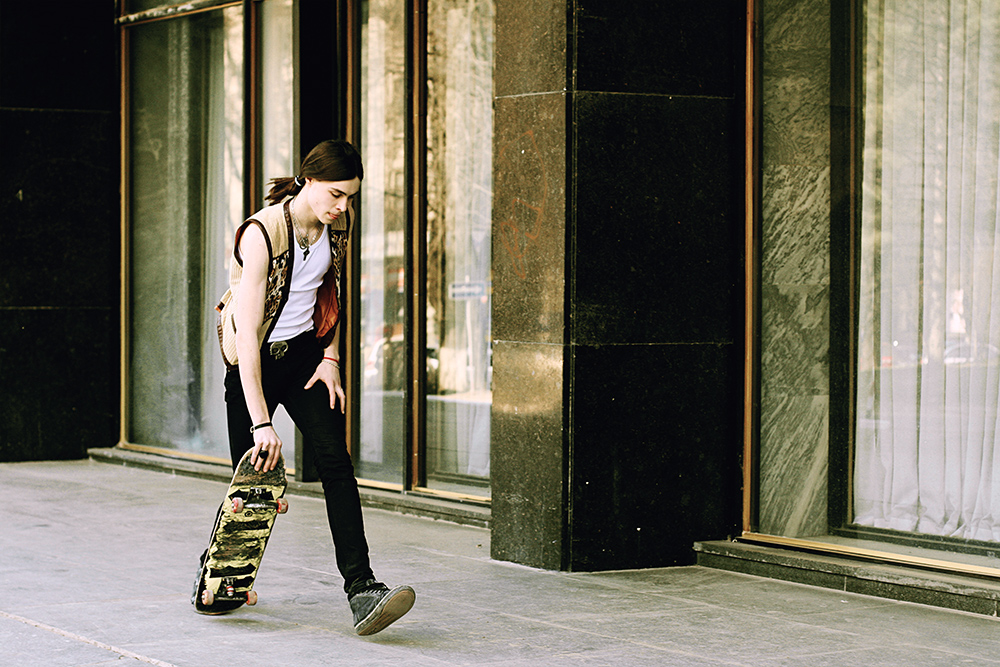 2010 © lirfons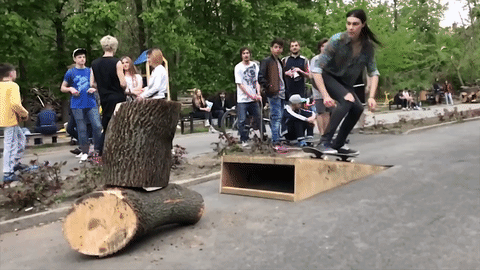 2017 © boardshop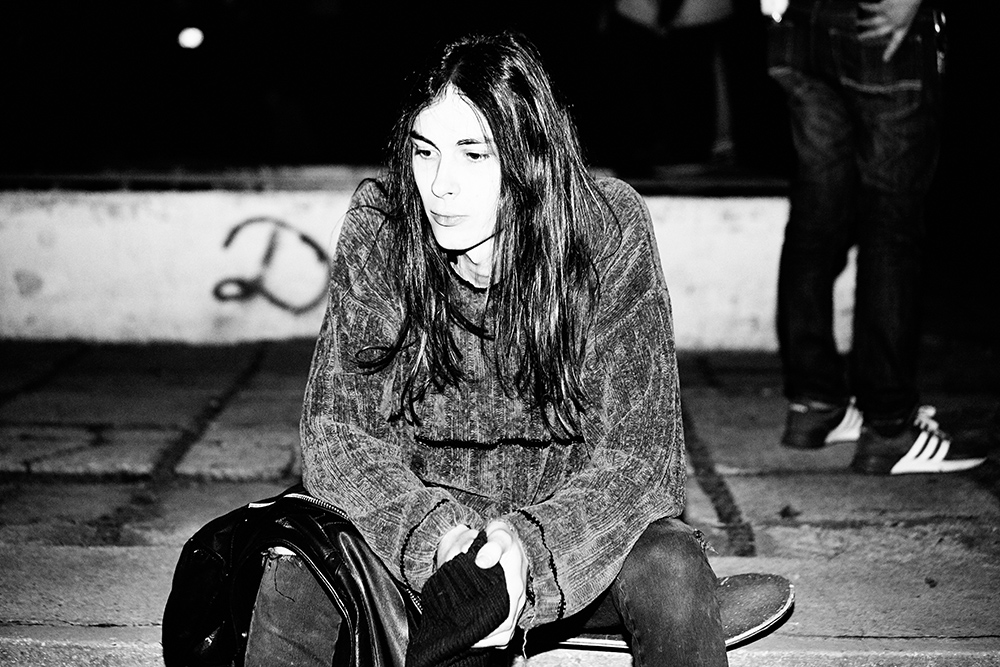 2017 © lirfons / passengers #2 / full video is here : link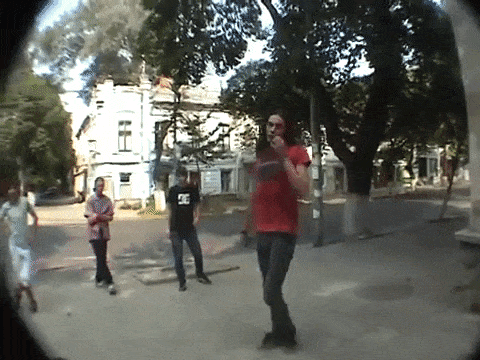 2010 © alex lala / full video is here : link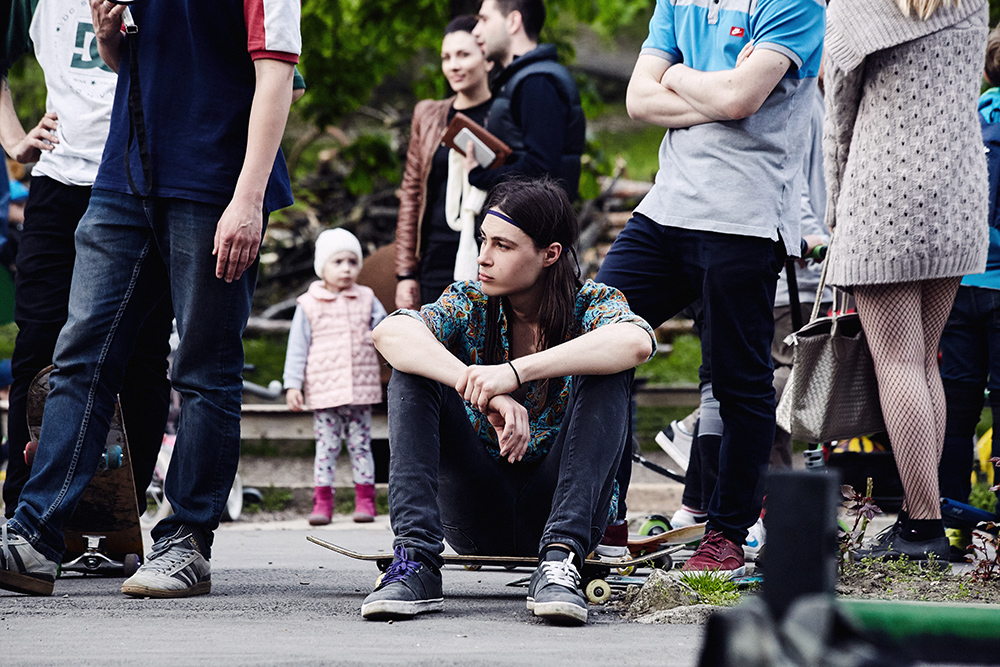 2017 © lirfons

#5 I've been skateboarding for more than 10 years now and I'm not even remotely thinking of stopping. With time I realized that I never truly wanted to skate professionally nor can I call it a hobby, it's a lot more than that, it's passion, a thing you can't just loose interest in if you're genuinely attracted to it. If choosing between a work out in a gym, surrounded by 4 walls, I would choose to skate under the sun and open sky any time of the day.
Of course, there is no skateboarding with bails. Especially for me, I tend to skate till I bleed.

2013 © interview for huffpost magazine / us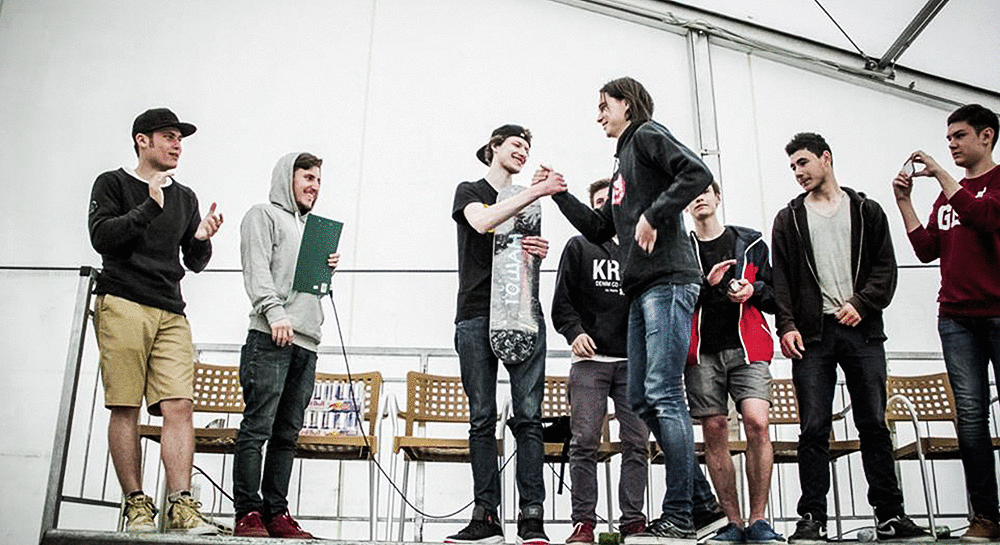 2014 © boardshop / took 1st place at the skate contest
Credits
Photography : credited individually under each image
Person : michael tintiuc
Release year : 2009 / 2010 / 2011 / 2012 / 2013 / 2014 / 2015 / 2016 / 2017