Spirit of youth / chvrch magazine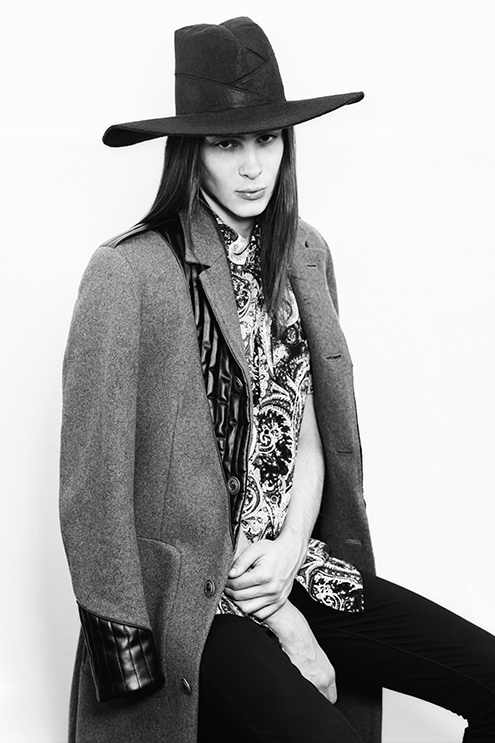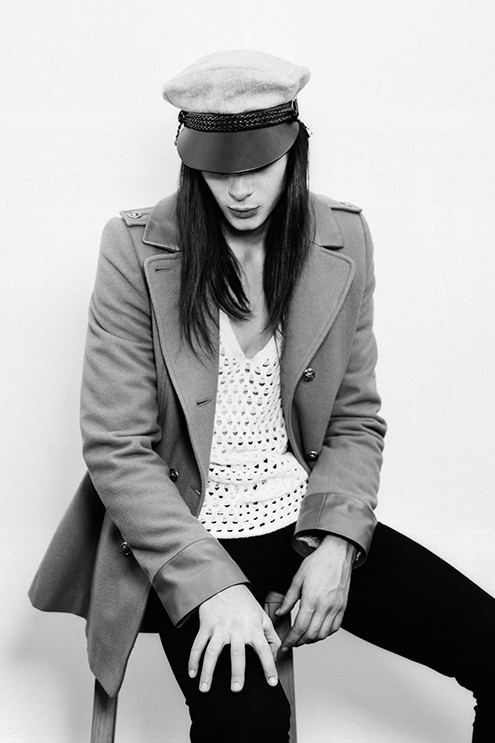 The process and final result was always more important to us rather than the fact of it's immediate sharing with the public.
This is the reason we have so many unpublished projects, photo stories, collaborations, videos etc. As it's said « Good things take time ».
Here is one of the photo stories styled by LIRFONS featuring Michael Tintiuc wearing LIRFONS clothes and accessories. It was shot in Paris in 2014 in collaboration with the talented duo of Berthemy Kemler known by their monochromatic aesthetic.
« Spirit of Youth » accompanied by the article about LIRFONS team was published in their online magazine called « The Church ».

More than a label, LIRFONS is a creative community defined by its members as a way of thinking, approaching reality and believing in yourself. LIRFONS philosophy lies strongly in one's dedication to one's dreams, and taking all necessary action to achieve goals. Each of their handmade pieces is the physical embodiment of this ideology, allowing LIRFONS founders' dreams to become reality.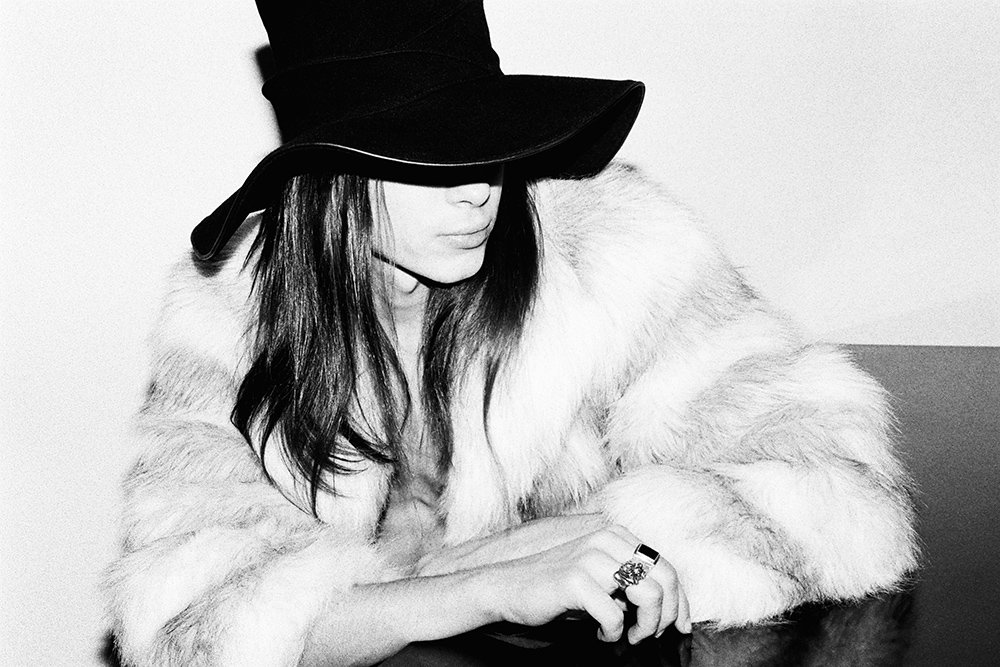 Created in 2009, LIRFONS is a Moldavian design group, rooted in an unshakeable faith in the strength of raw nature and in the beauty of the world. Keeping a part of secrecy by refusing to reveal the meaning of LIRFONS, the brains behind the brand see their label as a wide platform for expressing their appreciation of the arts, and in particular of music.
Inspired by history, and by European and American artists of the '60s and '70s – Pink Floyd, AC/DC, The Doors, Led Zeppelin, to name but an obvious few - LIRFONS wants to share a passion for the arts, dedication, and the symbiosis between the inner and outer worlds of each human being.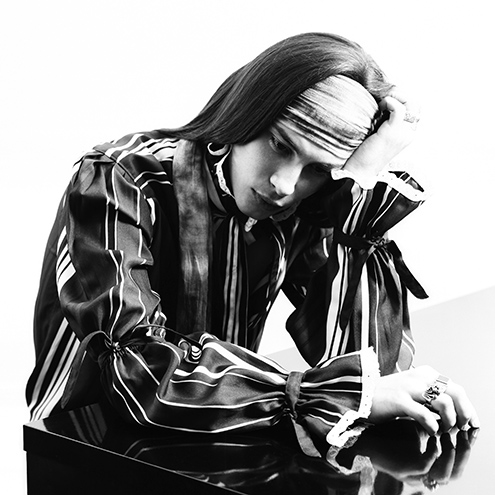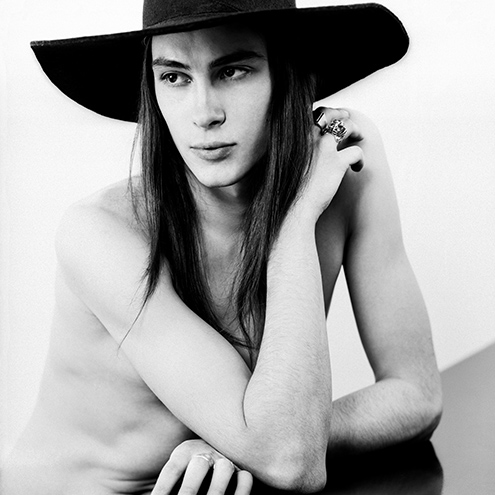 To each of its founders, the fundamentals of life lie in being true to one's self and to those around, and in knowing one's worth. LIRFONS original name characterises this ideology : LIRFONS butterfly, transformed into the label's current name and its butterfly-shaped logo, recalls the spirituality and immortality of the animal's soul.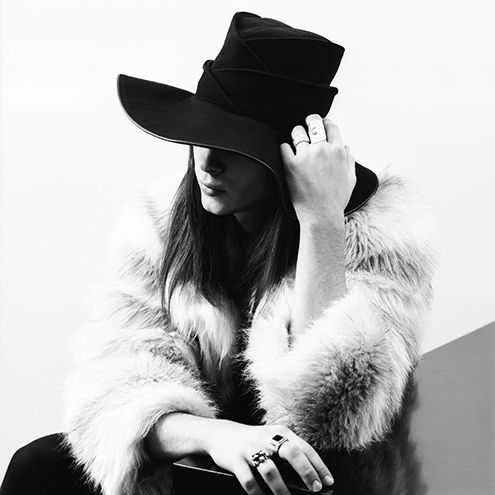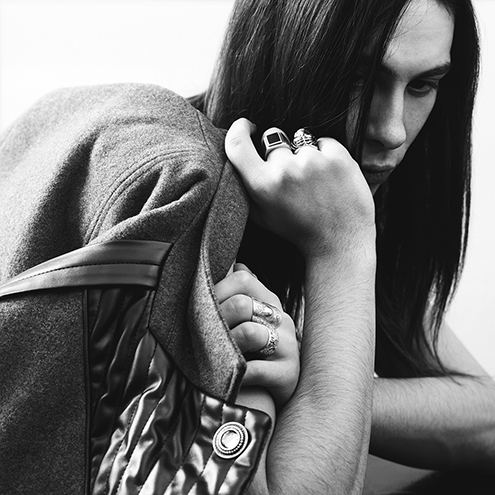 The hope of every living caterpillar to one day become a butterfly is also a beautiful imagery of the brand's poetic and carefully-constructed convictions. A guide to its wearer, each LIRFONS product is crafted to accompany the individual in his path towards personal goals, and to act as a reminder that the only limit to happiness is in the mind.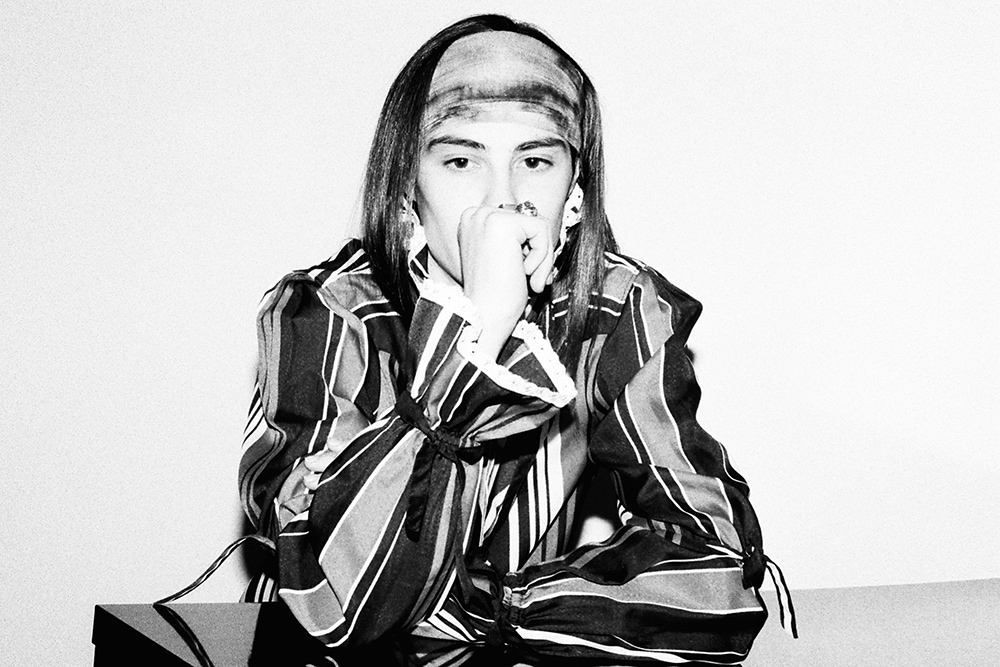 A strong philosophy which they infuse in each of their handmade creations, and which they draw from a Leonardo Da Vinci quote : « There are three classes of people : those who see. Those who see when they are shown. Those who do not see ».
Evidently, LIRFONS sees clearly and passionately, and the beauty of its soul lies in its desire to show the way to those who cannot see. As a label, but rather as a way of thinking, LIRFONS encourages each living spirit to embrace the beauty of their surroundings, and of the unique pieces created by three childhood friends.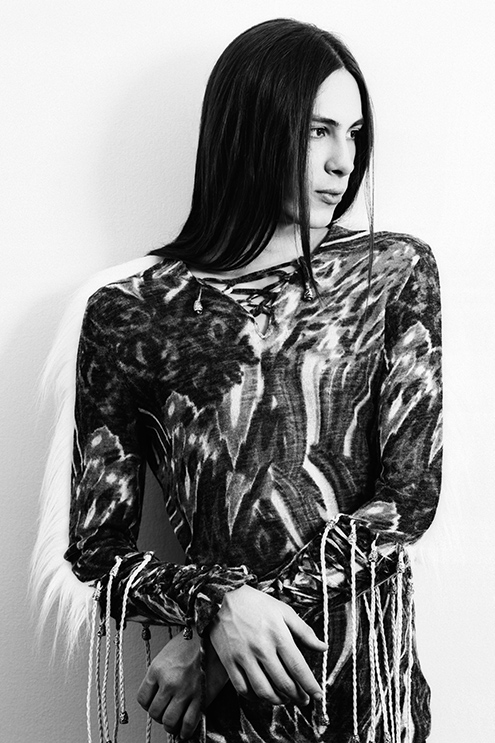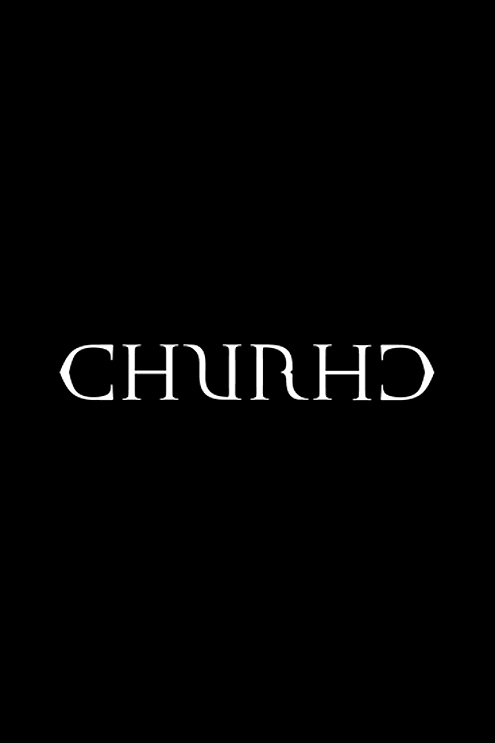 Credits
Photography : berthemy kemler
Styling / clothes : lirfons
Model : michael tintiuc
Words : marie favier
Edition : chvrch magazine / paris
Release year : 2014