The Misanthrope / The Fashionisto magazine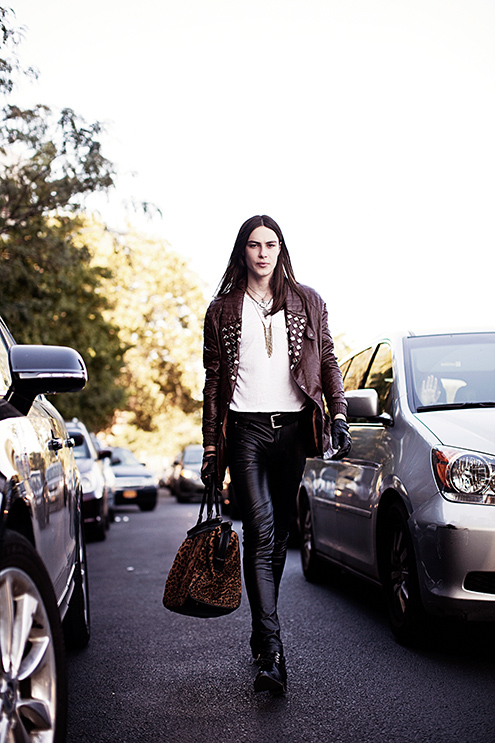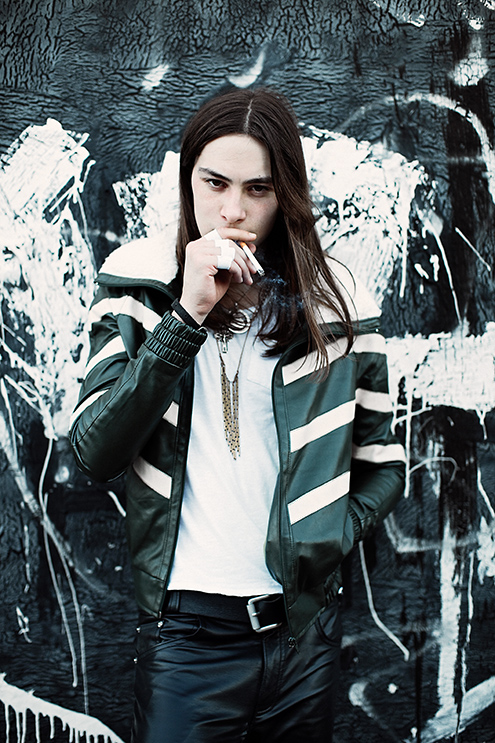 Michael Tintiuc's 3 most memorable facts about this shoot in NYC

#1 The shoot took place in Brooklyn and wasn't in any way planned to be in a certain style or tell any story. I believe that everybody involved kind of agreed without saying that the collaboration will be full-on improvisation. This meant coming up with a character and building a relationship with the photographer on the spot. As for the locations; only those were used which we stumbled upon: the streets, entrances, walls and accessible rooftops.

#2 The character during the process came alive and got a mind of his own which resulted in the name – The Misanthrope. The clothes and accessories that were used are from LIRFONS, on which I was working on alongside the LIRFONS team.

#3 The passersby in Brooklyn and anyone from other countries, cities or neighborhoods reacted to the street-shoot differently, nonetheless most of them were covering their faces in order to avoid being in the shot even though their interest could be felt a mile away.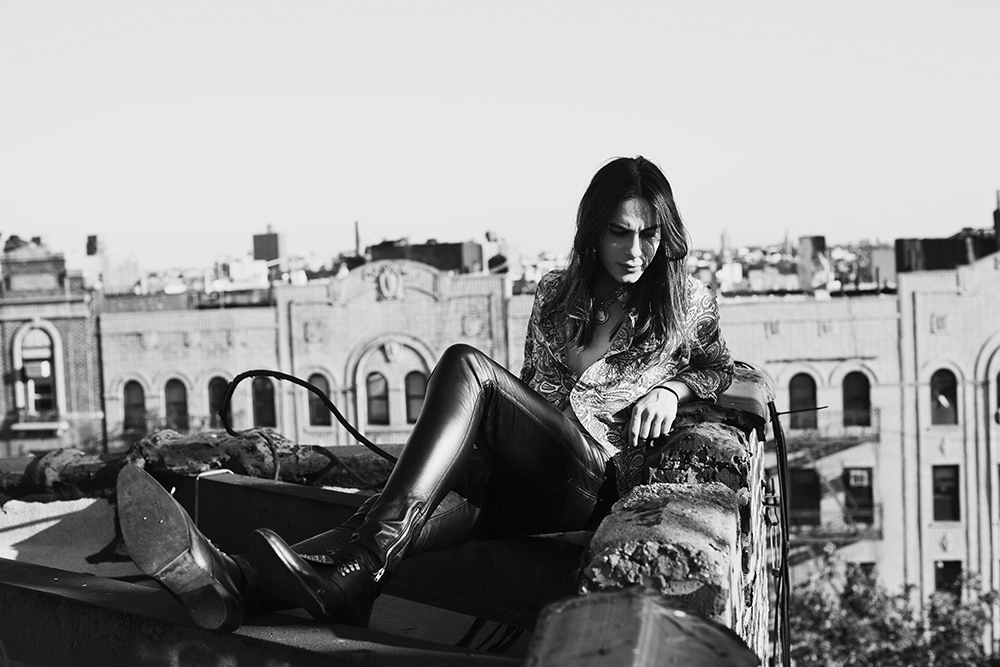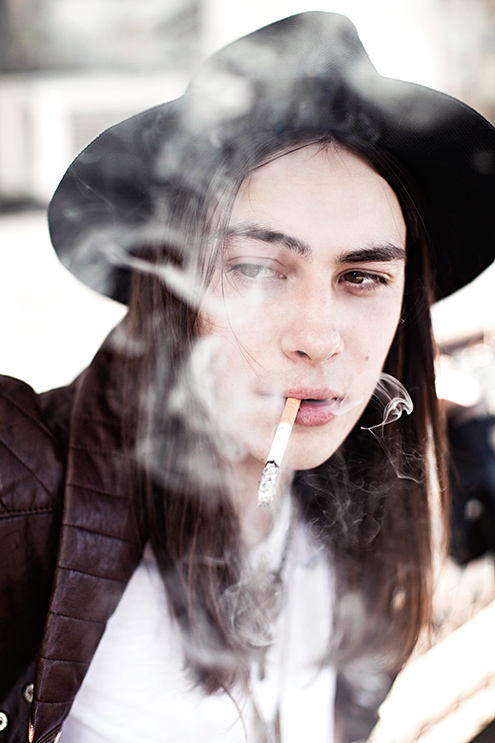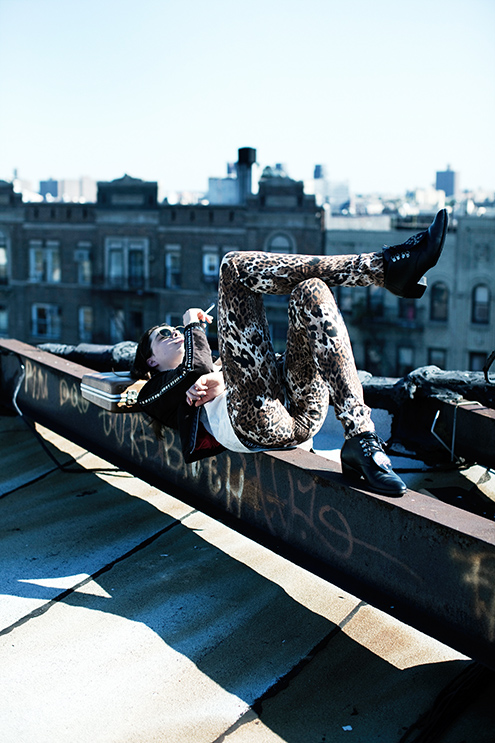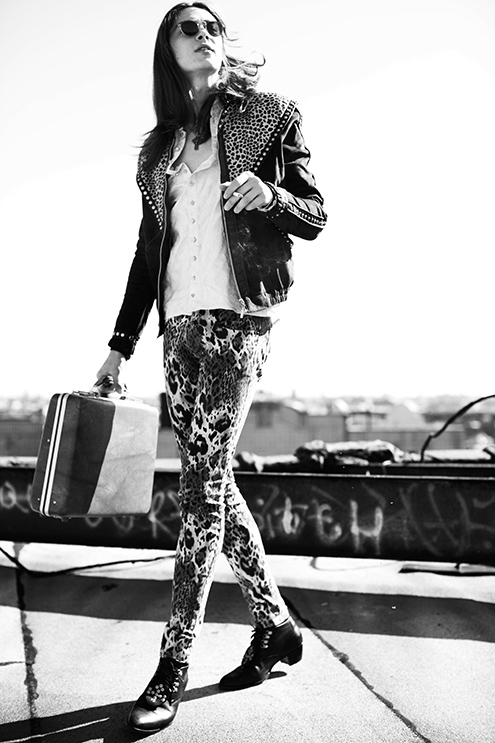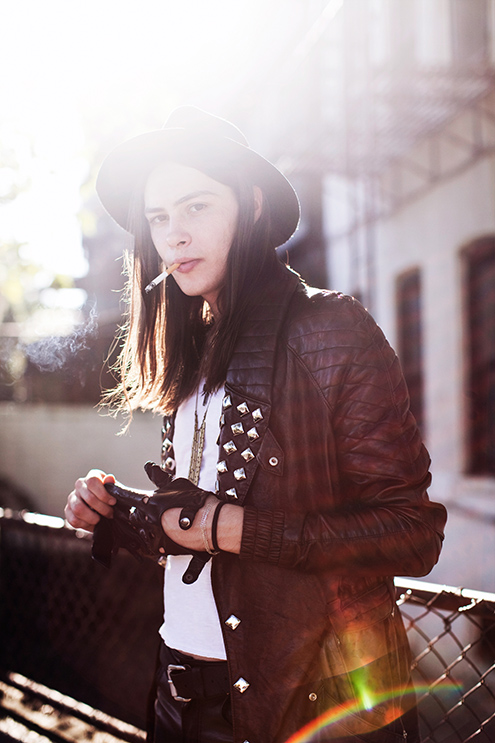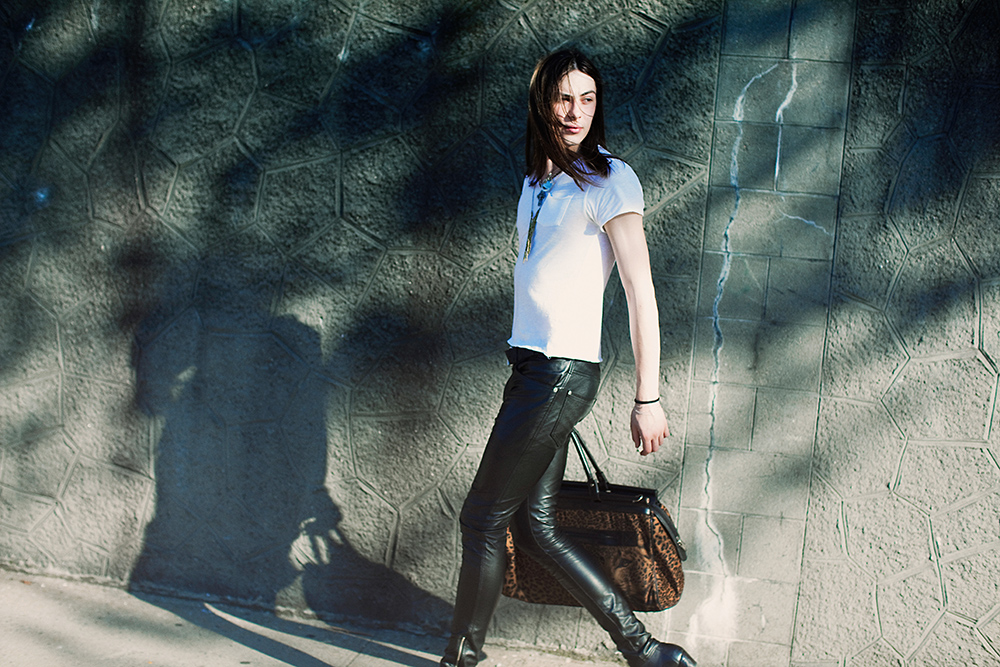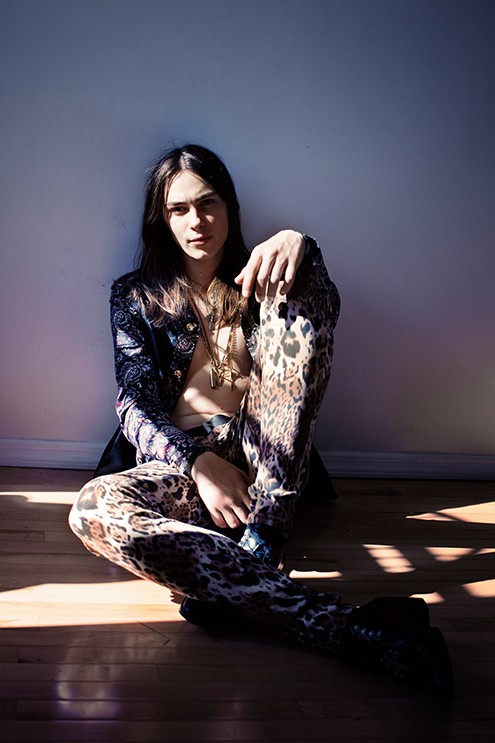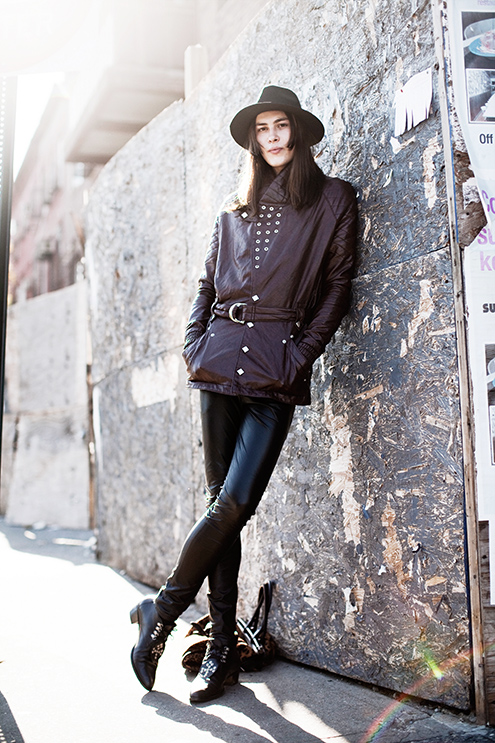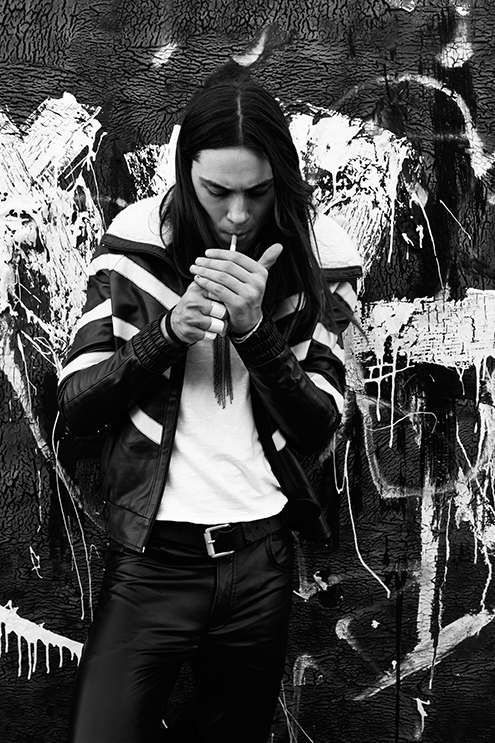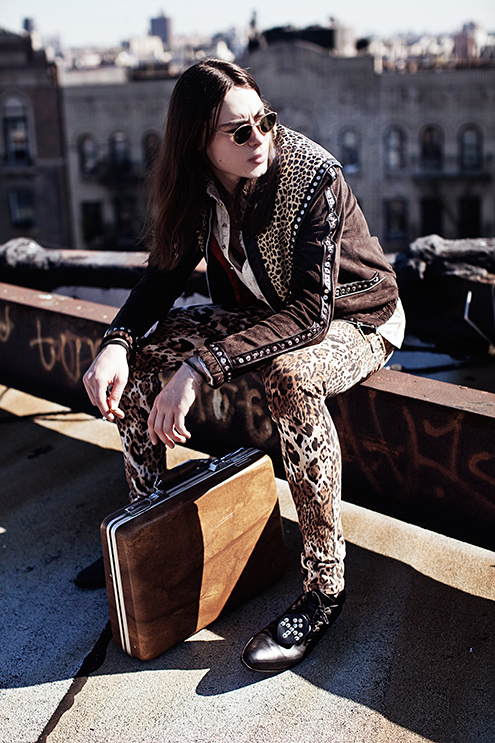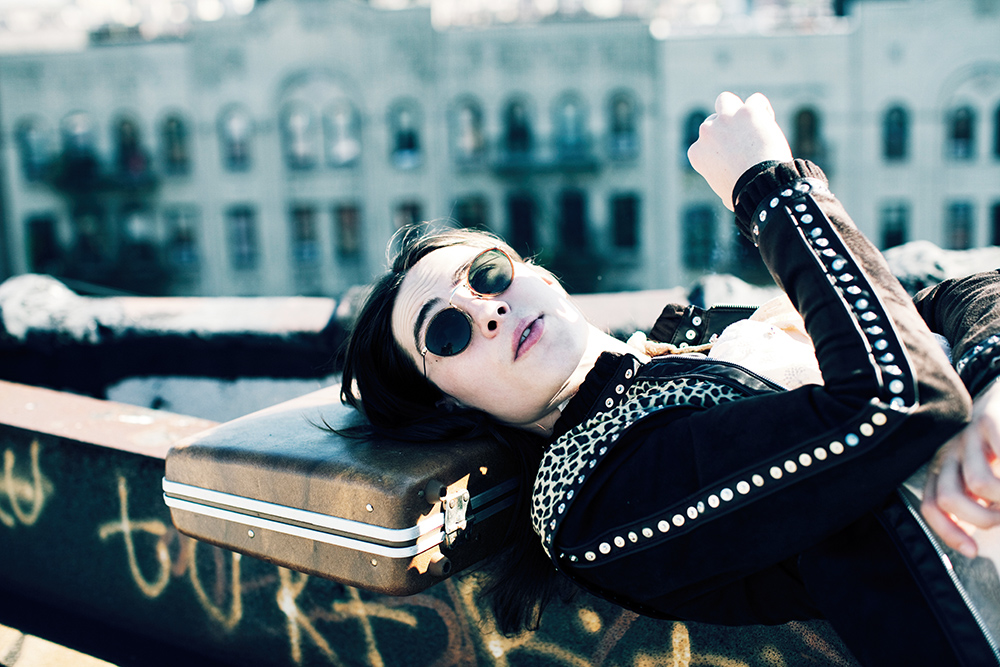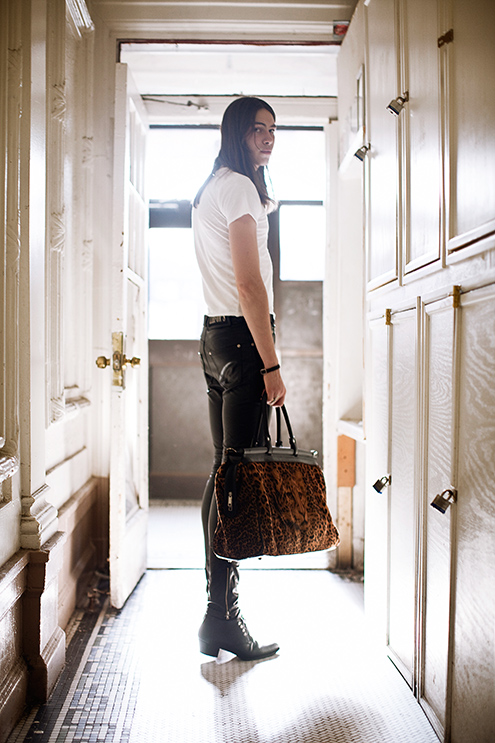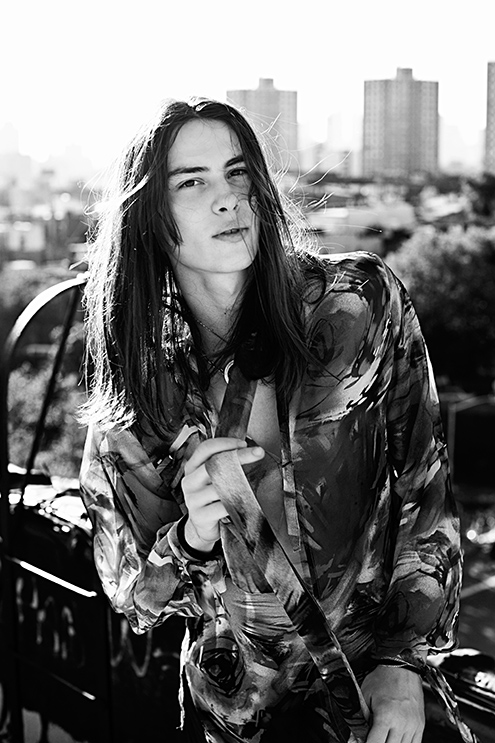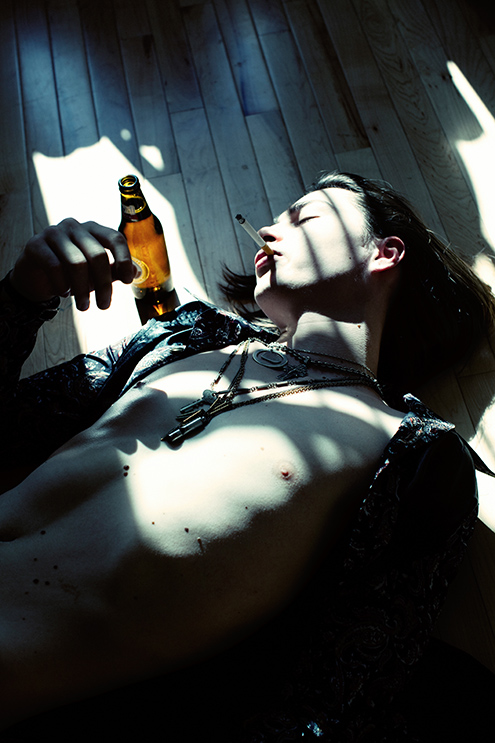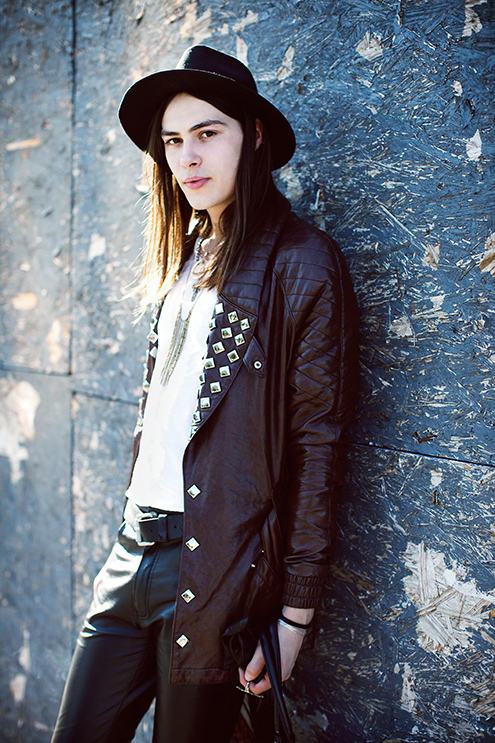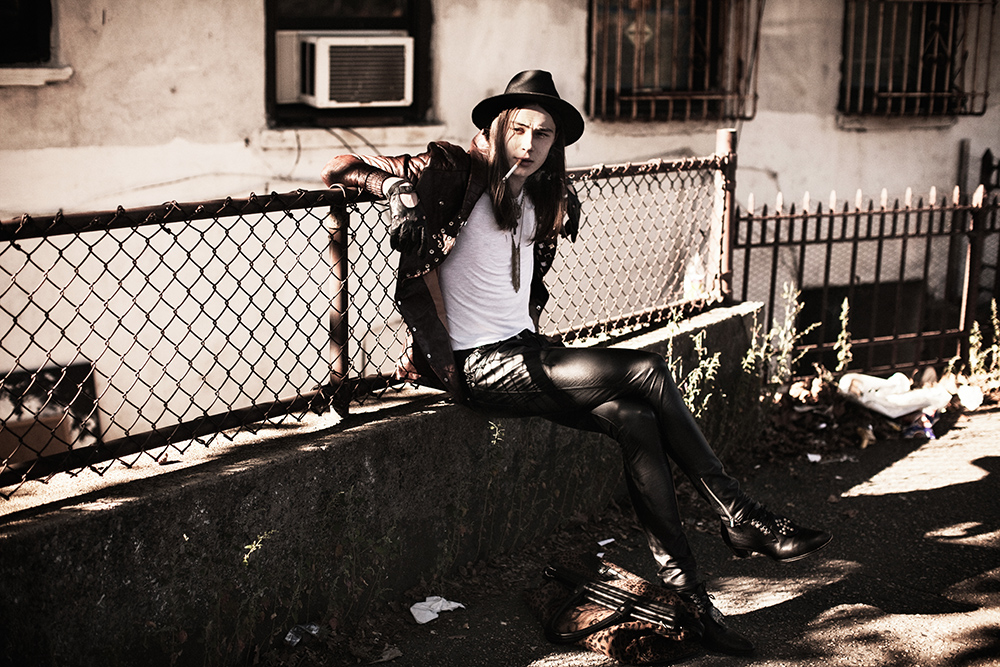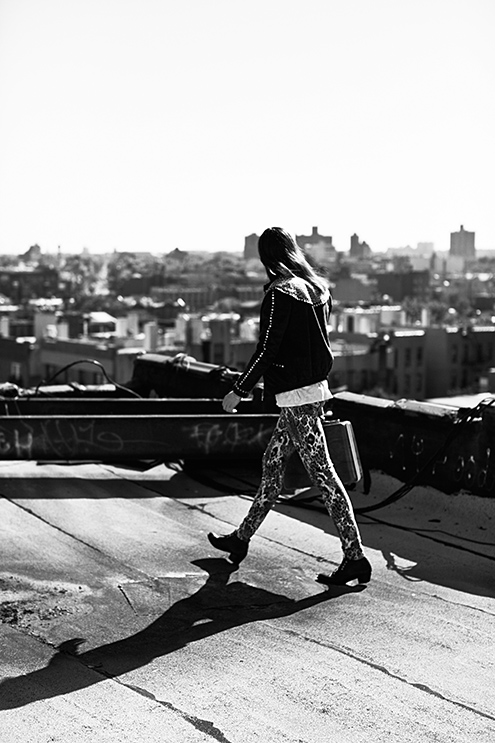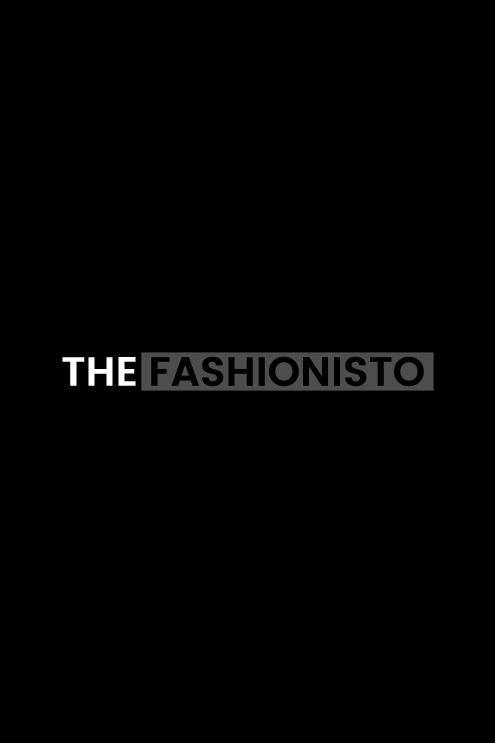 Credits
Photography : eric white
Styling / clothes / shoes : lirfons
Model : michael tintiuc
Edition : the fashionisto magazine / nyc
Release year : 2012