The Pushers / Mark Andrew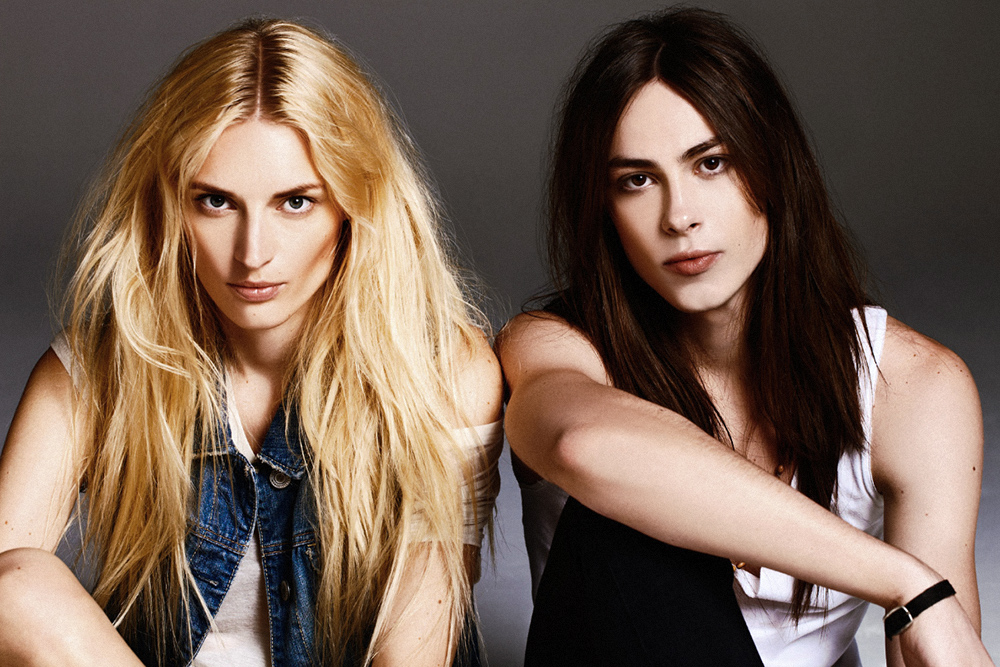 Michael Tintiuc's 3 most memorable facts about this shoot in NYC


#1 This shoot was one of the 4 different photo stories witch were taken in the same day. One of them was called " Harder Better Faster Stronger " and featured in Fucking young magazine and later also here on our DIARY.
#2 The casting was coordinated by the photographer himself which happens not so very often. The main goal was to make some extra fast tests and understand how relaxed, comfortable and realistic could the model feel in front of the camera. We just made a few shots, discussed some details and the next morning I took my bag with some LIRFONS clothes and went to the studio.
#3 It's always a big pleasure to recreate in memory all the different projects where the whole team was immersed in the process of complete improvisation and total atmosphere of real emotions, in such cases you not only get great pictures but also a real exchange of positive energy.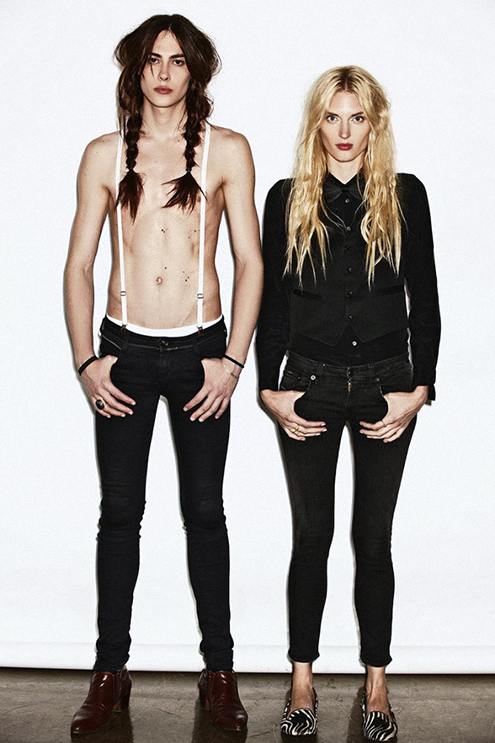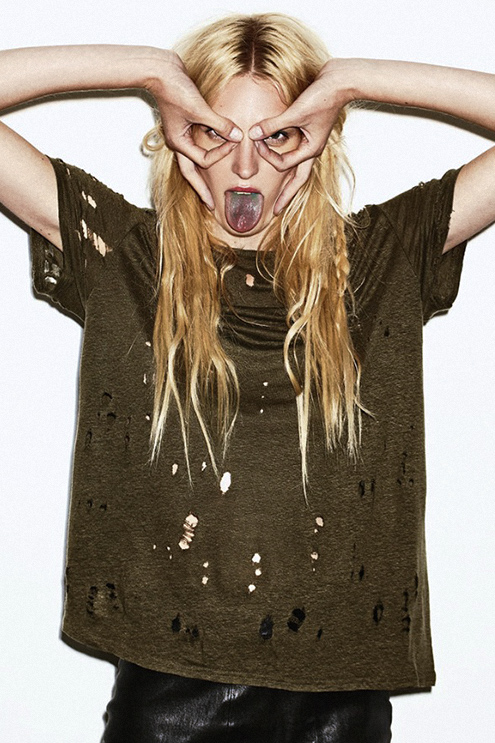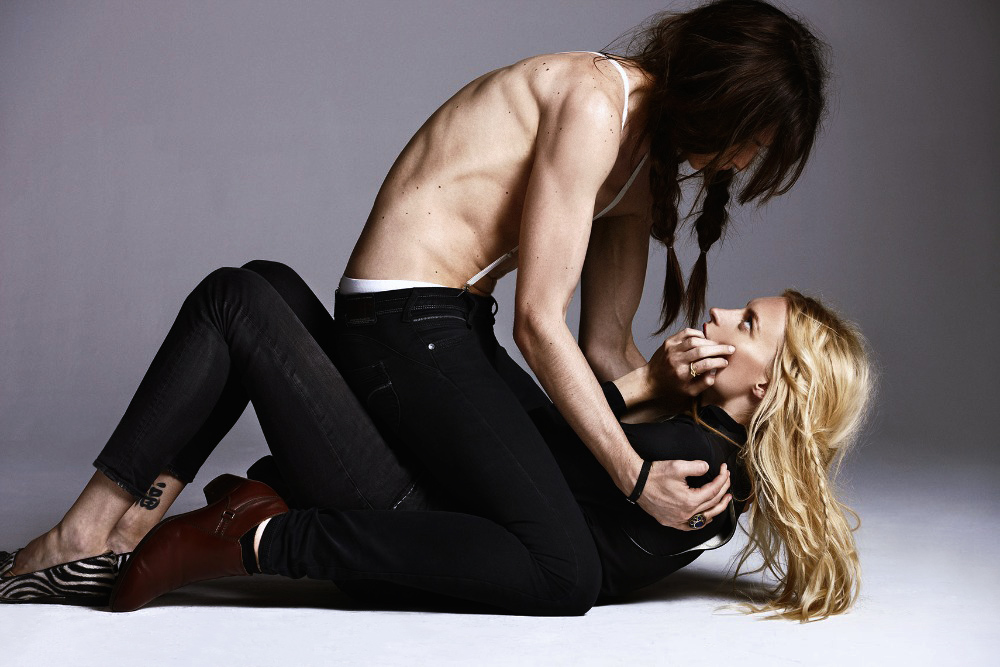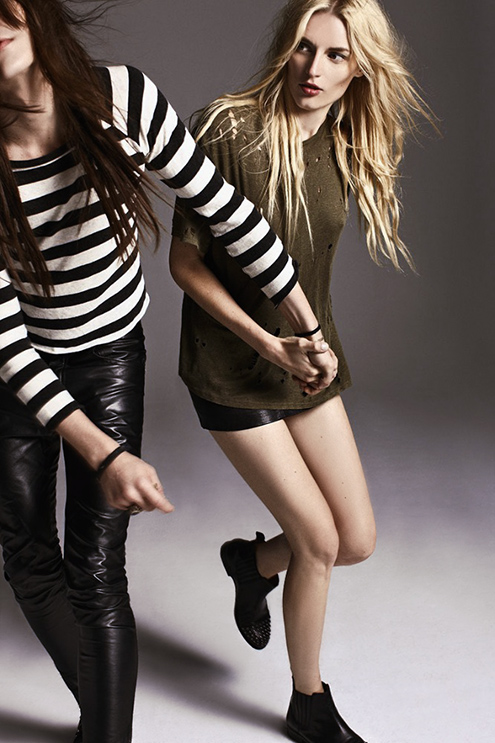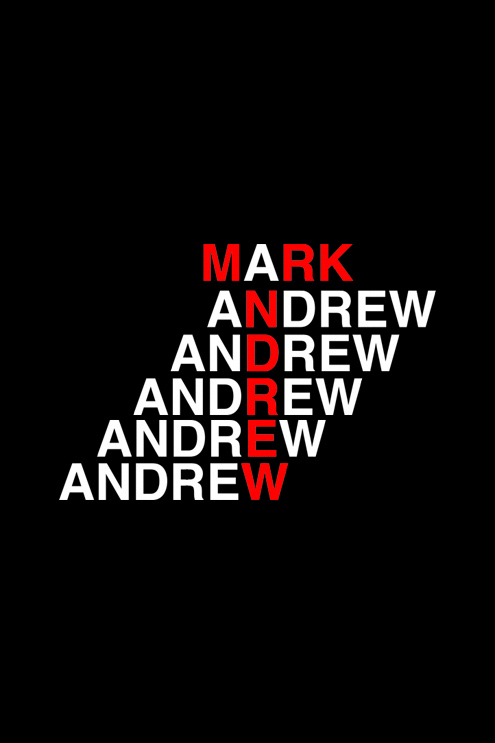 Credits
Photography : mark andrew
Model : michael tintiuc
Post production : lirfons
Release year : 2012