Venus in furs / Steven meisel / Vogue Italia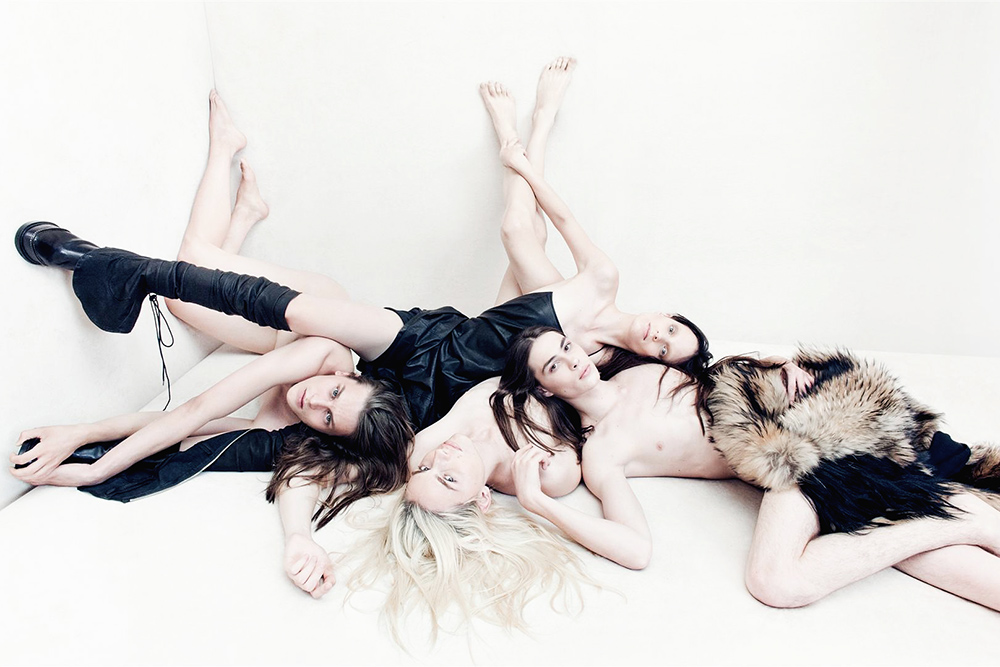 Michael Tintiuc's 3 most memorable facts about this shoot in NYC

#1 When I was first notified of this job it was the kind of season when all of the main fashion weeks were over and most of the models were chilling at their hometowns, so did I. It was a really great surprise for me that I would not have to visit any of the typical castings as it was a direct booking. I received my tickets and 2 days after I had to be in New York, 12 hours of which were reserved to travel, so everything had to be done with haste.

#2 The day before I received this job I spent my time skateboarding the old spots and one of the landings wasn't quite successful and left me with a pretty bad injury. The same day my friends shot one of my favorite images that shows me as I am, with an unencumbered face and a bleeding elbow. When you skate for 15 years none of the falls are really a shock but when you know for fact that you have some nasty wounds and the next morning you get up to a shoot marked "partially nude" that's a shock because you never know how fast you can recover, how much of it can be touched up with make up and if it's going to be a deal-breaker for the client. Fortunately I was lucky and healed just in time.

#3 I was really in awe following the process of this shoot, as it was a job with such a legend as Steven Meisel who I admired as an artist and photographer even before my modeling career. Most of the time was spent on composition. Every model had to be in just the right place in order to truly bring the whole image together and not end up with chaotic shots as a lot of the photographers do nowadays. There was a clear goal and it was hard not to notice. The communication and production were at the highest levels and it was a pure joy to be a part of it.
After some time when the magazine was released the most popular question from different people around the world was " Were the male models nude for real ? ". The Answer was always the same – Living in the 21st century has it's perks, one of which is computer software called Photoshop, it's existence allows models to pose in underwear.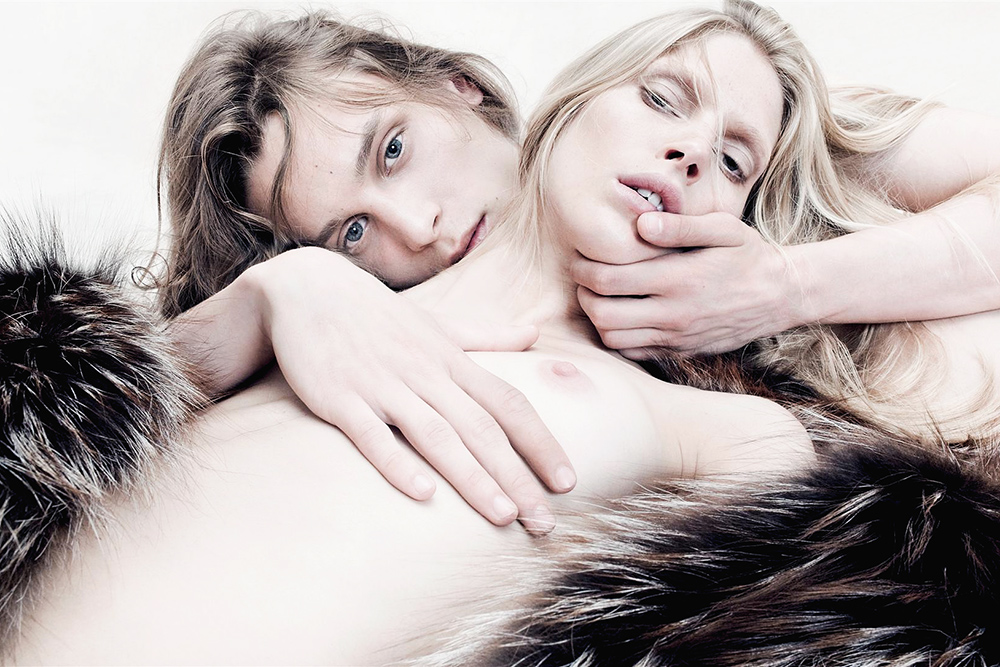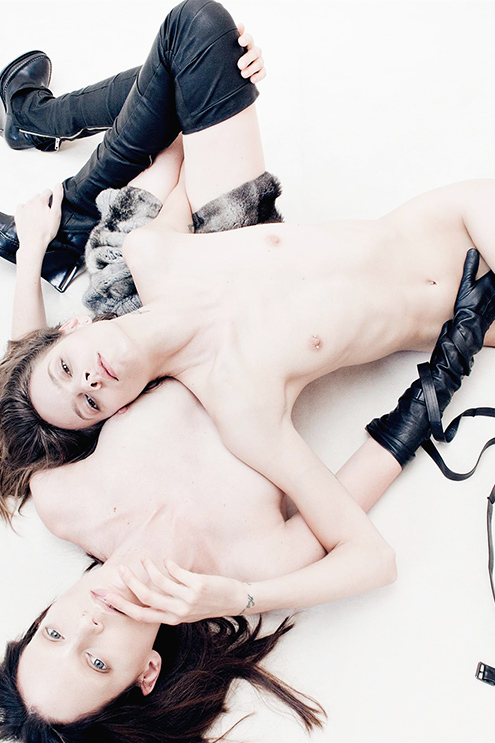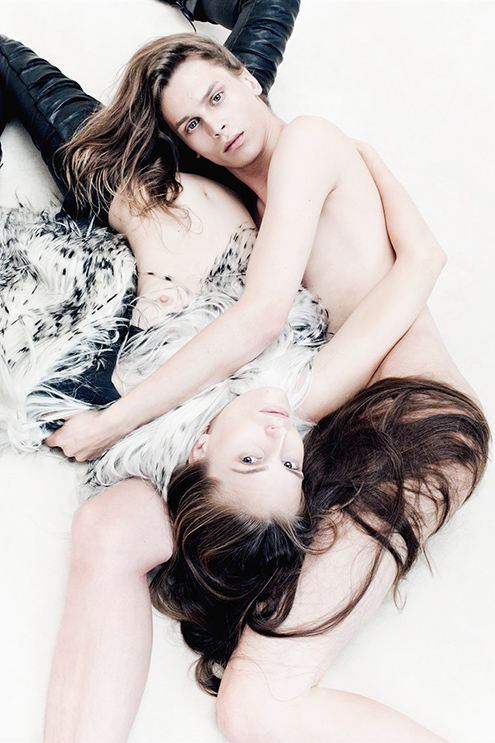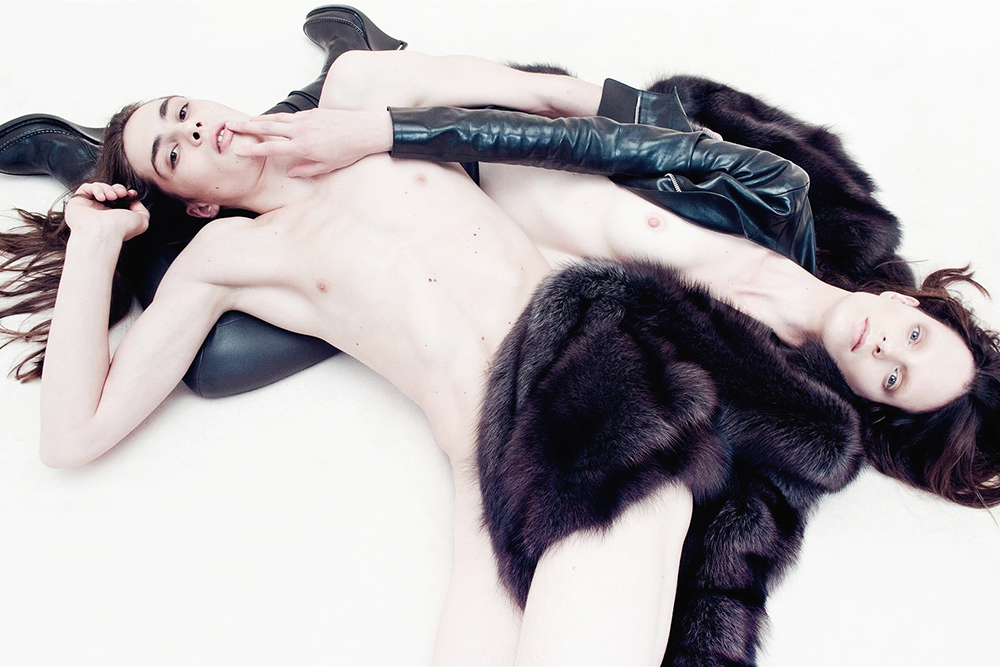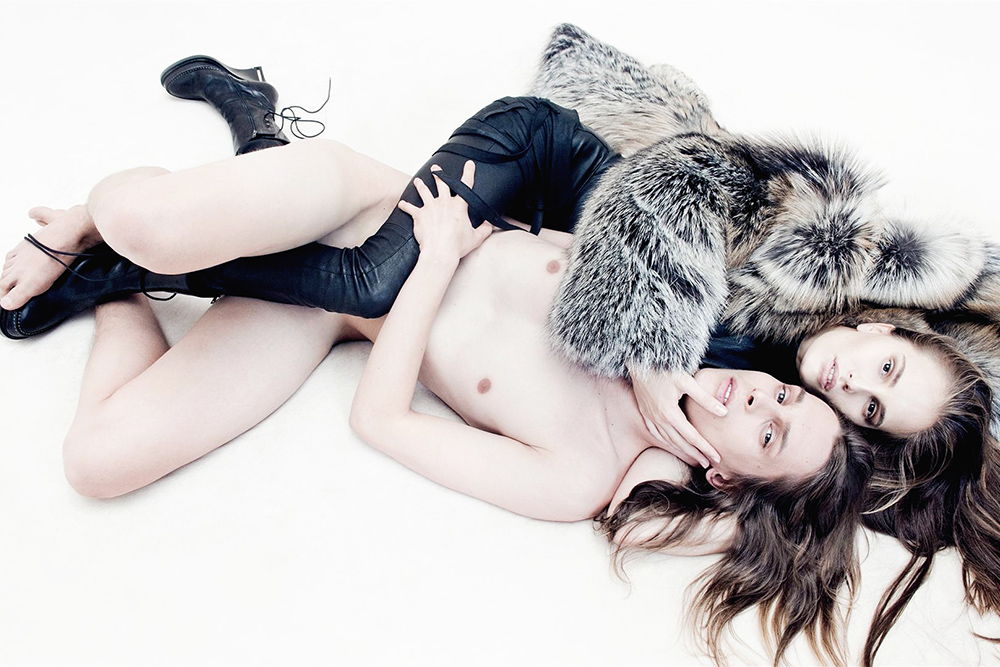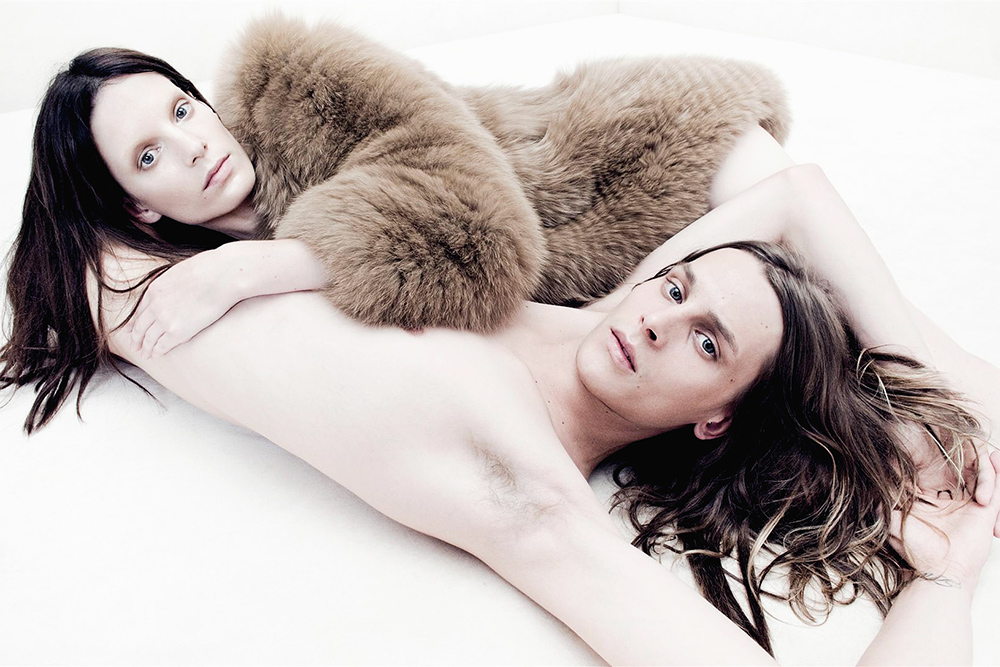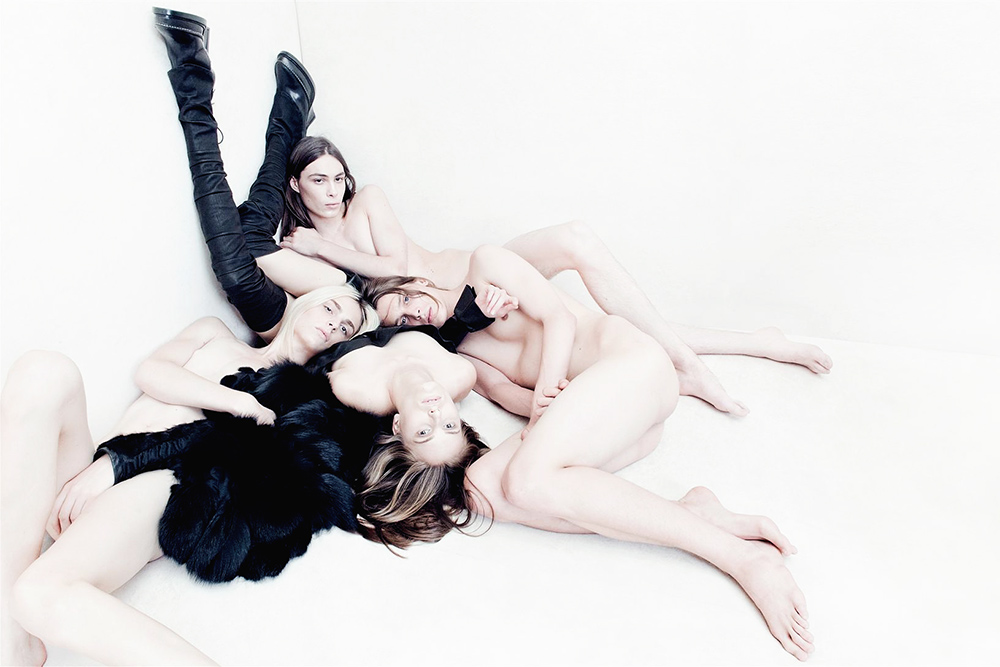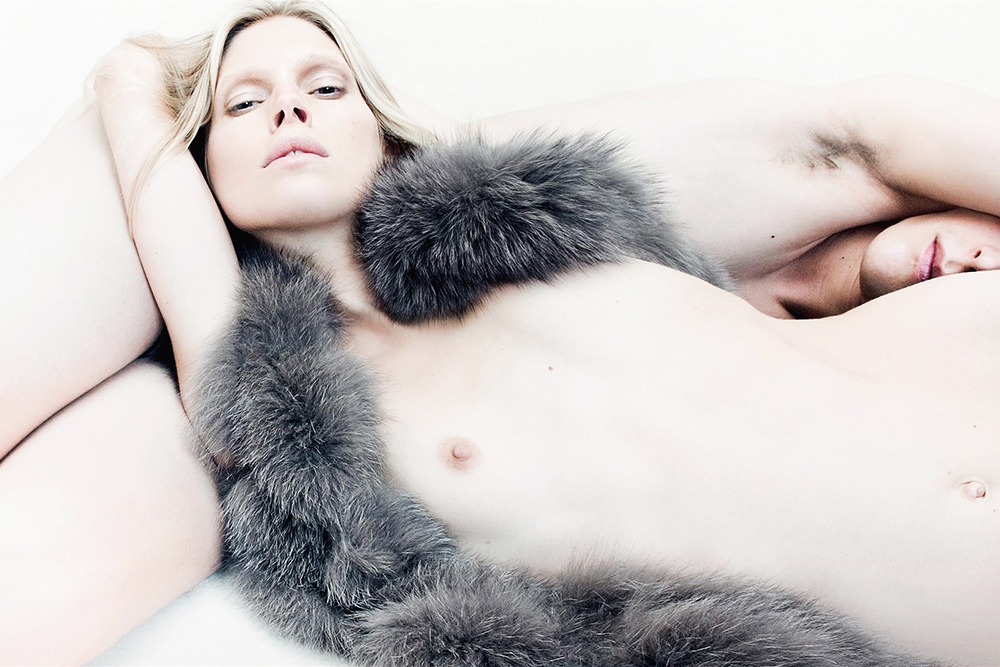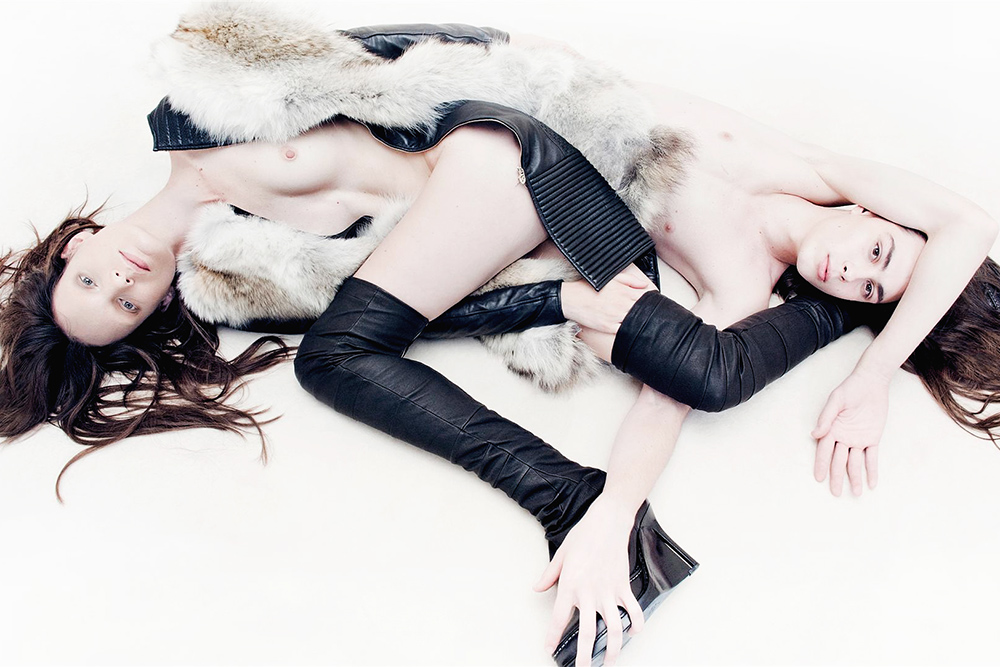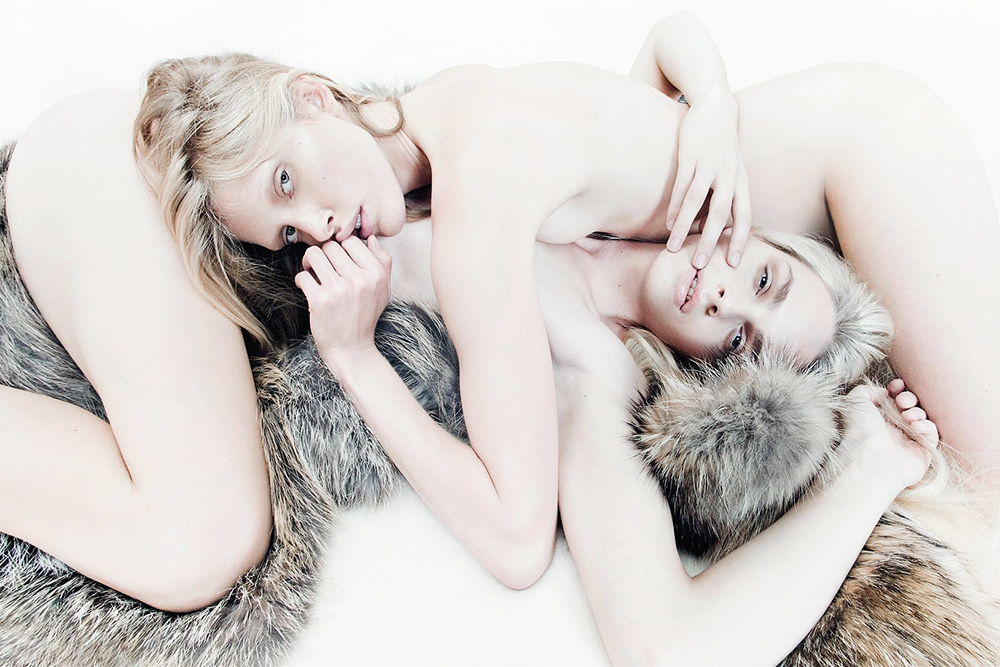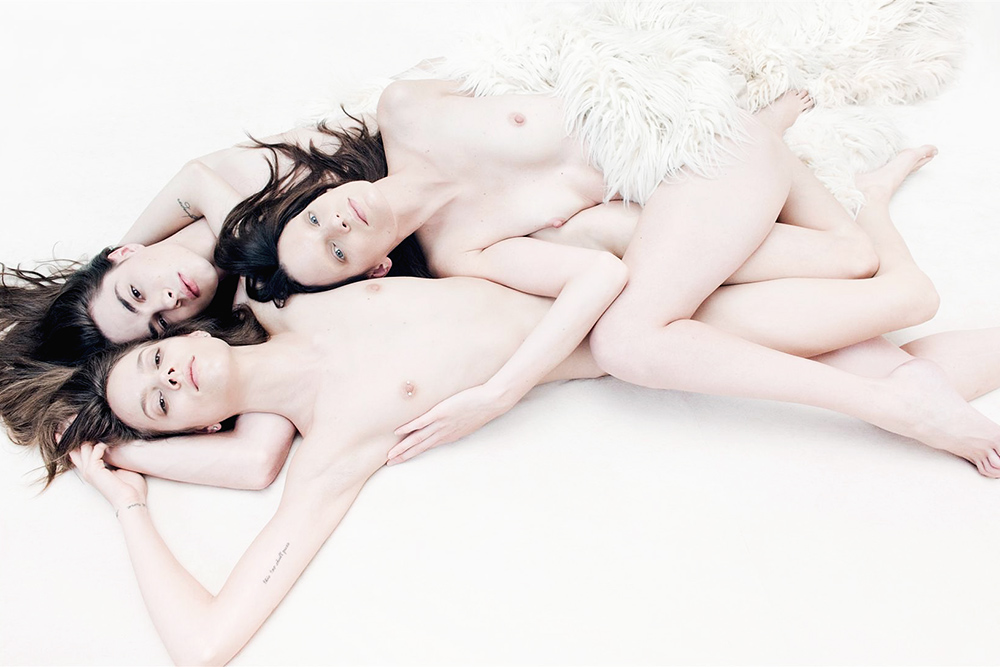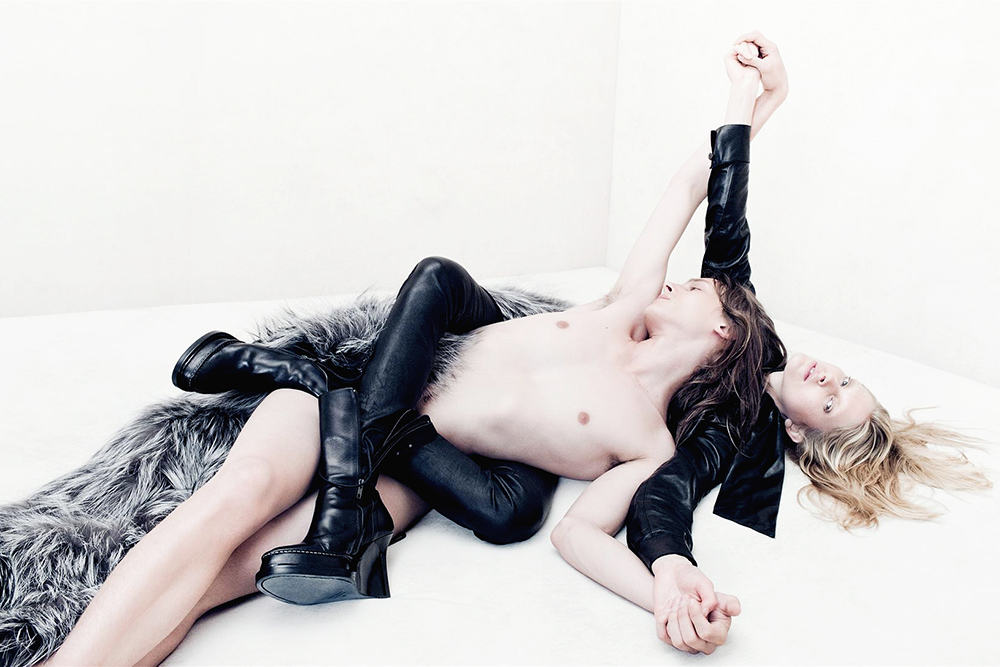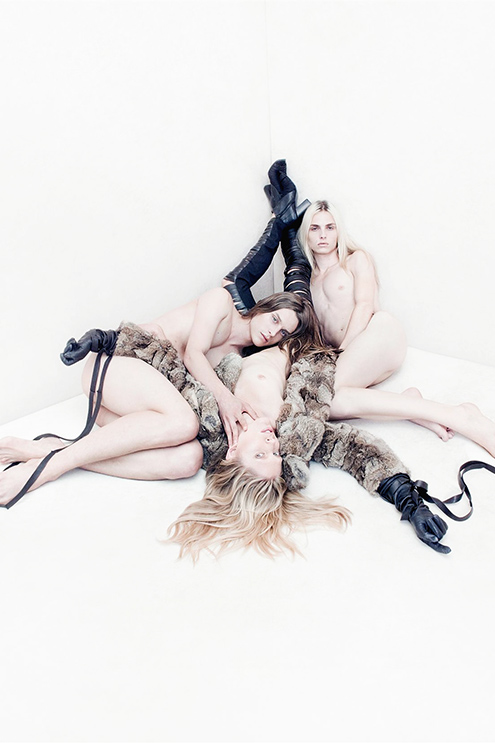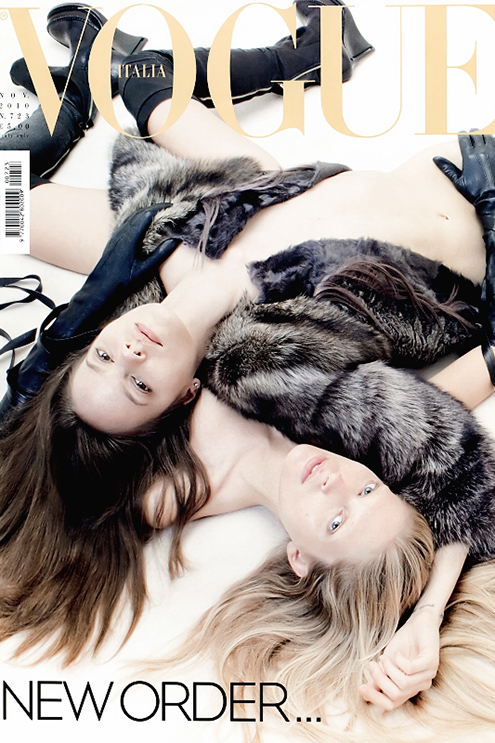 Credits
Photography : steven meisel
Styling : karl templer
Hair : guido palau
Makeup : pat mcgrath
Set designer : mary howard
Model : michael tintiuc, tomek szczukiecki, andrej pejic, freja beha erichsen, iris strubegger, iselin steiro, alla kostromichova
Edition : vogue italia
Release year : 2010