Villa Diodati and Beyond / backstage
Michael Tintiuc's 3 most memorable facts about this shoot in Italy

#1 In the fall of 2015 I was presented with an opportunity to visit the wonderful place that is Castello di Santa Maria Novella just outside of Florence, Italy in the province of Tuscany. Spending several days at the magnificent castle and shooting the video story " Villa Diodati & Beyond " I have completely succumbed into the atmosphere of the middle-ages, surrounded by fields of olive gardens, orange trees, centuries-old oak woodlands and Chianti vineyards.

#2 For the shooting of the story were used clothes and shoes by LIRFONS as well as from several other designers. Full list in credits.

#3 Below you can see several backstage photos that I was able to take with my vintage Pentax 35mm film camera and get acquainted with the author's concept and the story behind the shoot.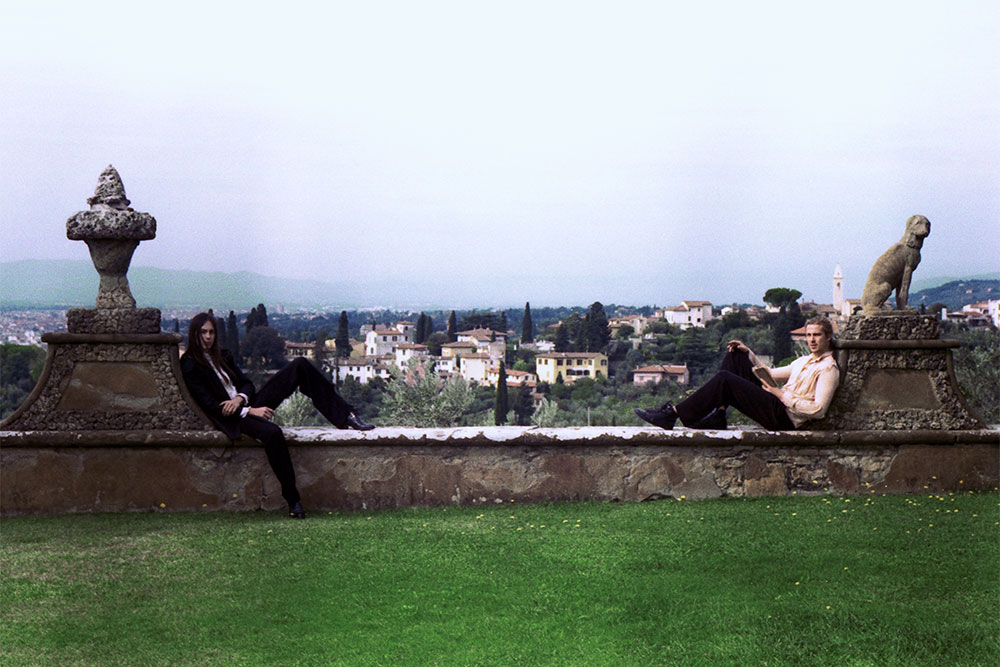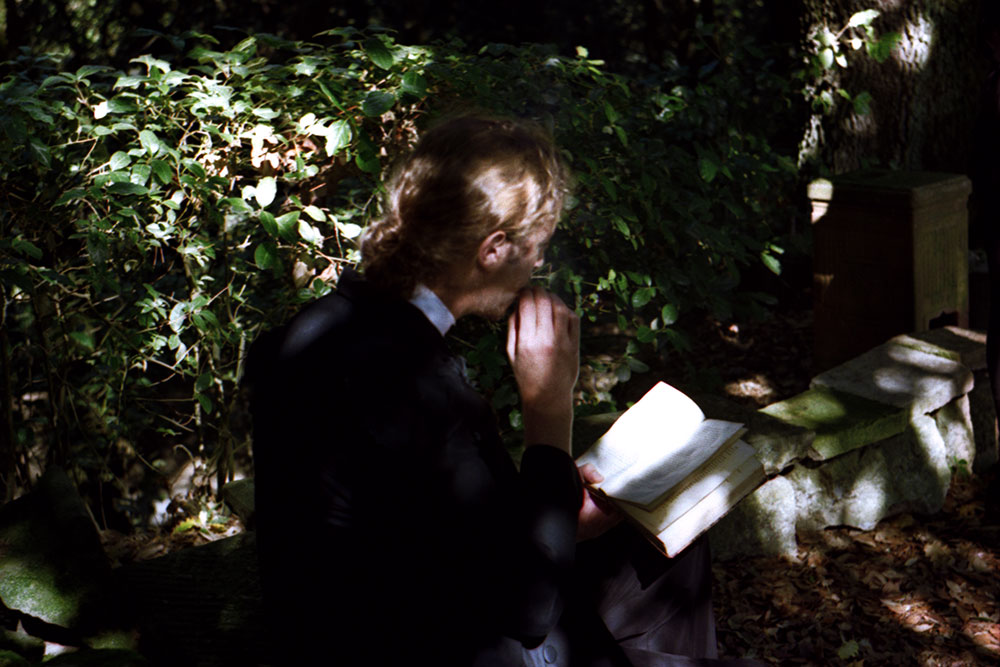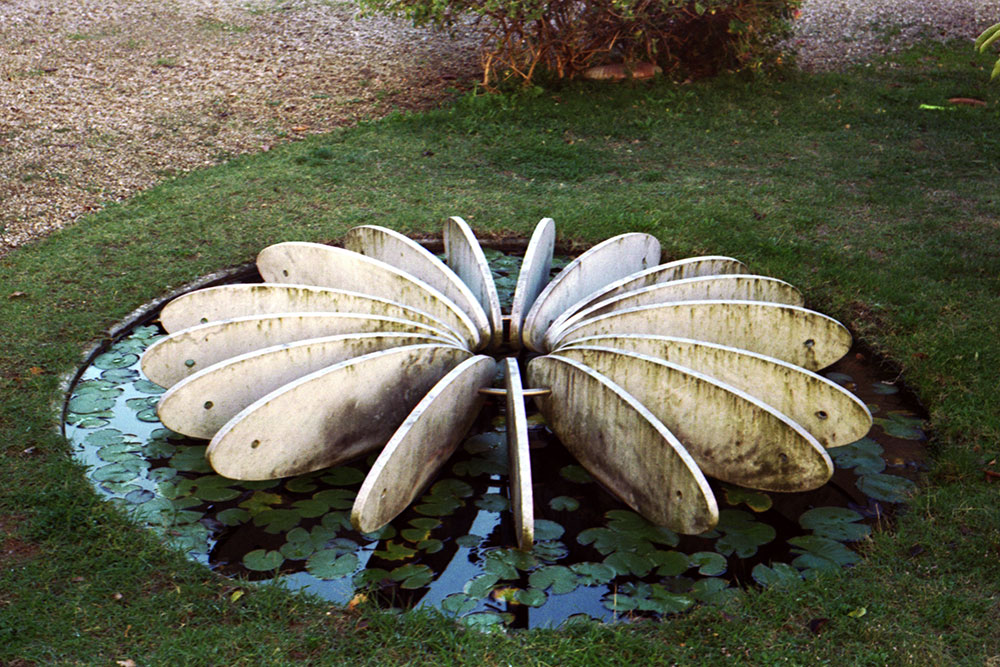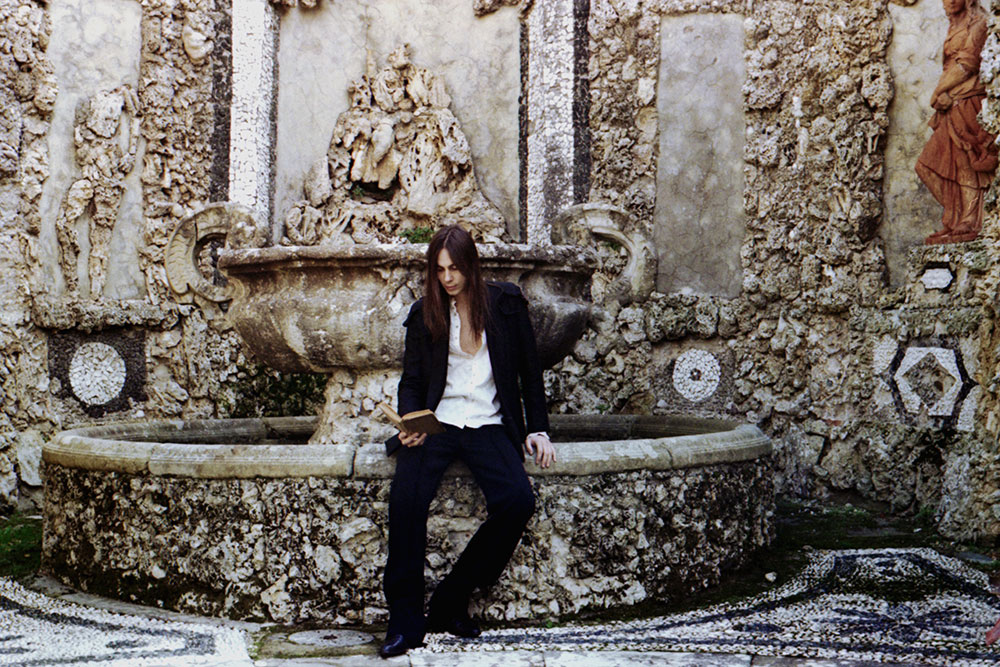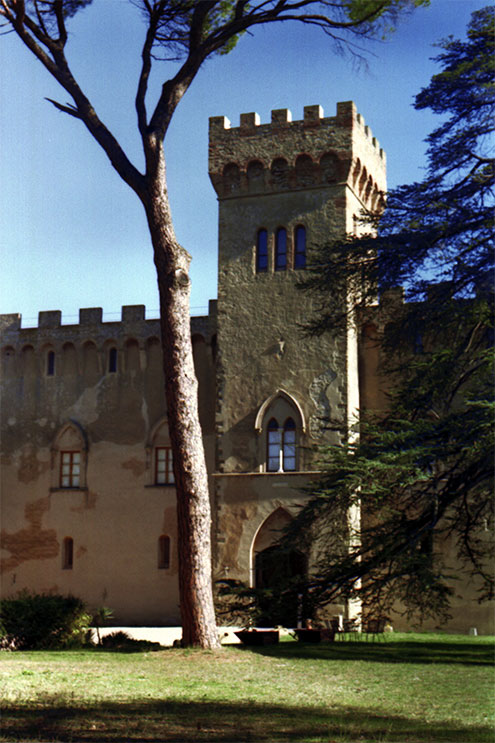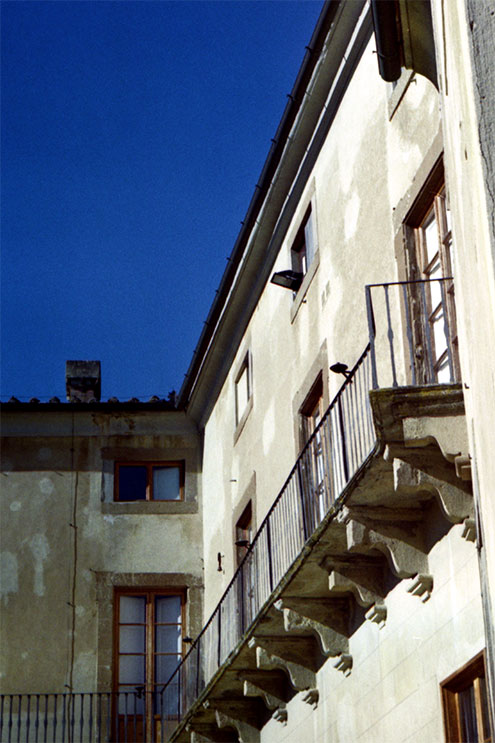 Сoncept
During the Summer of 1816 writers Mary and Percy Shelley, John William Polidori and Lord George Gordon Byron with his mistress Claire Clairmont reunited at an historical mansion that overlooked the lake of Geneva called " Villa Diodati ".
On a dark and stormy night, after the group read a volume of ghost stories, Byron challenged them to write their own horror story, inspiration was taken from a collection of German tales, translated under the title "Phantasmagoriana". During the following days the young writers and intellectuals spent hours writing, exploring the house and gardens, reading Coleridge and Goethe, evoking Romantic and Gothic images that gave rise to the central idea of their future novels and characters. Which later influenced the aesthetics of an entire generation, from literature to architecture.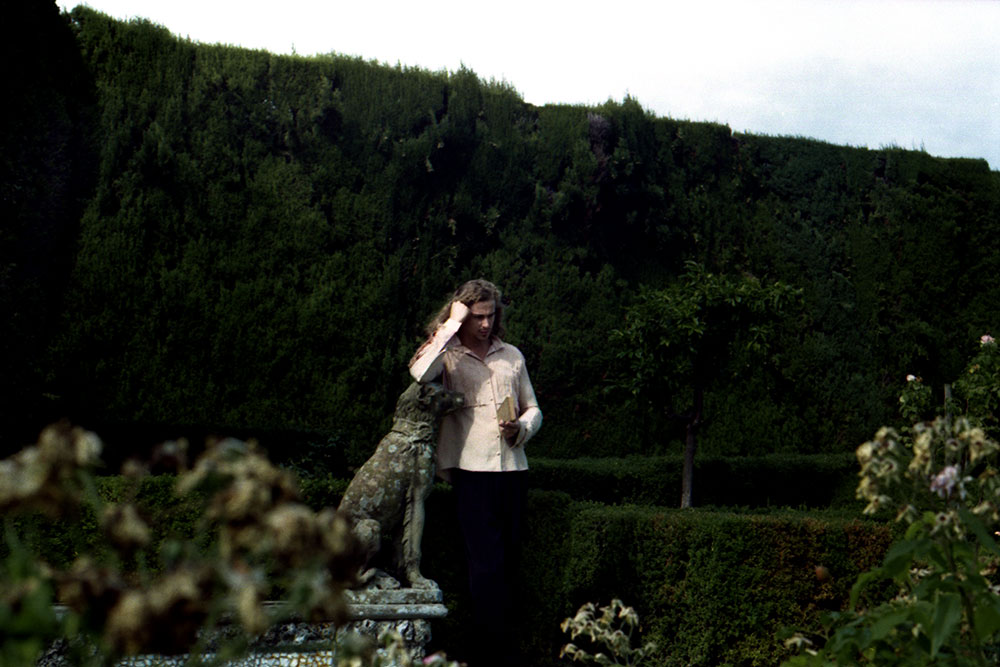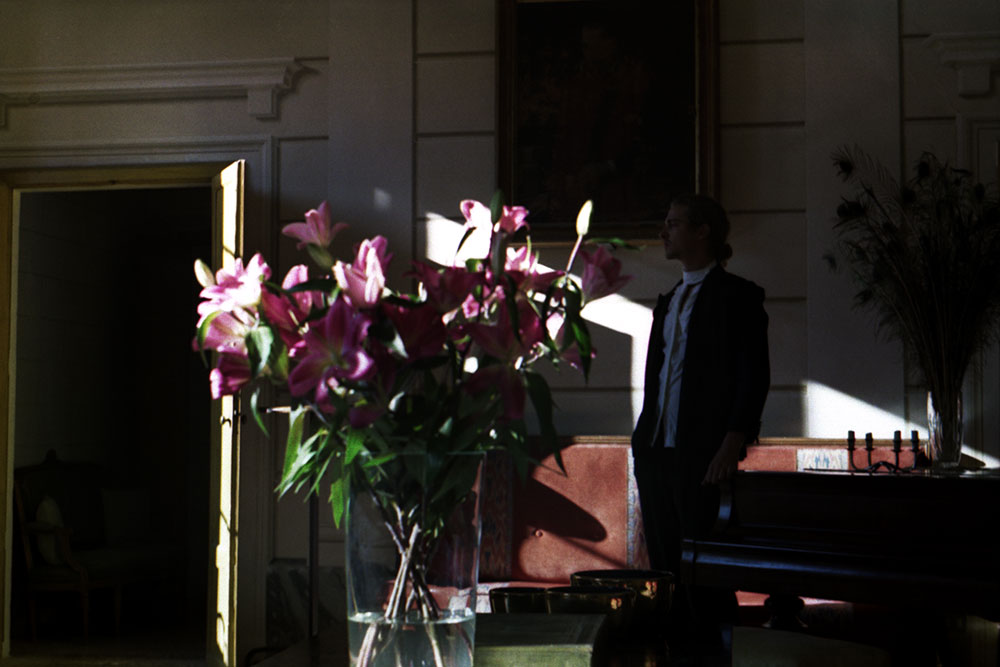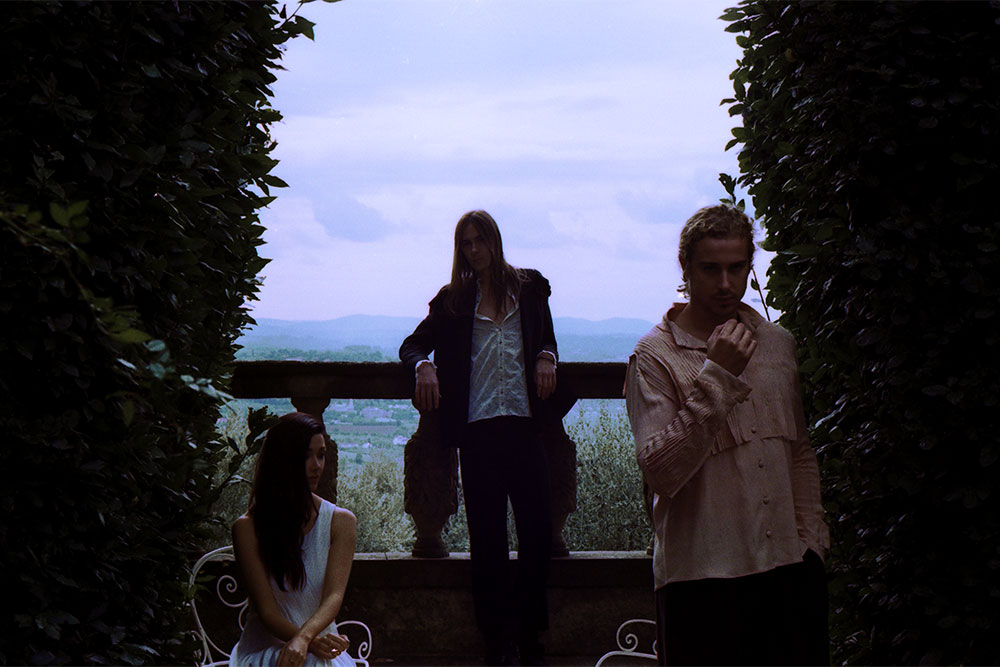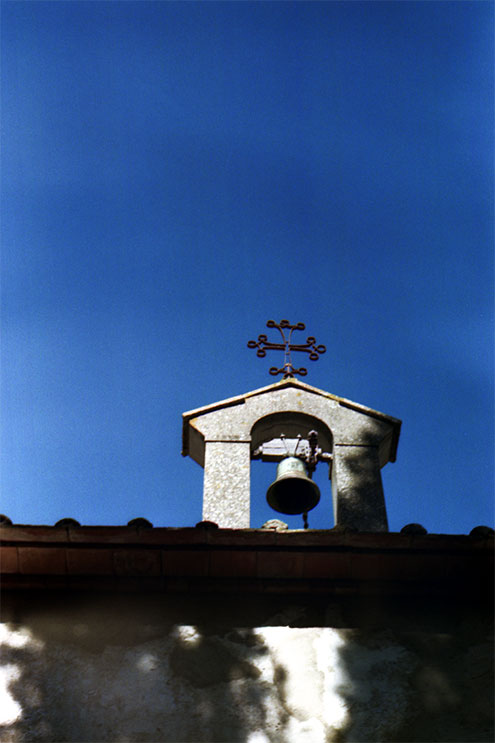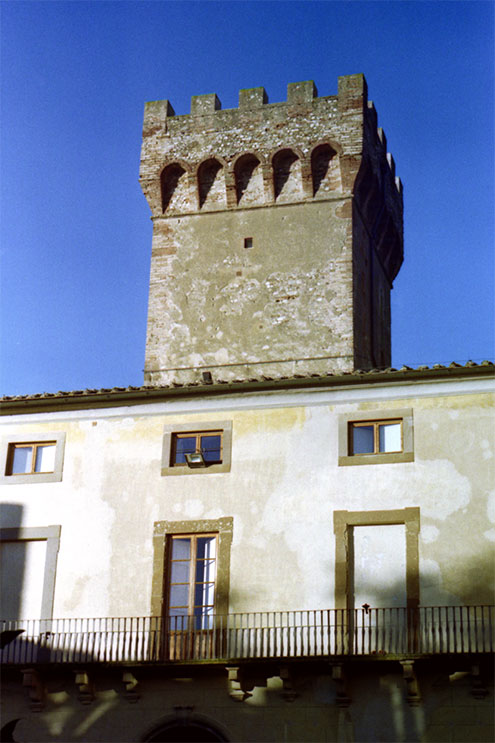 Exhibition
Villa Diodati & Beyond is a project that includes a photographic exhibition at the prestigious Keats Shelley House in Piazza di Spagna, Rome, a theatrical reading with international actress Caterina Murino and presented in Amica Magazine.
The opening event was followed by a theatrical performance and a literary conference with Professors Richard Ambrosini, Florian Mussgnug and Simona Corso from University College of London and Università di Roma Tre on the history of the Gothic Novel.
Credits
Direction / production : madeleine n.of bm studio
Starring : michael tintiuc, guglielmo pinelli, madeleine n., sara nieddu fresi
Clothes : lirfons, silvio betterelli, paul smith, les hommes, max mara
Release year : 2017
Source : bm. studio