Welcome to the Decades / V man magazine
Michael Tintiuc's 3 most memorable facts about this shoot in NYC

#1 The shoot took place in Brooklyn and besides the crew there were about 20 models, thus the guys were quite surprised as nobody was informed of the idea behind the shoot which later became " Welcome to the Decades ".
#2 Each image had a lot of work put in due to the amount of people involved and the attention to details, all of which required extra time and attention making the process much longer than usual.
#3 Most of the times you don't know in what style or clothing you will be standing in front of the camera and it's always nice when it fits your own style.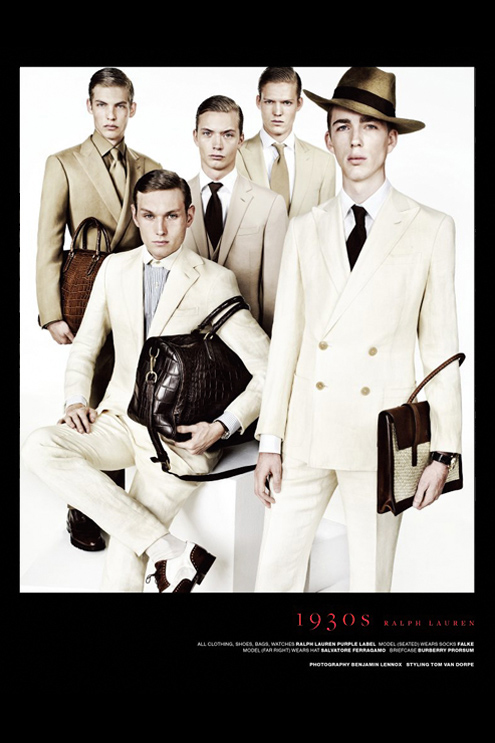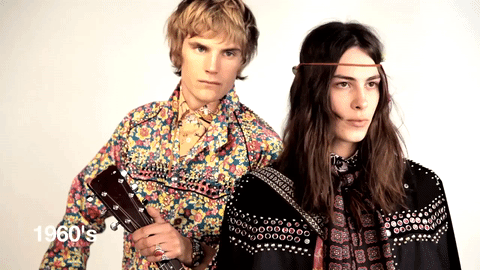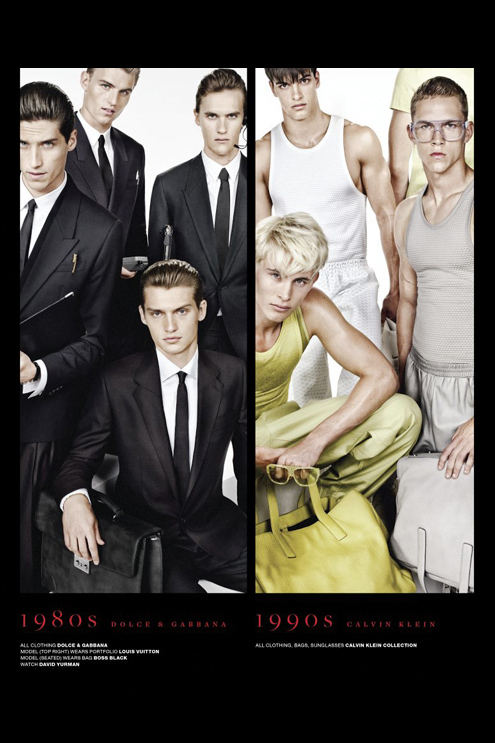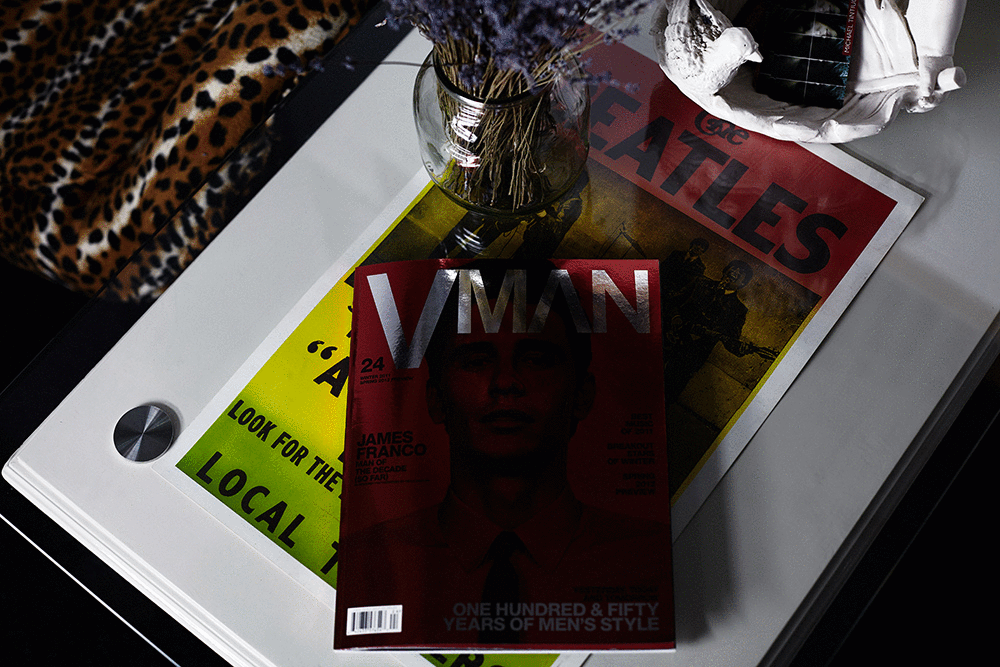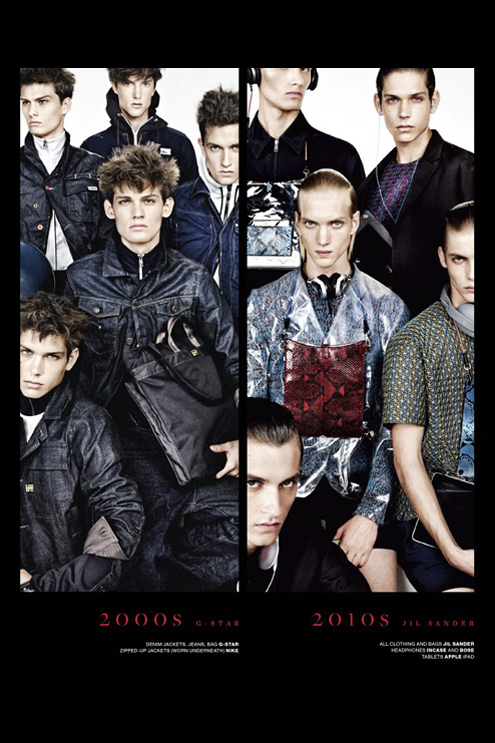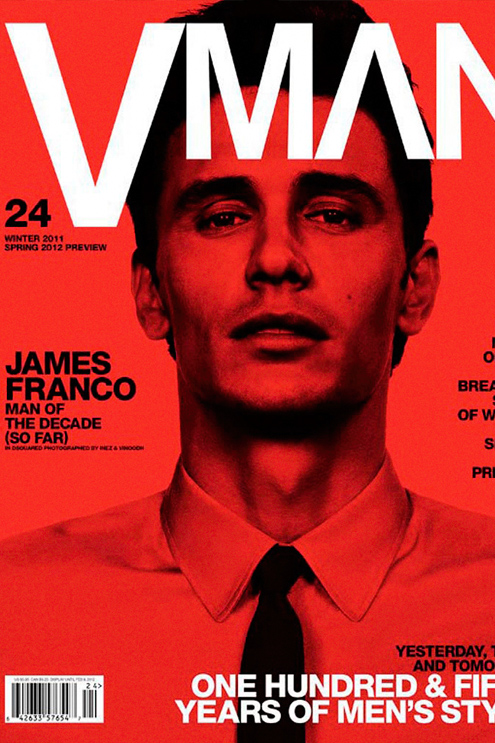 Credits
Photography : benjamin lennox
Styling : tom van dorpe
Hair : akki shirakawa
Makeup : chiho omae, frank reps
Model : michael tintiuc, reid prebenda, elvis jankus, vladimir ivanov, luka badnjar, ryan schira, john ruitenbeek, lowell tautchin, anthon wellsjo, dmitriy tanner, ian mellencamp, justin bravo, german ruiz, kem walker, phil moller, sam frederick, charlie timms, paul boche, nicola wincenc, baptiste radufe, milo spijkers, matt terry, ethan james, linus gustin, aiden andrews, jacob wiechmann, taylor gannon
Edition : v man magazine / nyc
Release year : 2011